Paper Clip is a weekly compilation of online articles, artifacts and other—old, new, and sometimes BOMB-related.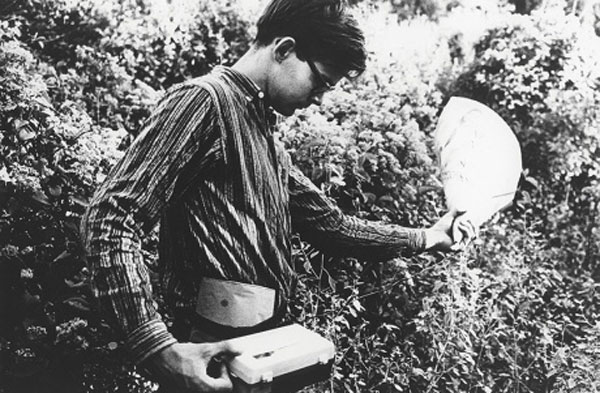 Tony Conrad. Photo by Frederick Eberstadt.
1. Composer David Grubbs wrote about the relevance of 1960s experimental music recordings. Grubbs interviewed artist Kai Althoff for the latest issue of BOMB.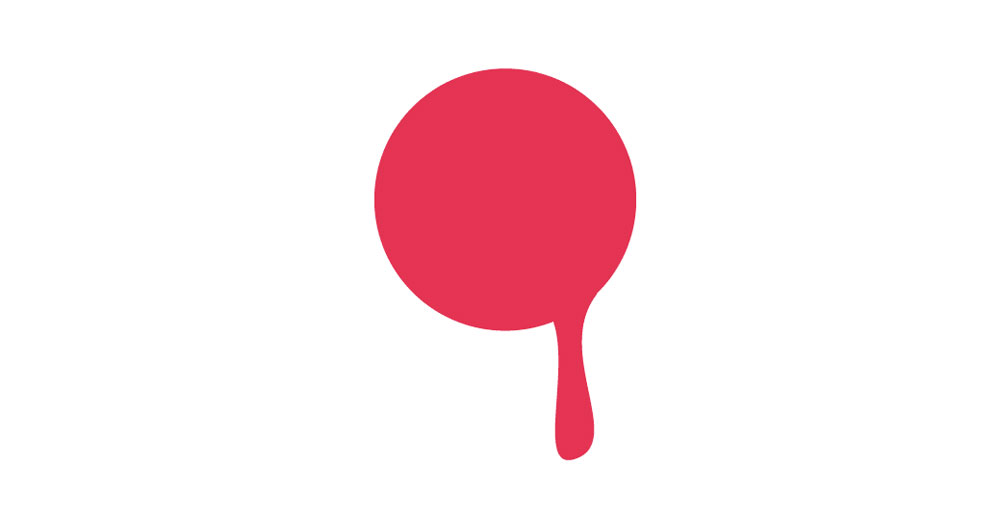 2. Online publisher Dethcicle returned with a new story by Shane Jones. Last year, work by Jones was featured in Word Choice.
3. A beautiful and mysterious video for Cass McCombs's "Unearthed" was released.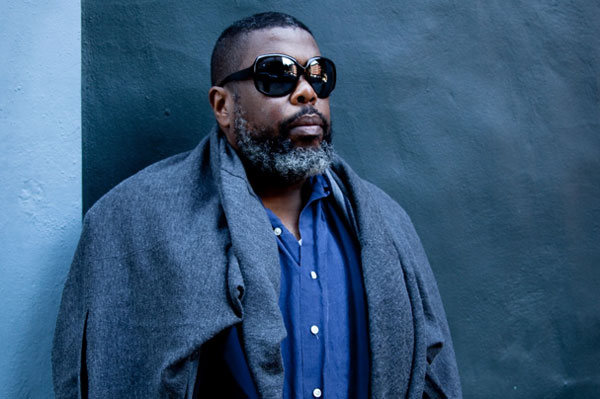 Hilton Als.
4. Hilton Als, the writer and theatre critic, appeared on the Other People podcast. He talked about bad television, among other things.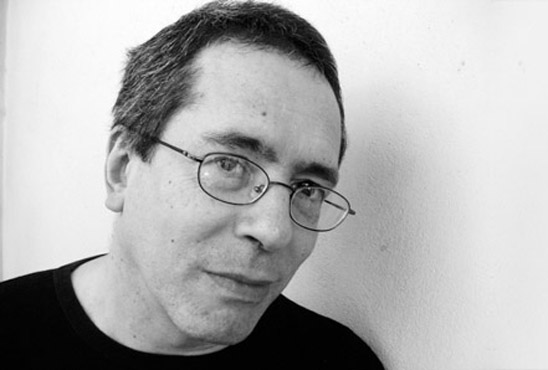 5. The Louisiana Channel posted a talk with the writer César Aira. BOMB published an interview with Aira in 2009.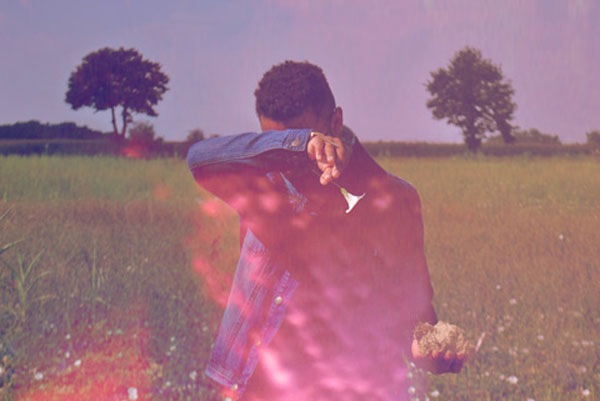 Unidentified musician Patten.
6. There was this crazy thing. There still is, actually.