Paper Clip is a weekly compilation of online articles, artifacts and other—old, new, and sometimes BOMB-related.
1. Poet Ben Mirov talked about proto-social media and pages in the mind.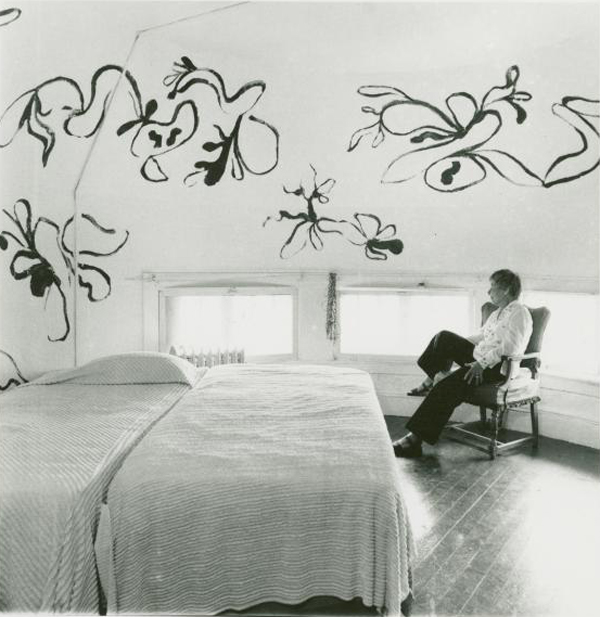 Photo by Dinanda Nooney. Fran Orans. 4715 Surf Ave., Coney Island, Brooklyn. August 5, 1978.
2. The New York Public Library released an archive of black and white photographs by Dinanda H. Nooney of Brooklyn apartments in the 1970s.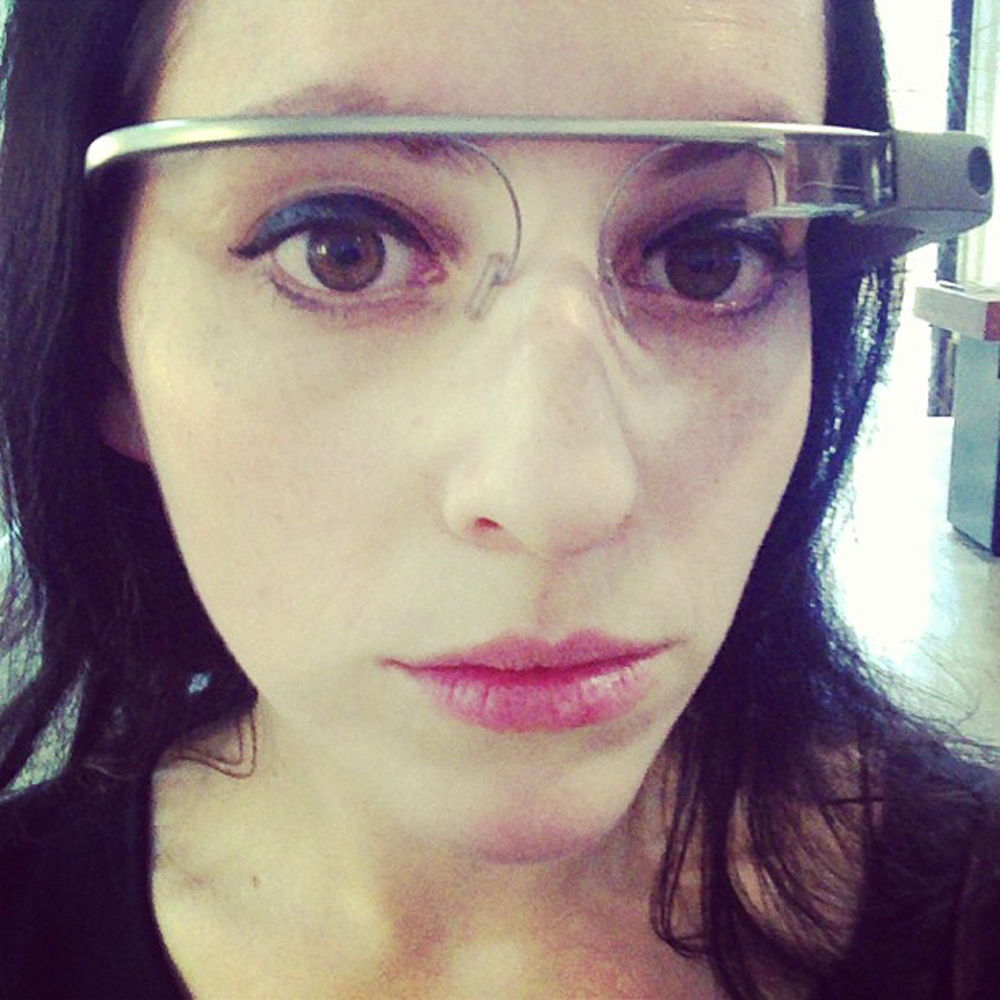 Photo by Molly Crabapple, via Instagram.
3. Artist Molly Crabapple wrote about Google Glass, the corporate gaze, and taking the gaze back.
4. A rare early Talking Heads track, from a show at CBGB's in 1979 when they opened for Television, was put on YouTube.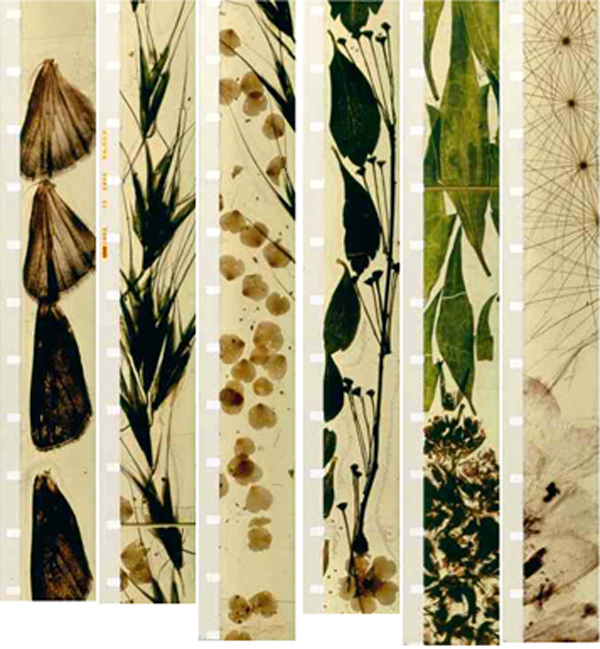 From Stan Brakhage's Mothlight. 1963.
5. Jacqueline Valencia wrote about Stan Brakhage's Mothlight.