Paper Clip is a weekly compilation of online articles, artifacts and other—old, new, and sometimes BOMB-related.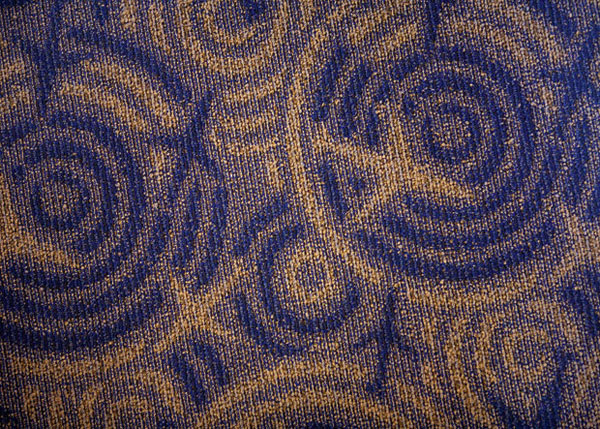 1. Someone set up an open source document of carpeting in airports worldwide.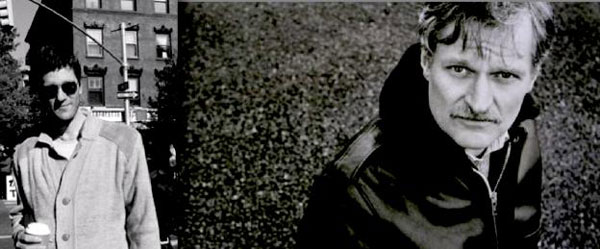 2. Poet Christian Hawkey compiled silent bits—pauses, hesitations, page-turns—from readings by John Ashbery.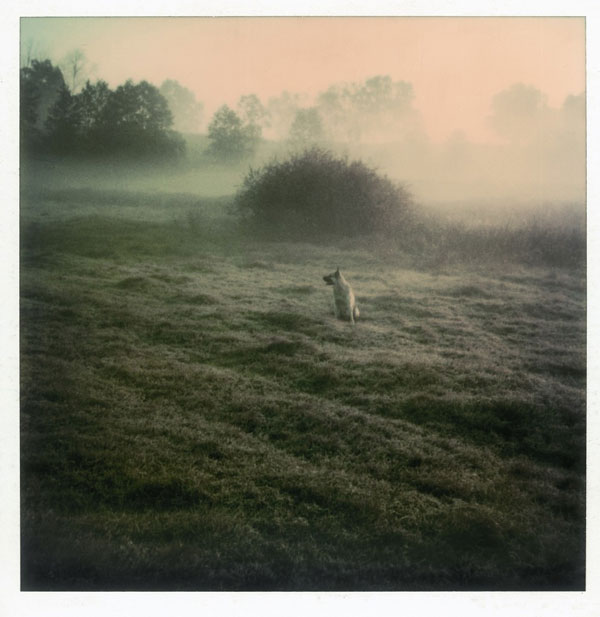 Photo by Andrei Tarkovsky from the book Instant Light: Tarkovsky Polaroids from Thames and Hudson.
3. Dreamy Polaroids by filmmaker Andrei Tarkovsky were released.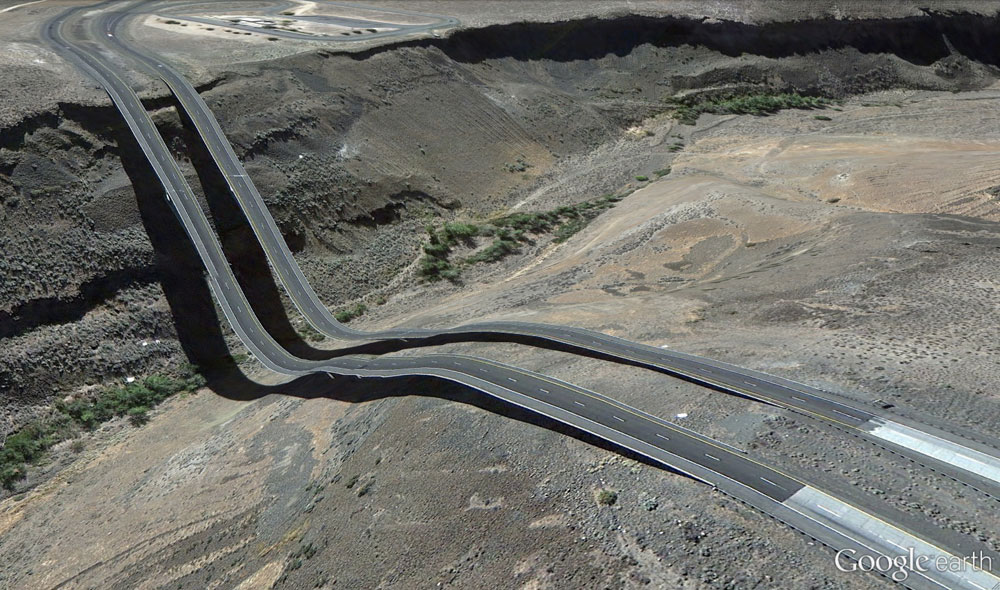 From Postcards from Google Earth by Clement Valla.
4. Artist Clement Valla made Postcards from Google Earth.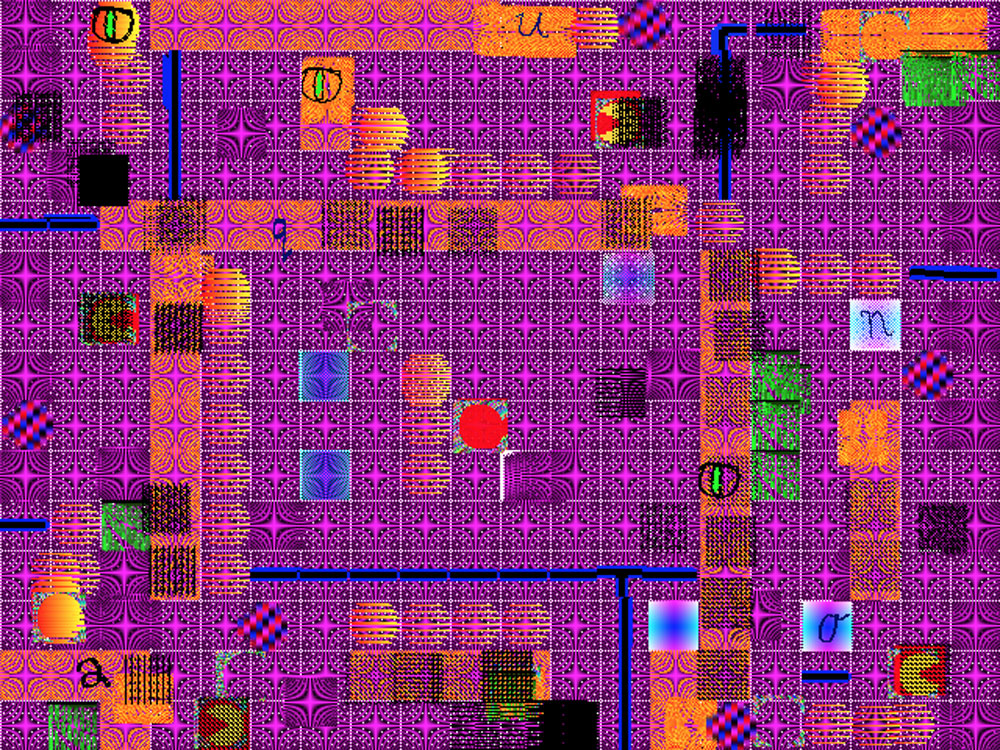 5. Artist and curator Kim Asendorf made an online pixel painting tool. Have fun.