Paper Clip is a weekly compilation of online articles, artifacts and other—old, new, and sometimes BOMB-related.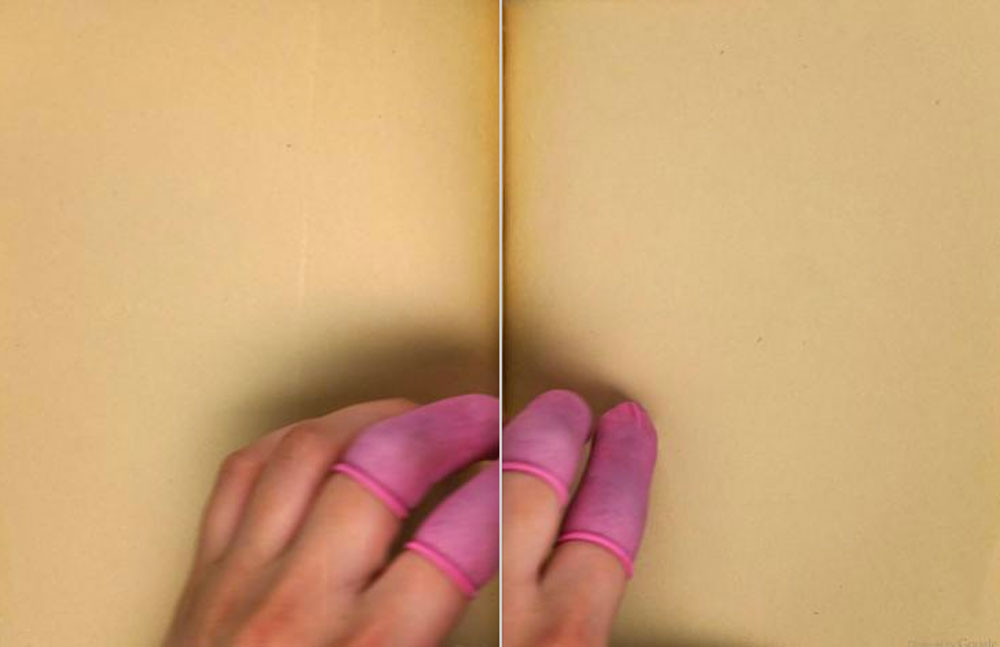 From The Art of Google Books.
1. A tumblr documented the strange glitches of Google Books.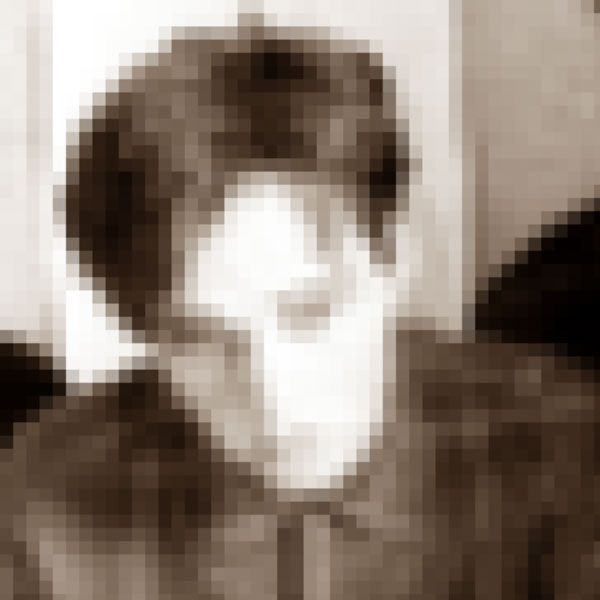 2. Someone posted a 1984 radio session by the '80s Birmingham band Felt (Clinton Krute's favorite band, btw).
3. Keith J. Varadi wrote a long essay for Artfrum about net art and the Nu Guard.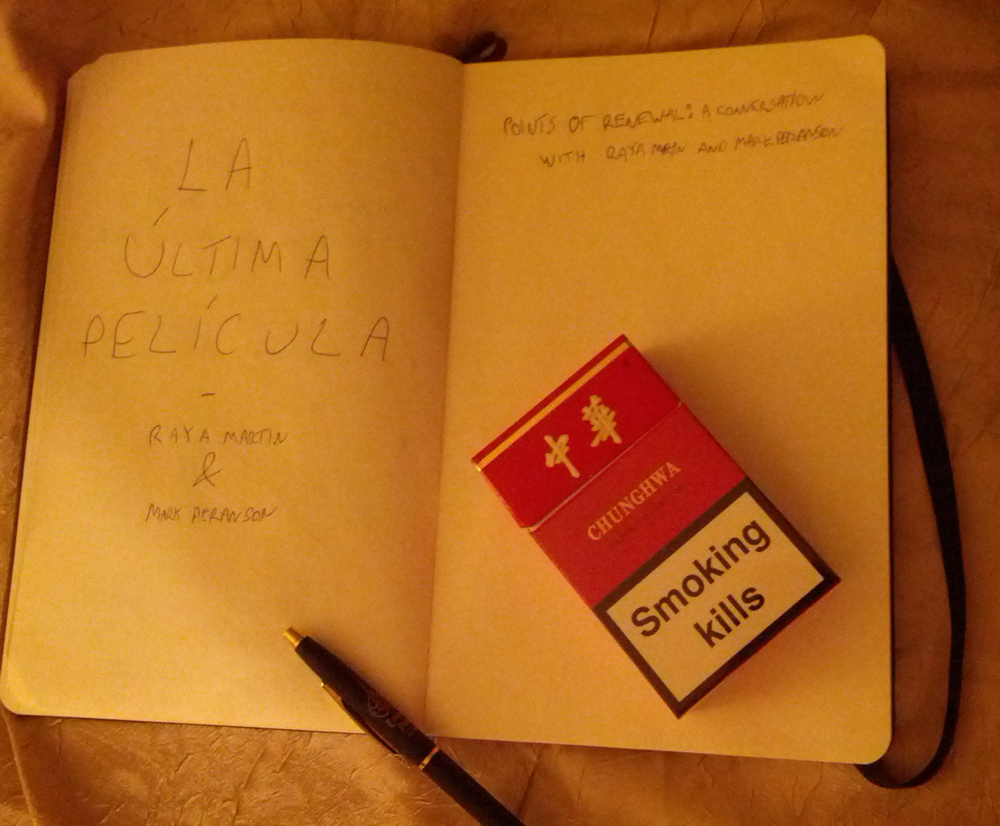 4. Mark Peranson and Raya Martin talked to Adam Cook about their fiction-documentary hybrid film La última película.
5. Canary Records released a collection of recordings by Epirot, Bulgarian, Macedonian, Albanian, and Serbian musicians, from the '30s to the '70s.