Paper Clip is a weekly compilation of online articles, artifacts and other—old, new, and sometimes BOMB-related.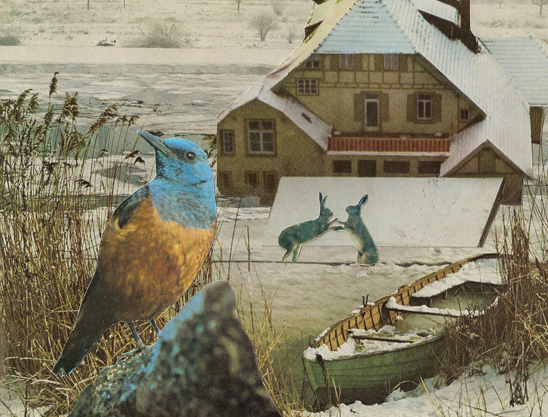 1. Fence published an essay by Lucy Ives about disappointment, crowdfunding, and the redesign of Triple Canopy.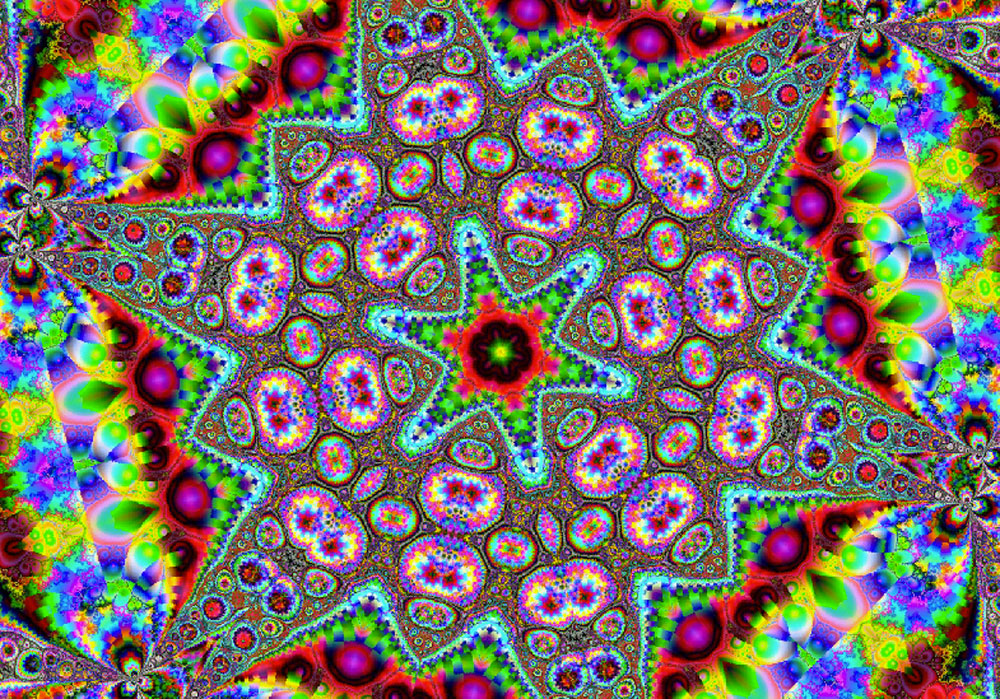 2. Someone made an online kaleidoscope.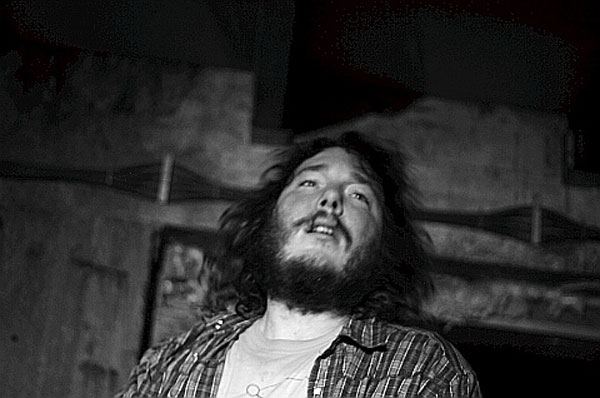 Jack Rose.
3. Arthur Magazine published an interview with Jack Rose, recorded just a few months before he died.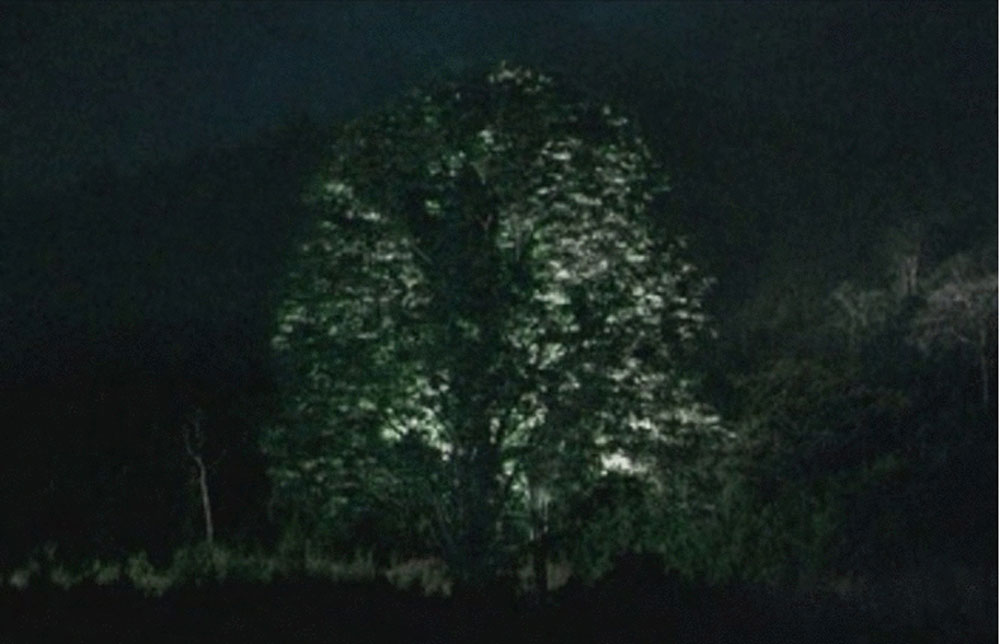 4. A new film zine, Fireflies, opened submissions for their first issue, about Italian director Pier Paolo Pasolini and Thai director Apichatpong Weerasethakul.
5. Someone released a strangely dramatic video of text artifacts from twentieth century publishing, collected in the Hamish Hamilton Archive.