Paper Clip is a weekly compilation of online articles, artifacts and other—old, new, and sometimes BOMB-related.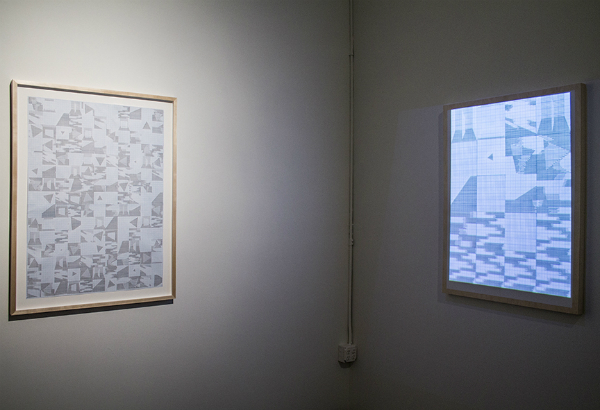 1. "You are an iconoclast!" author Lynne Tillman and artist Serkan Özkaya have an enlightening conversation in Bülent, A Journal of Contemporary Turkey.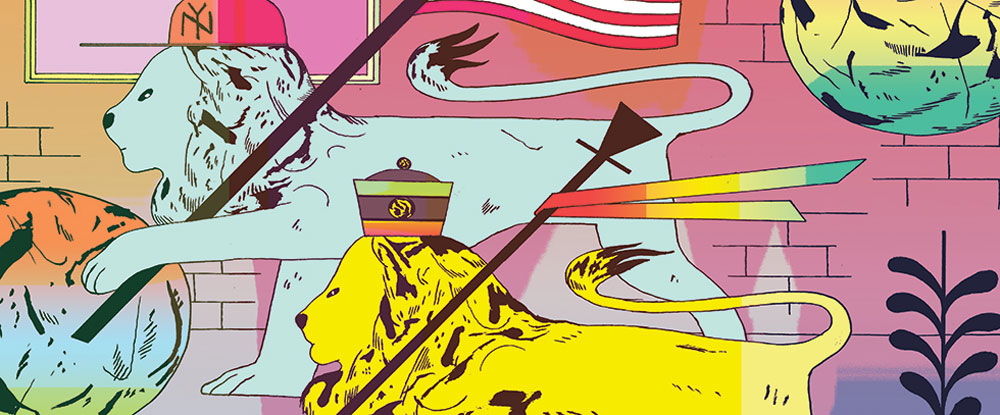 Illustration by Patrick Kyle
2. Cluster Mag published an essay about the intersections of reggae and hip-hop.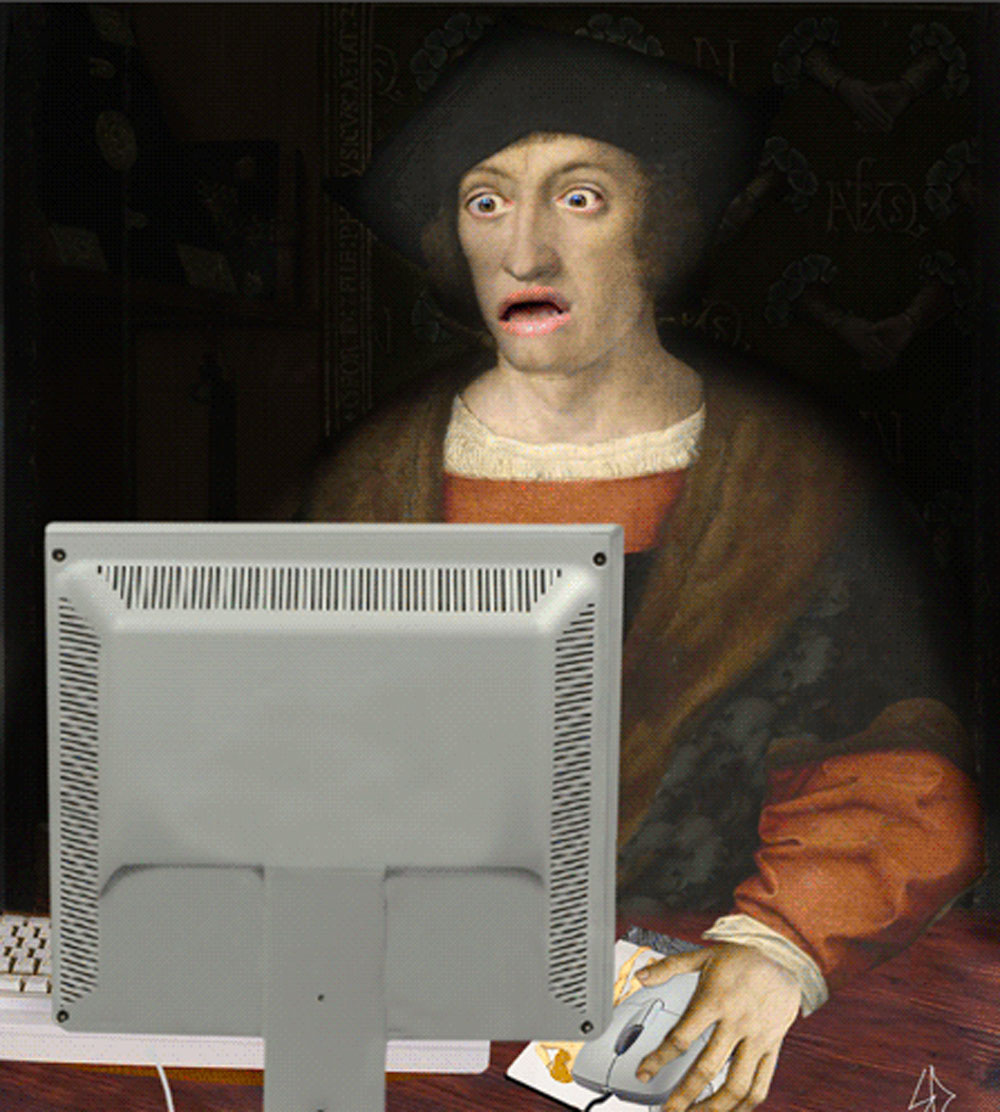 Image From scorpiondagger
3. Scorpion Dagger messed with some Rennaisance paintings.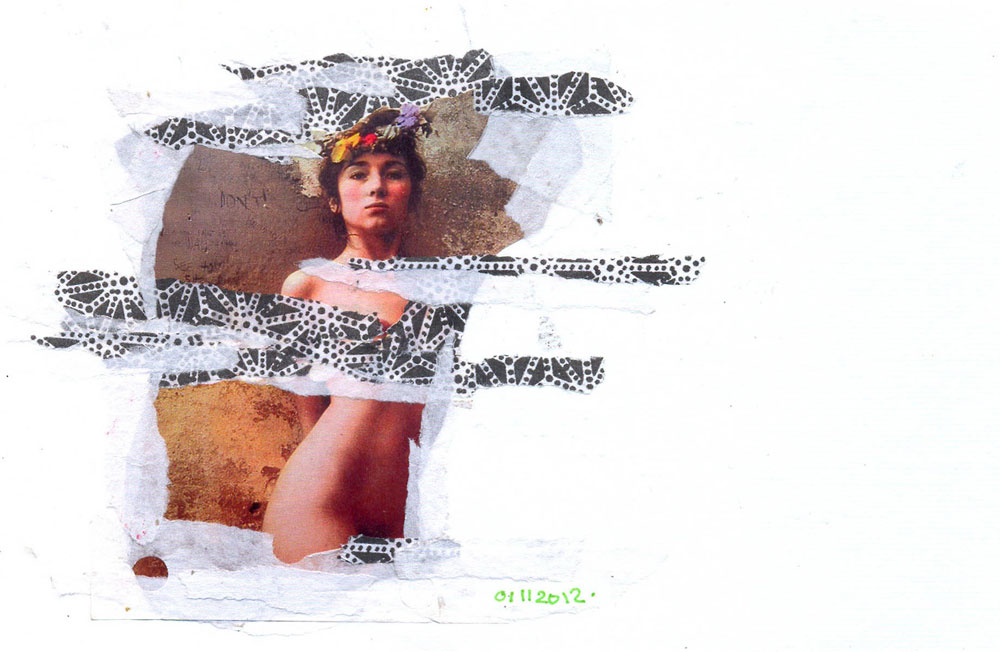 Image From The Dictionary of Obscure Sorrows
4. The Dictionary of Obscure Sorrows continued to document all possible ways of feeling bad.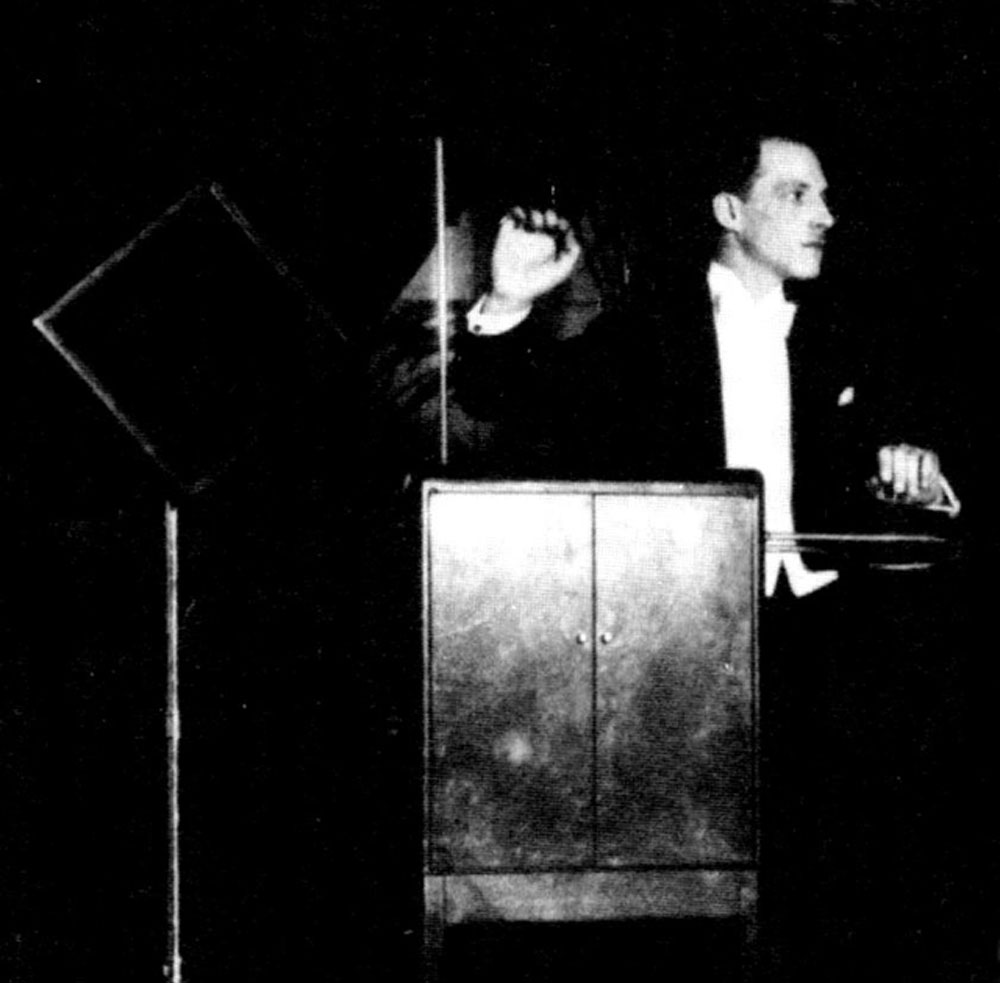 Lev Termen, or Leon Theremin
5. The Appendix dished on Lenin's relationship with the theremin.
Tags: