Paper Clip is a weekly compilation of online articles, artifacts and other—old, new, and sometimes BOMB-related.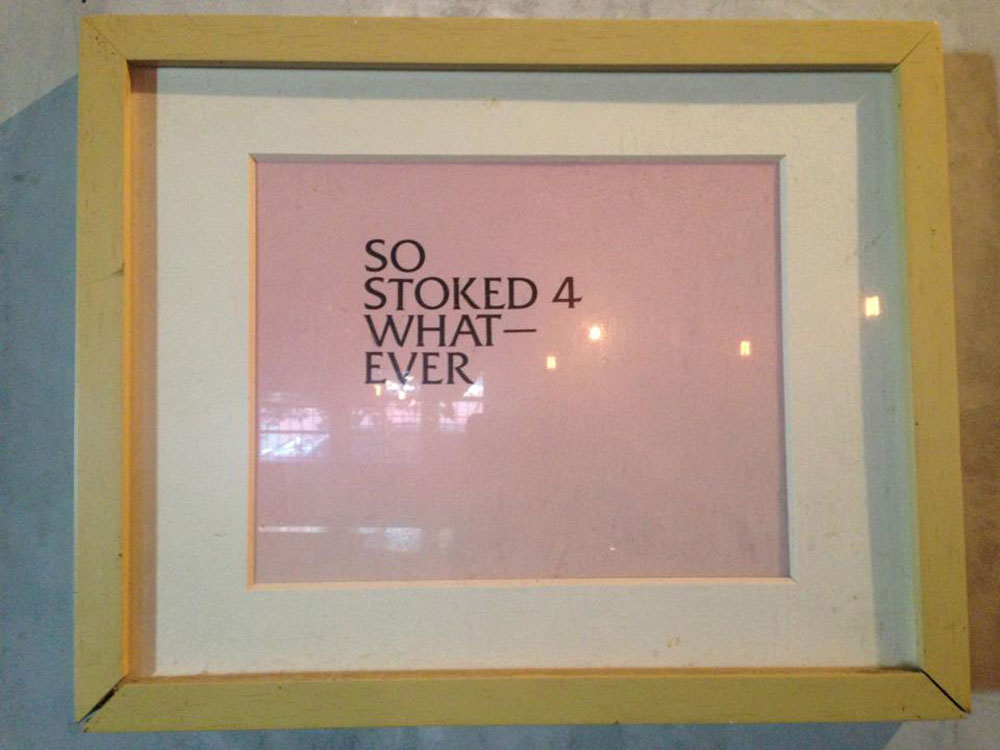 "So Stoked 4 Whatever," Photo taken by Stella Lochman
1. Poet Brandon Brown began a series for the SFMOMA in which nine writers are asked "What is the contemporary." The first post, by Frances Richard, went up this week. Last year, Brown engaged in a series of conversations for BOMB.
2. A great documentary on jazz musician Don Cherry was posted on YouTube in its entirety.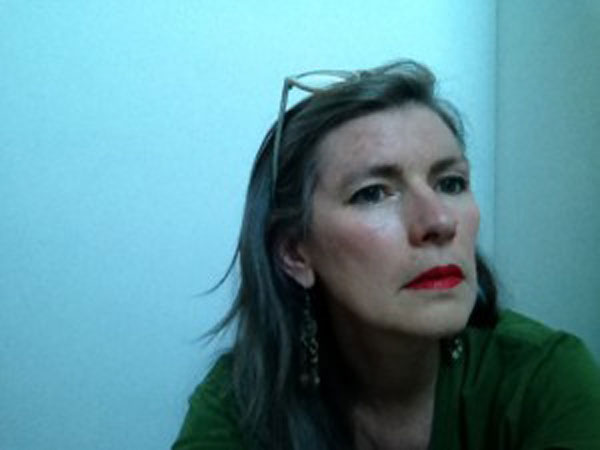 Lisa Robertson
3. CWILA (Canadian Women in the Literary Arts) posted an interview with writer Lisa Robertson in which she said "I can no longer afford to live in cities."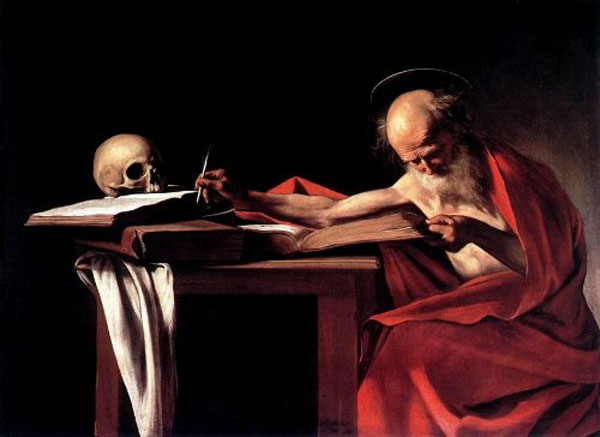 Caravaggio, St. Jerome Writing, c.1606
4. Mute magazine published an essay on black, and whether it is a thing, by scholar Eugene Thacker.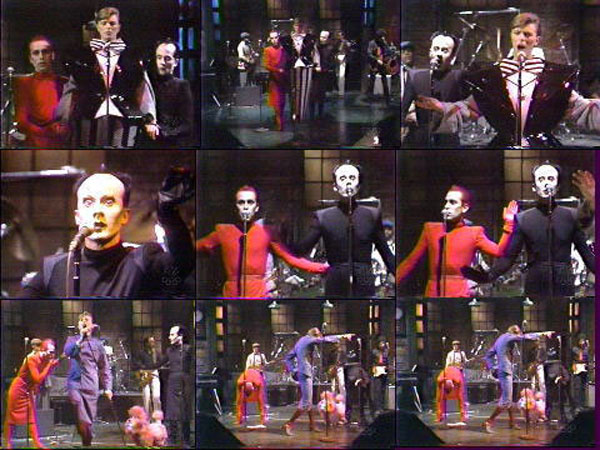 Klaus Nomi with David Bowie and Joey Arias on Saturday Night Live
5. Writer Andrew Durbin wrote an essay commemorating the 30th anniversary of the death of Klaus Nomi for the Visual AIDS Blog.
Tags: