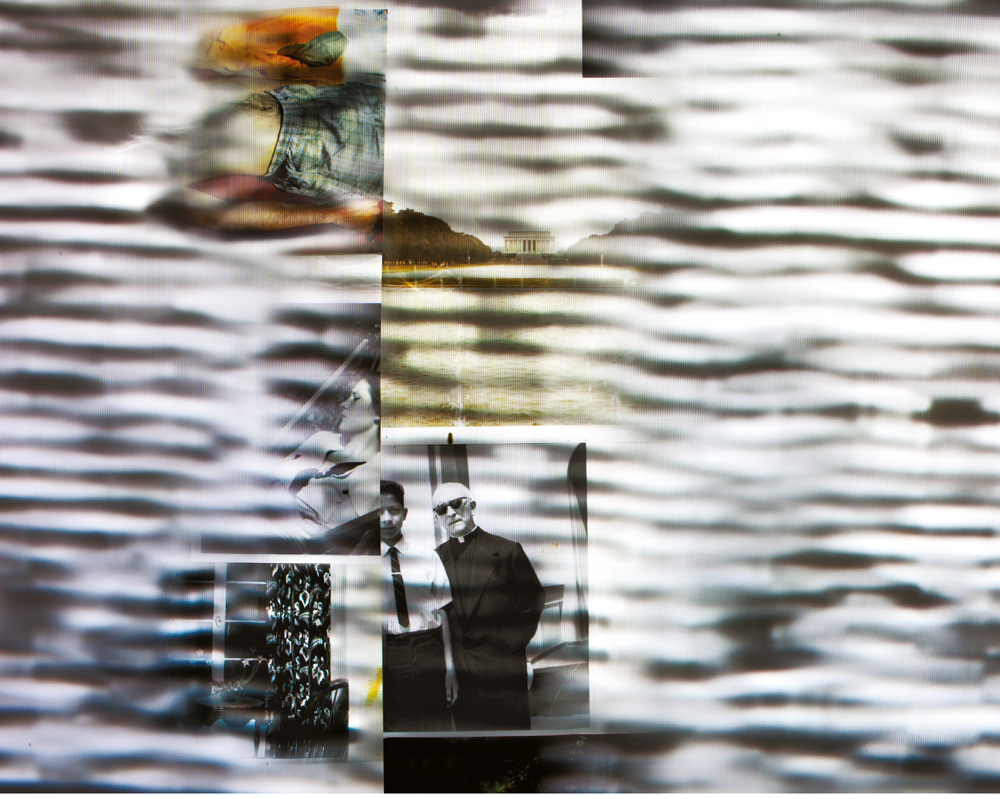 We called Walter again today but with no success.
As you know, we have been calling him every day since Sunday but get no response. He must be away on vacation but we'll continue to try.
Father Lombardy is on vacation. We called Our Lady of Victory and was told he will be away until Aug 8th.
We think those at your parole hearing will understand that the one you want to represent you is on vacation because this is the most prevalent time for vacations.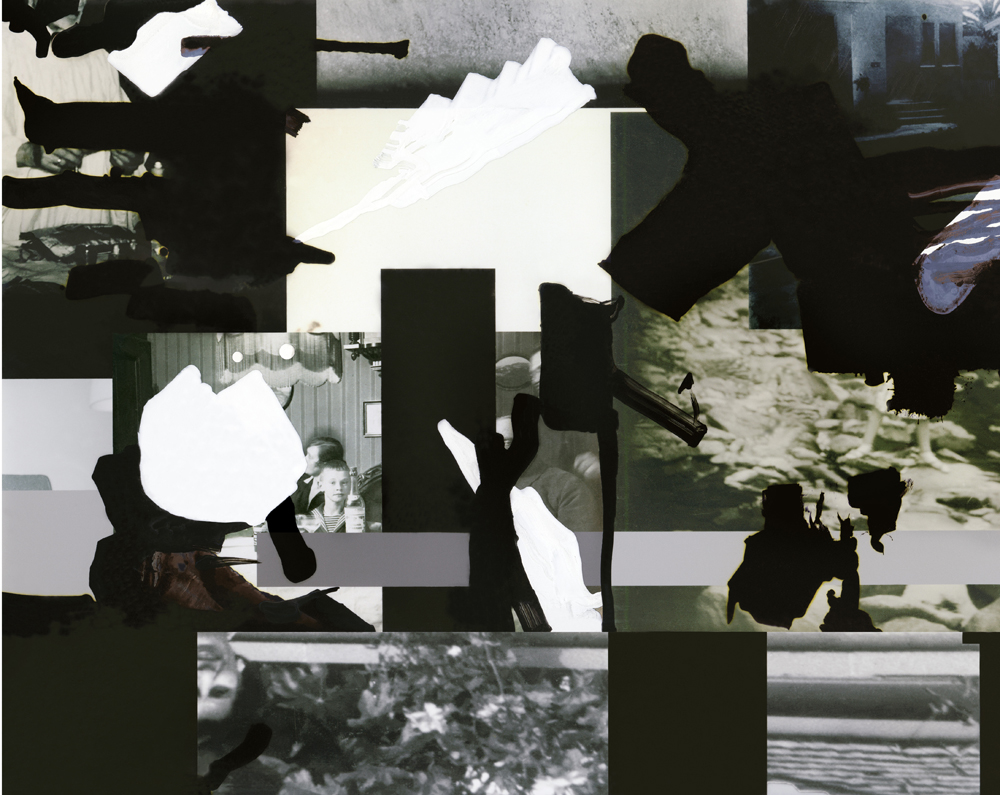 In May my brother proposed giving me a wheel chair as a present so my nurse can take me to the concerts and the nearby forest.
My older nephew holds a degree in economics and is working as a doctor in Basel. My niece is a foreign correspondent and speaks four languages and is working for her uncle in Cape Town.
My younger nephew is a ship list leader in Caracas and for his own safety has recently fled to the jungle with a girl from Hamburg. The locals had thrown rotten eggs and tomatoes at them during the Rose Monday Parade.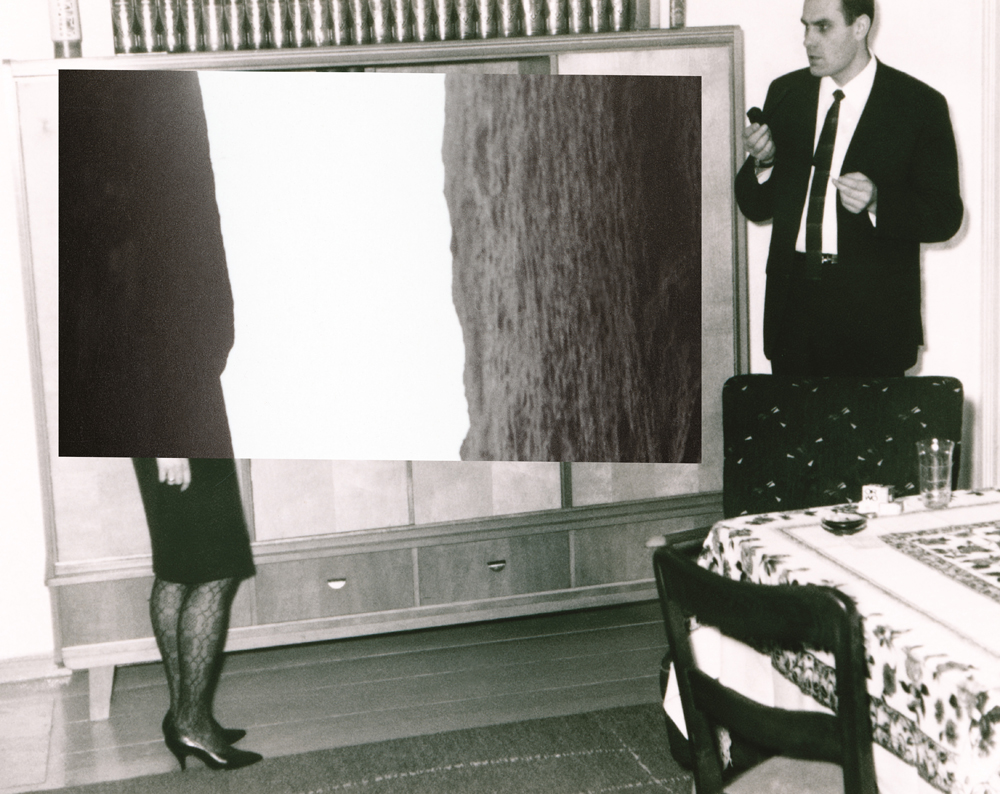 Do you understand the situation you put me in?
Mr. Rust is not stupid and he knows my father and as far as I know he could also correspond with my husband.
That you reacted with such jealousy did not make any sense to me. What got into you? You've never been so insulting to me in the past. Why now? You must have known that I was flattering Mr. Rust in order to protect us.
In the past few days I have begun to think that you are looking for a reason to seperate—an excuse.
So what's the real reason? Are you in love with someone else? I don't think so. Is it because you are overworked at the labor camps?

—Simon Lee works in photography, video and installation making exhibitions and participating in residencies internationally. Lee's most recent project MOTHER IS PASSING. COME AT ONCE, a multi-screen, kinetic installation was on view at Cristin Teirney Gallery in New York City in 2013. He has shown work at the Musée d'Art Contemporain de Montreal, the Tinguely Museum in Basel, the Rotterdam Film Festival, the Moscow International Film Festival and the Posnan Bienalle, Poland.
Tags: