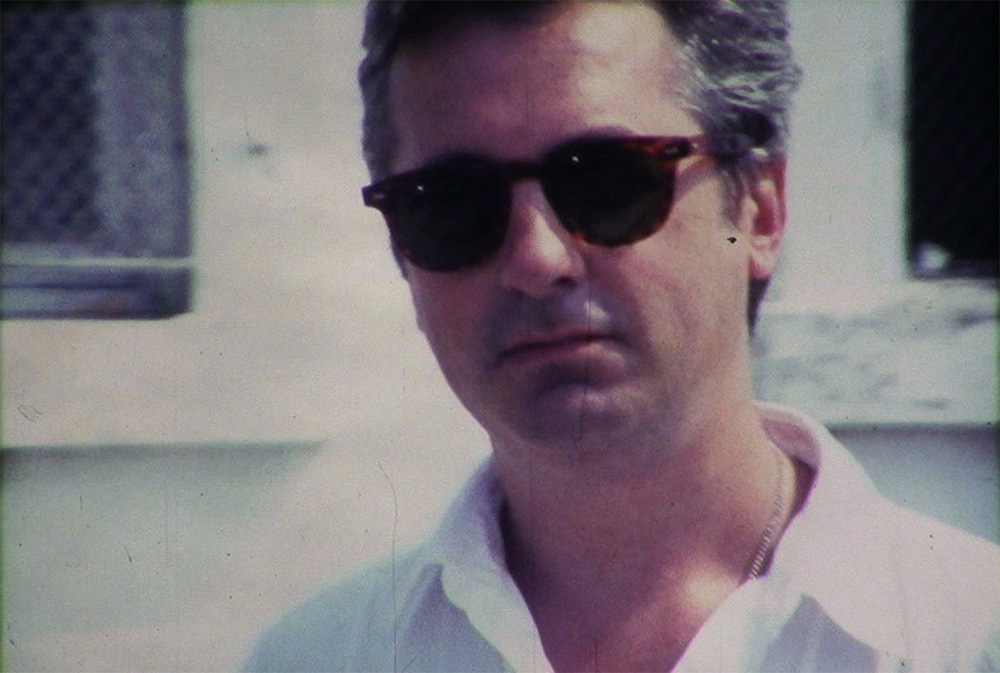 Friday, July 15, 9:00pm
Be Electric Studios
1298 Willoughby Ave, Brooklyn
We're partnering with our friends at H.I.P. Lit for the launch of BOMB 136. Join us for a night of art, drinks, and dancing. Lots of dancing.
The night will include a rare installation of Ben Vida and Jeff DeGolier's Metal Fatigue Music—the greatest sound piece ever to incorporate a Toyota Priva minivan—as well as projections from Jason Simon and Moyra Davey's legendary One Minute Film Festival.

All-vinyl DJ sets by Damian & Tallboy (PICNyC) with additional music by Simone White.
The party is free to attend, with complimentary beer and wine.
Special thanks to Callicoon Fine Arts and Sixpoint Brewery.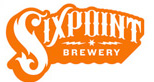 Here's a bit from PICNyC to set the mood:
Image at top: Bill Horrigan, curator-at-large at the Wexner Center for the Arts, from Jason Simon's In and Around the Ohio Pen, 2014. Simon is interviewed by Claire Pentecost in the summer issue.
Tags: