Paper Clip is a weekly compilation of online articles, artifacts and other—old, new, and sometimes

BOMB

-related.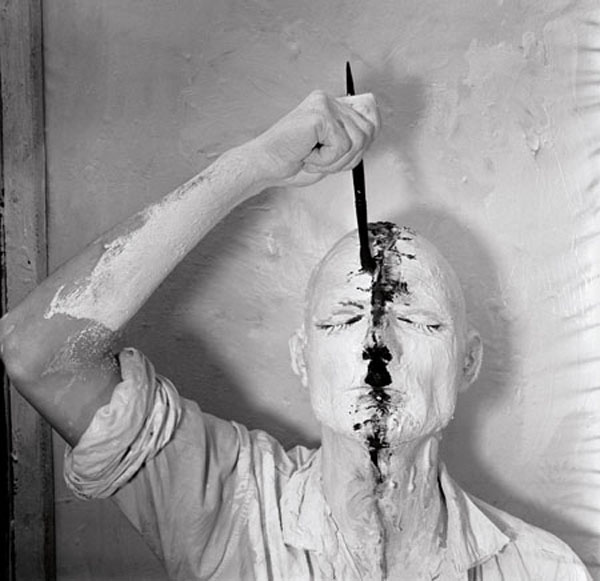 Günter Brus, Selbstbemalung (Self-Painting), 1964
1. Theo Altenberg discusses the recent trend of painting as performance tracing back its lineage to the legend of Martin Luther and the devil, via Frieze magazine.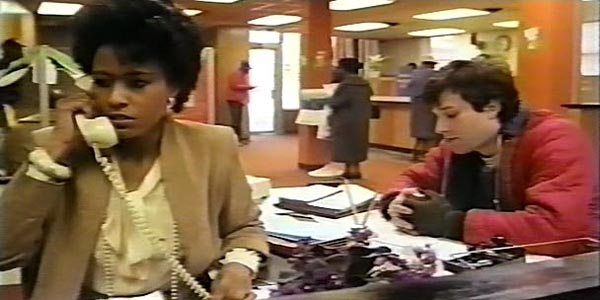 Still from Talking to Strangers.
2. Nicolas Pereda and Jacob Schulsinger blur genre lines—while mixing Beatles songs with battle cries—in their collaborative film Killing Strangers.
3. Clarice Lispector mesmerized Latin American audiences by the time she turned 23-years-old. Now renown as one of the most important Jewish writers since Kafka, New Directions and The Center for Fiction team up to discuss her recently translated works. BOMBlog will be publishing an exclusive excerpt for this week's Word Choice.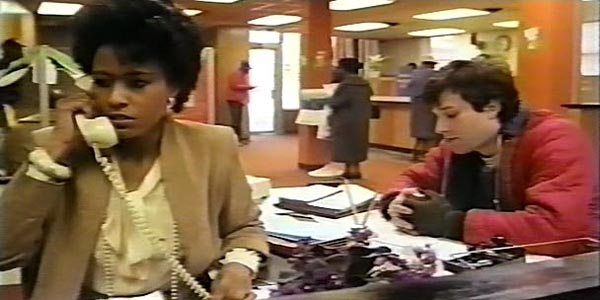 Still from Talking to Strangers.
4. "There is a great tradition in solitary America of being in love with reality," Jean-Luc Godard once wrote of Rob Tregenza's Talking to Strangers. Light Industry will be screening Tregenza's film, featuring an introduction by Matt Porterfield.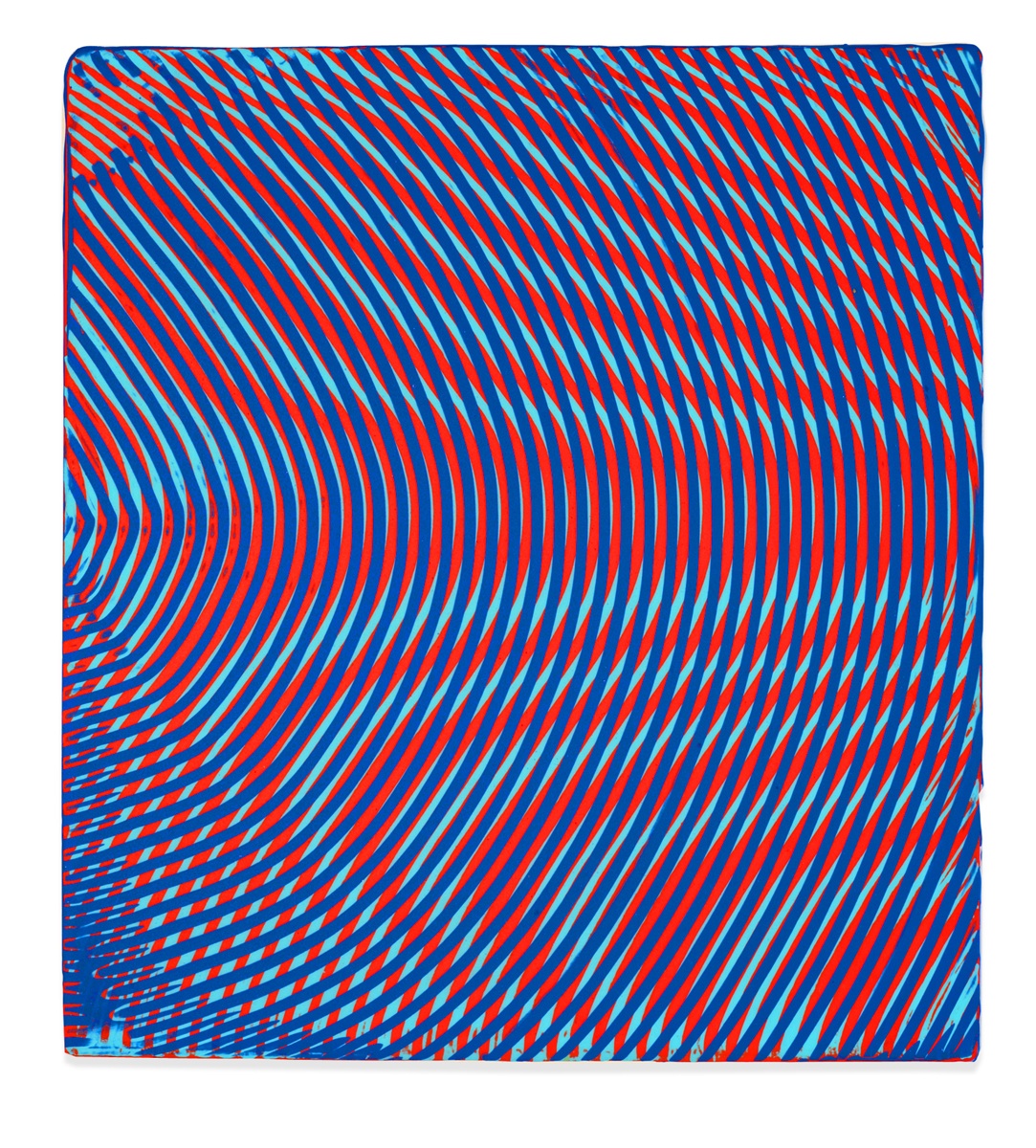 Anoka Faruqee. 2012P-40, 2012. Acrylic on linen on panel. 11 ¼ x 10 ¼ inches.
5. New York's Endless Boogie continues to "[fry] minds with sprawling, blues-tinted jams that seem to chug on forever." Stevie Chick interviews Paul Major.
Tags: