Paper Clip is a weekly compilation of artifacts, both old and new, and sometimes

BOMB

-related.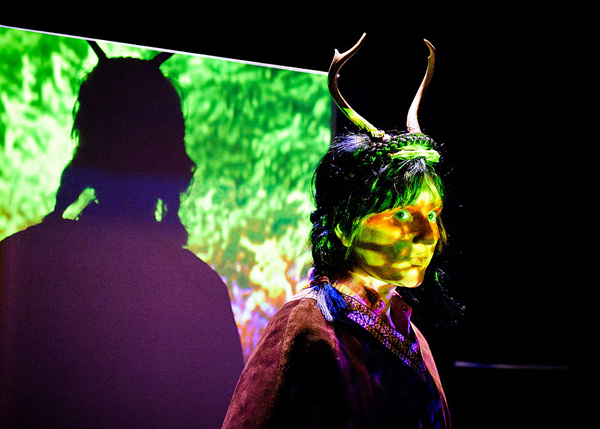 Cynthia Hopkins in This Clement World Photo: Ian Douglas
1. Cynthia Hopkins travels to the Arctic, pens "love song for the miraculous clemency of our world." Read her interview
with Tom Michael of KRTS Public Radio, via the Walker Center.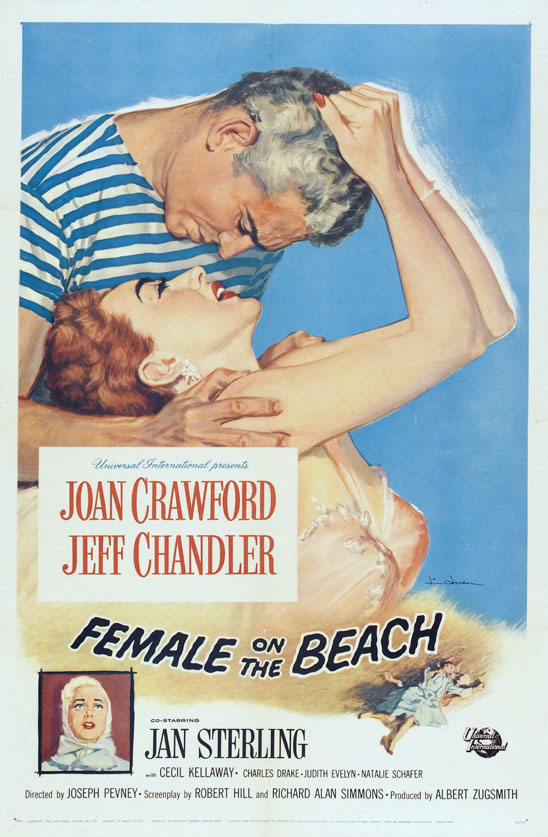 2. Critic Ignatiy Vishnevetsky on the importance of the term "workflow," or the "the relationship between production and post-production," to discussions about contemporary film. Vishnevetsky points to the way that filmmakers like Steven Soderbergh and David Fincher are using digital tools to streamline the production process. Jonathan Poritsky has posted a thoughtful response here.
3. Fire Records and Bo' Weavil Recordings are reissuing The Garbage & the Flowers double album, Eyes Rind As if Beggars—" . . . a hazy ramshackle history pockmarked with bursts of genius and stoned rehearsals."
4. In 1973, Vito Acconci was at the height of his performance art career.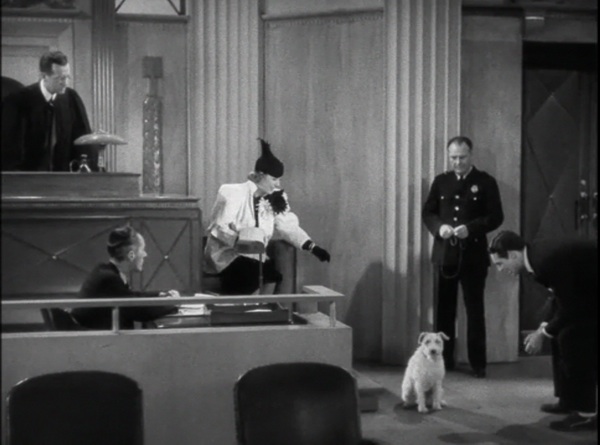 5. In the new issue of n+1, Charles Petersen explores philosopher Stanley Cavell's defense of language's ambiguity and his essential insight into the way art returns us to the everyday.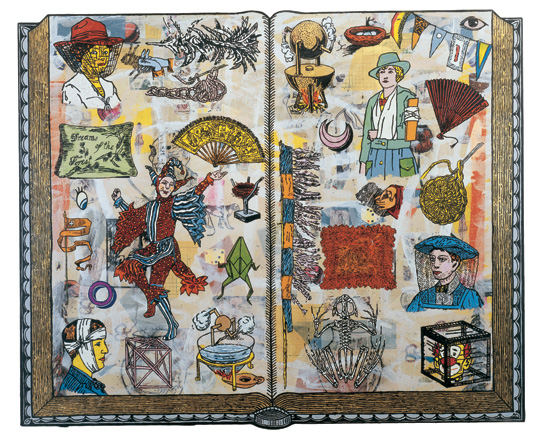 Jane Hammond, Irregular Plural, 1995, oil and mixed media on canvas, 73 × 87½".
6. "In a far recess of summer / Monks are playing soccer": An interview with John Ashbery from the vaults of Frieze Magazine.
Tags: