Legacy Russell Twinterviews artist Devin Kenny about studio practice, studio work-outs, studio recordings, and how hip-hop helps to keep things in motion.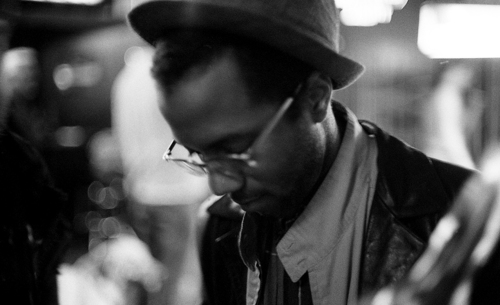 Image by EJ Hill.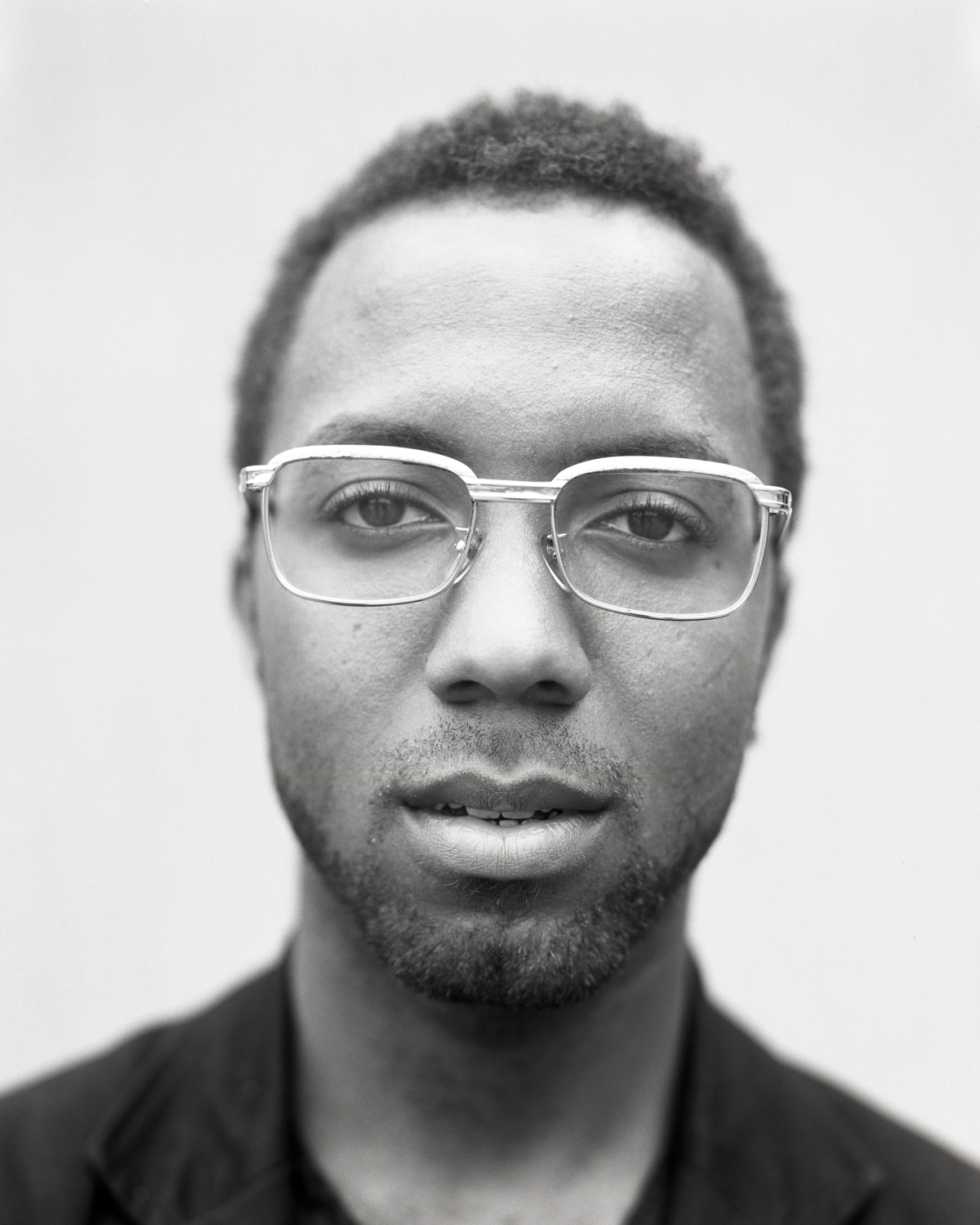 Image by Janna Ireland.
Check out more of Devin Kenny's work by visiting his website.
Visit #LRDK on Storify by clicking here.
Legacy Russell is BOMBlog's Art Editor. She is an independent curator, artist, writer and cultural producer.