David Goodman reflects, in this photo essay, on the playground that was Miami Art Basel.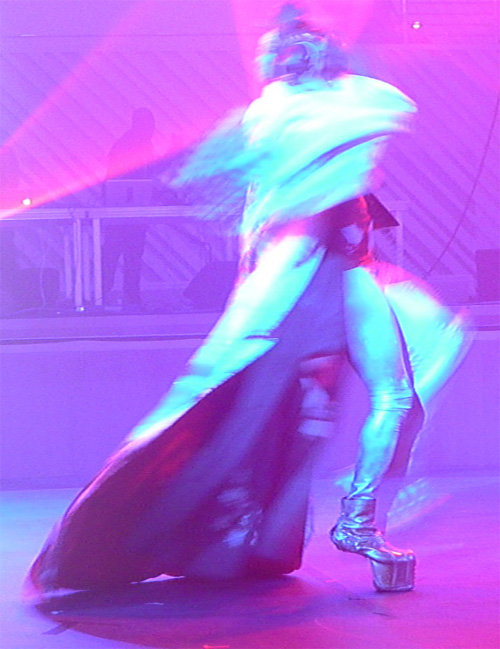 Miami is acting as a new metaphor for me. An end of a cycle with a new match struck to start a fresh blaze. The most resonate event I witnessed was Iona Rozeal Brown's battleofyestermorrow. The strength of motion, contorted figuration and intense physicality of Benny Ninja, Javier Ninja, Rokafella, Beasty, GI Jane, Uko Snowbunny, Lady Beast and MonaLisa made almost all the other art that landed in South Beach ice cold.
That performative power disintegrated the NYC grid and I watched the dissipating dividing lines from multiple vantage points—in the air, from the hotel, the streets and the beach—like sand spilling out of my palms and through my fingers.
With this cleansed palette, I took in small elements of materiality which quietly pulsed outward from the fairs—glass from a Louise Bourgeois, Russell Maltz's stacked and painted forms, the crocheted net of Ernesto Neto.
Much of ABMB is immediate interpretation—cab rides over the Causeways, running through the hotel mazes, and cocktails in curious locations—and the best approach is to have no expectations. These are my impressions.
BATTLE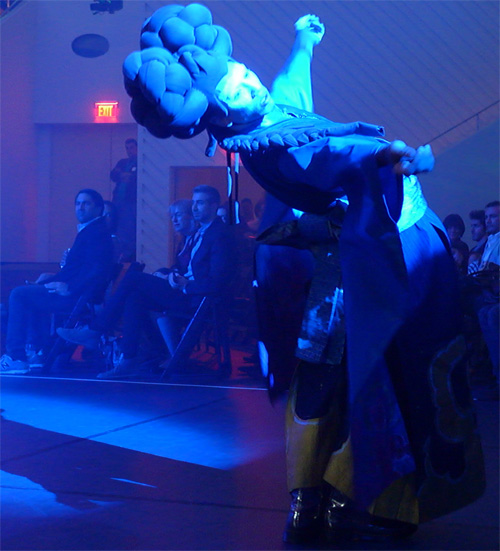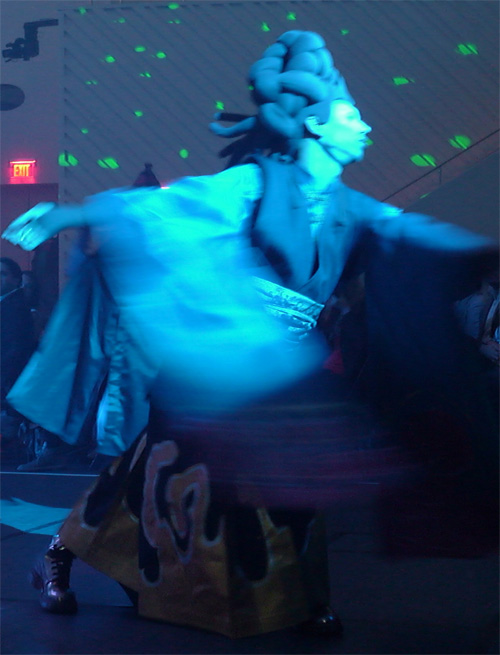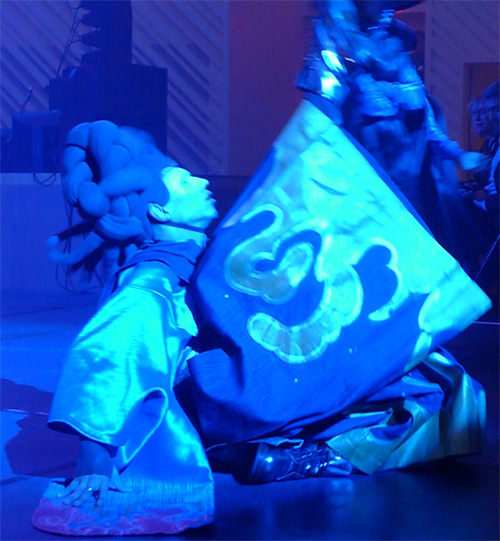 DIVISONARY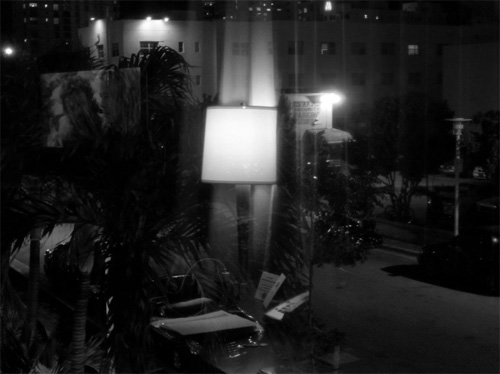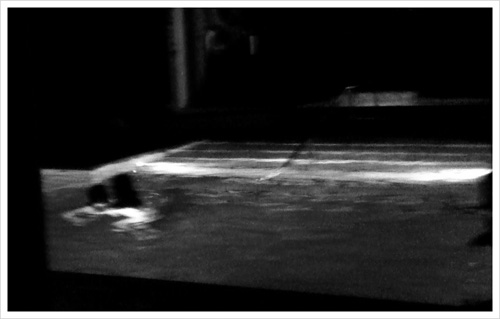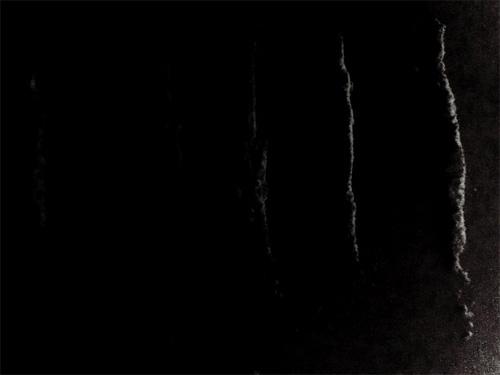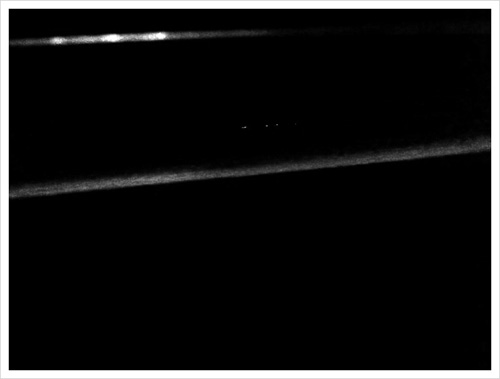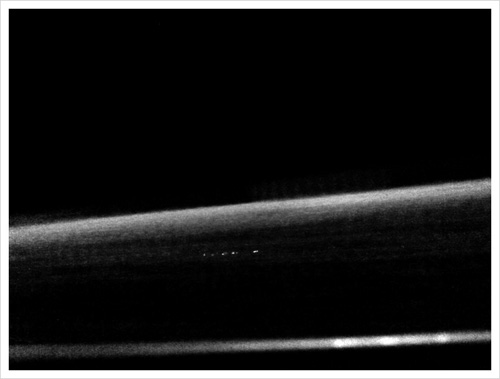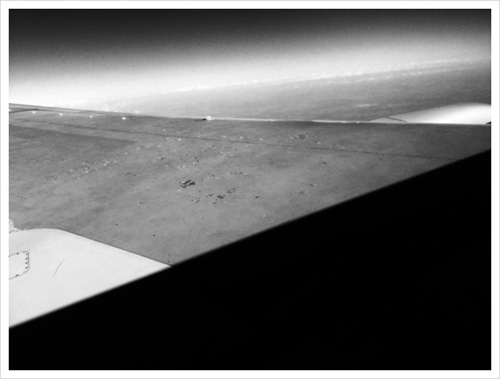 ELEMENTS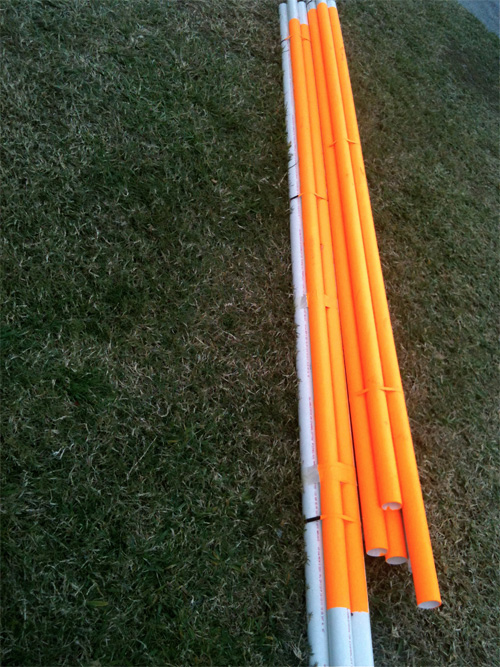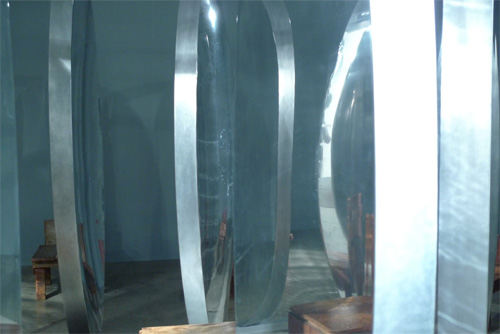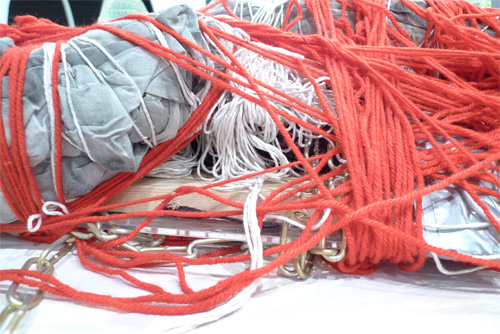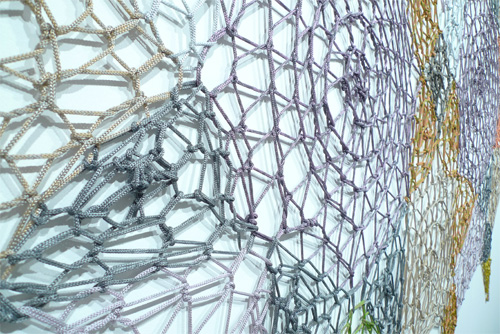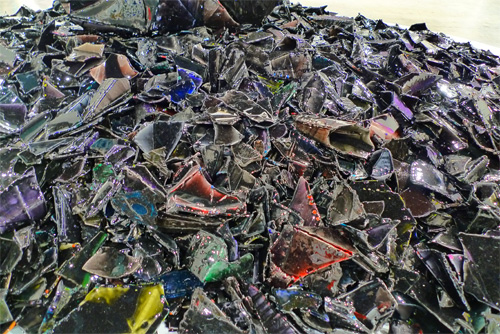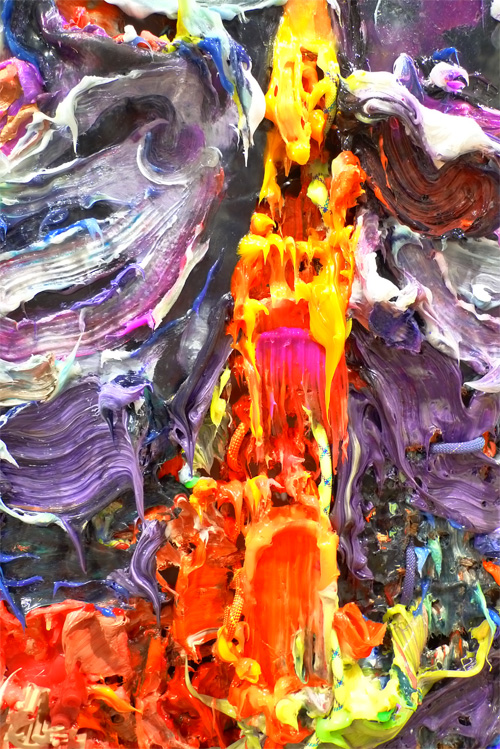 David Goodman is an artist who lives and works in NYC. His most recent exhibition, New Painting was held at 21st Street Presents, curated by Saul Ostrow.
Tags: