Listen to a podcast of Miranda July reading from her new book It Chooses You at BookCourt bookstore in Brooklyn.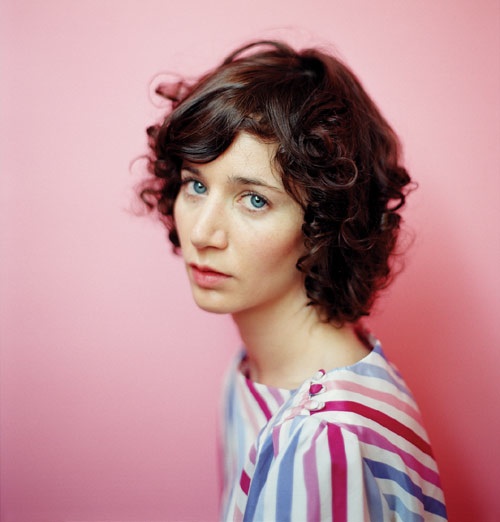 On November 15, 2011, Miranda July visited BookCourt bookstore and read from her new book, It Chooses You. BOMB was present as the official media sponsor, the event was packed with fans and listeners who converged at BookCourt, located at 163 Court St. in Brooklyn. Check out BookCourt's website for a full list of upcoming readings and subscribe to BOMB's podcast feed here.
If the podcast doesn't appear above, try browsing BOMBsite with Safari or Firefox. Google Chrome users may experience some difficulties.