Watch a BOMB Studio Visit video with Fred Valentine here.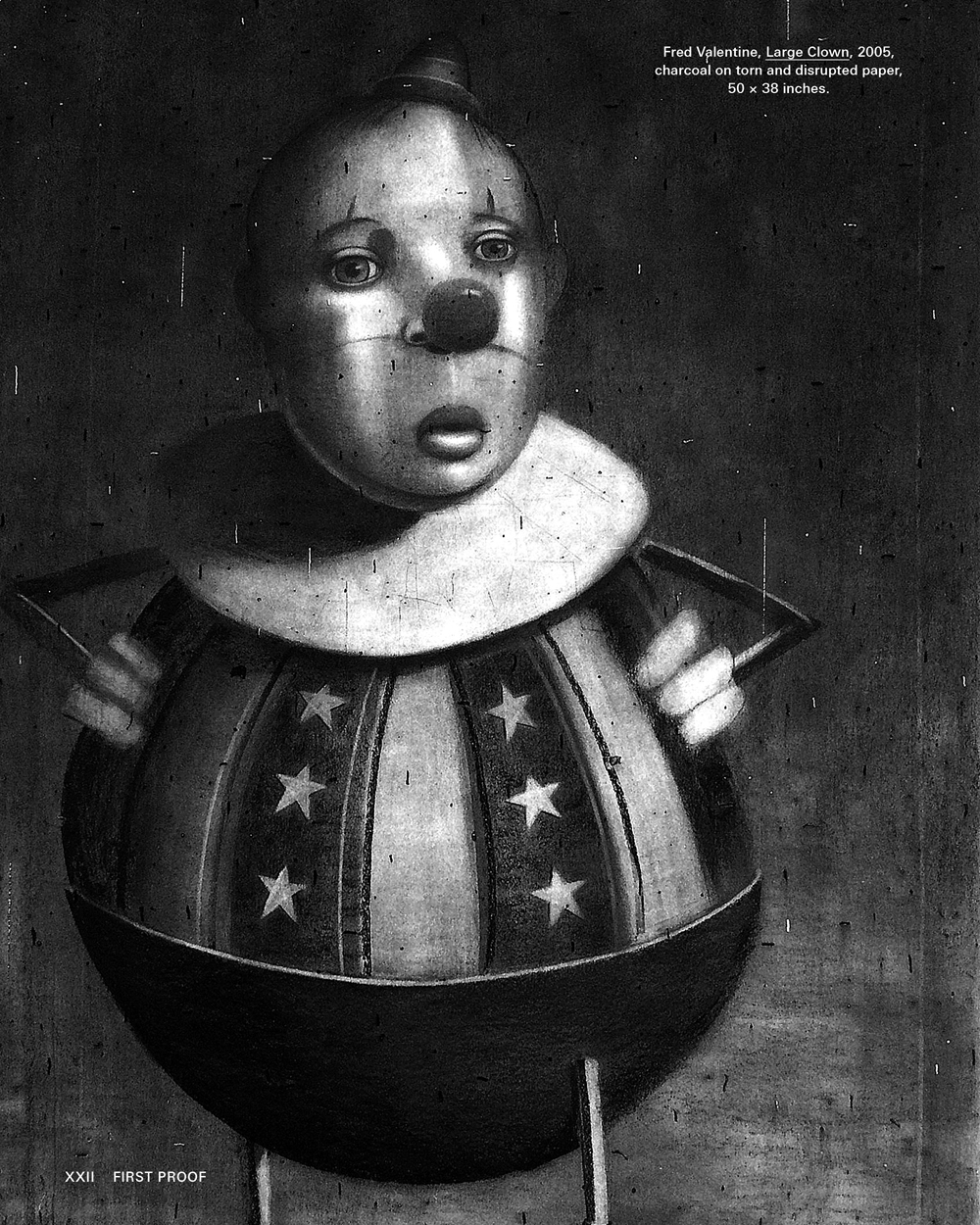 Fred Valentine, Large Clown, 2005, charcoal on torn and disrupted paper, 50 × 38 inches.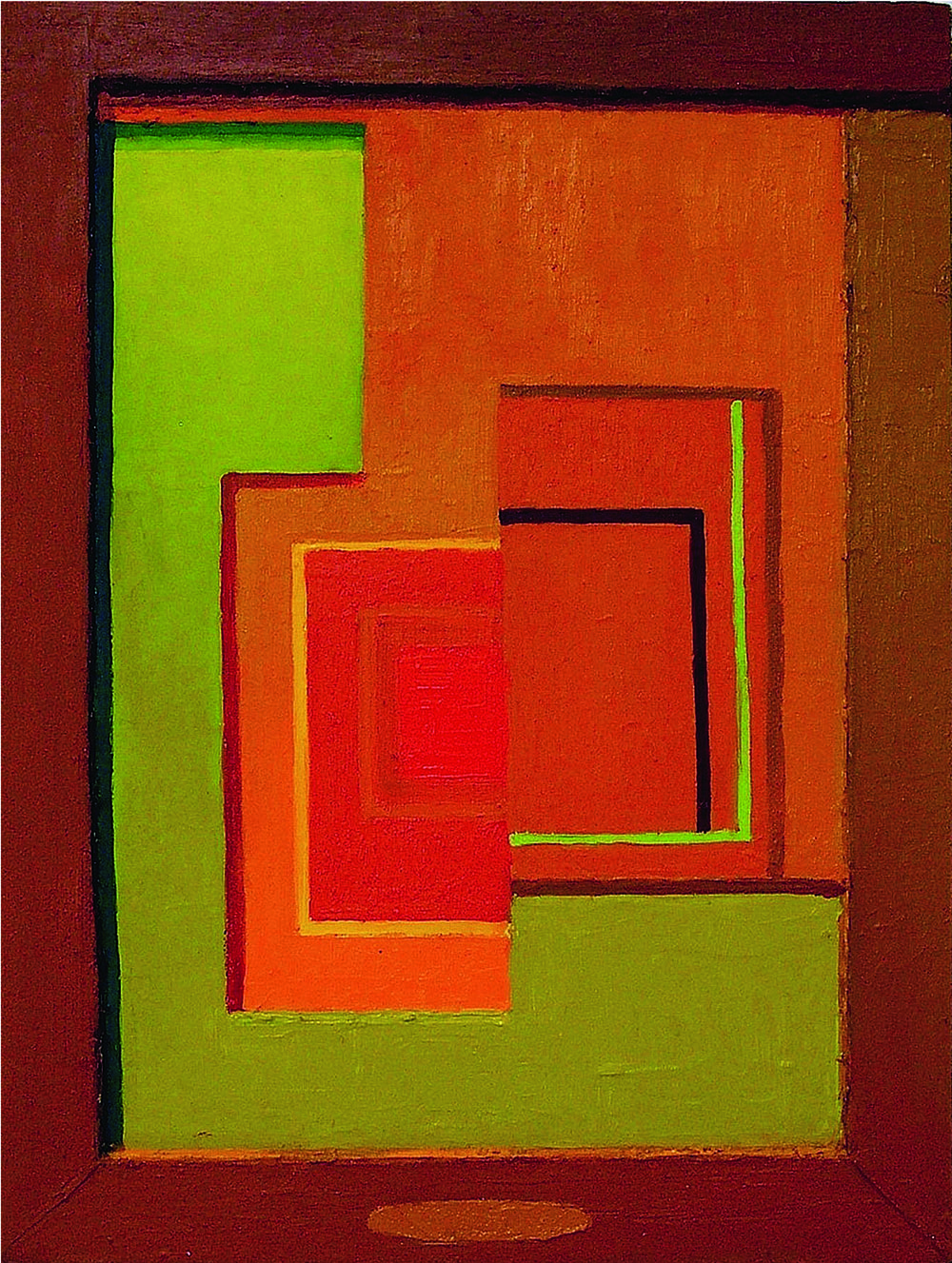 Fred Valentine, Atoon for a Wobbly Optimism, 2010, oil on canvas, 9 × 12 inches.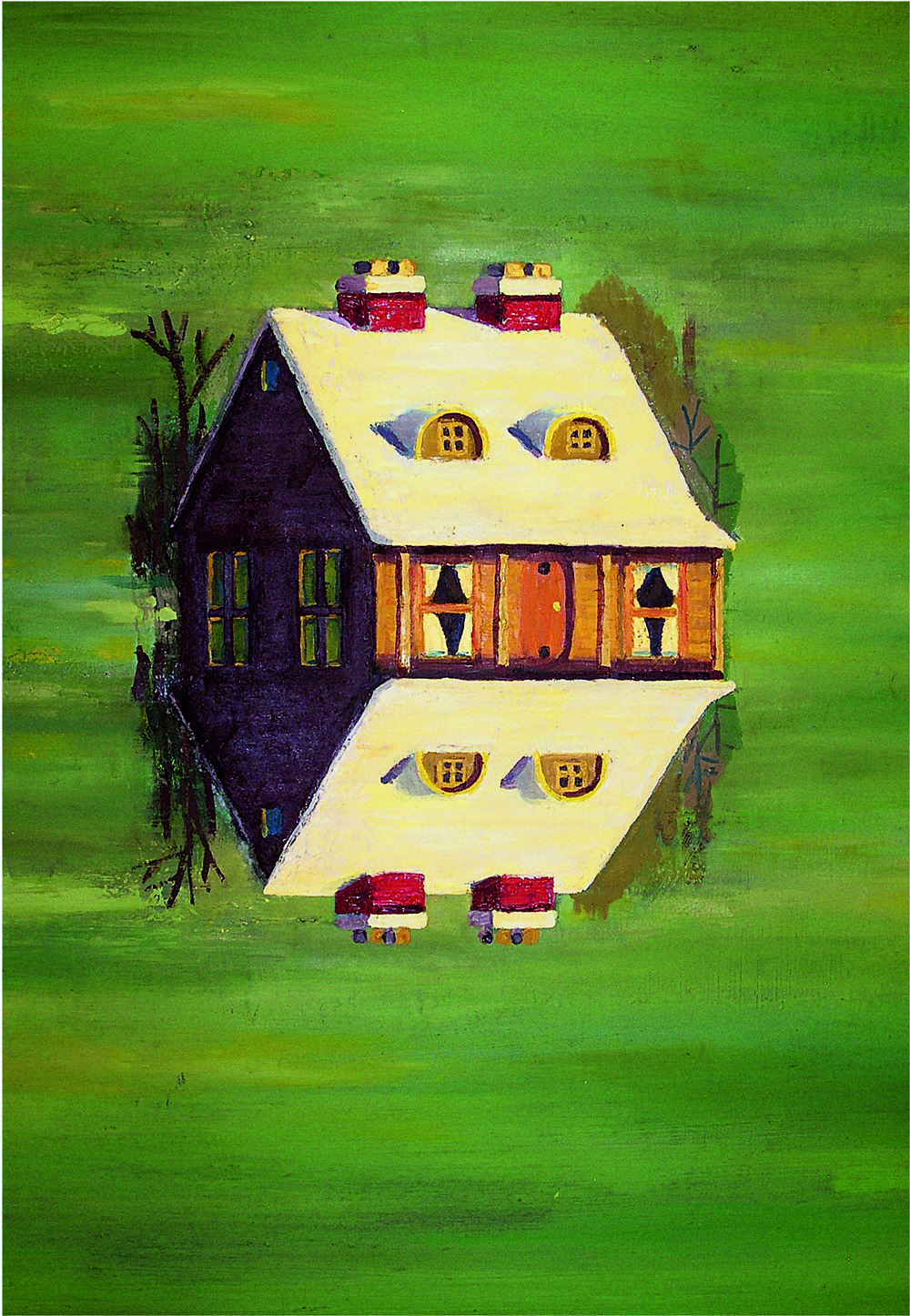 Fred Valentine, Lure, 2008–09, oil on wood panel, 10 ½ × 14 inches.
This issue of First Proof is funded, in part, by the Bertha and Isaac Liberman Foundation and the Thanksgiving Fund.
Additional funding is provided by the New York City Department of Cultural Affairs, the New York State Council on the Arts, and readers like you.