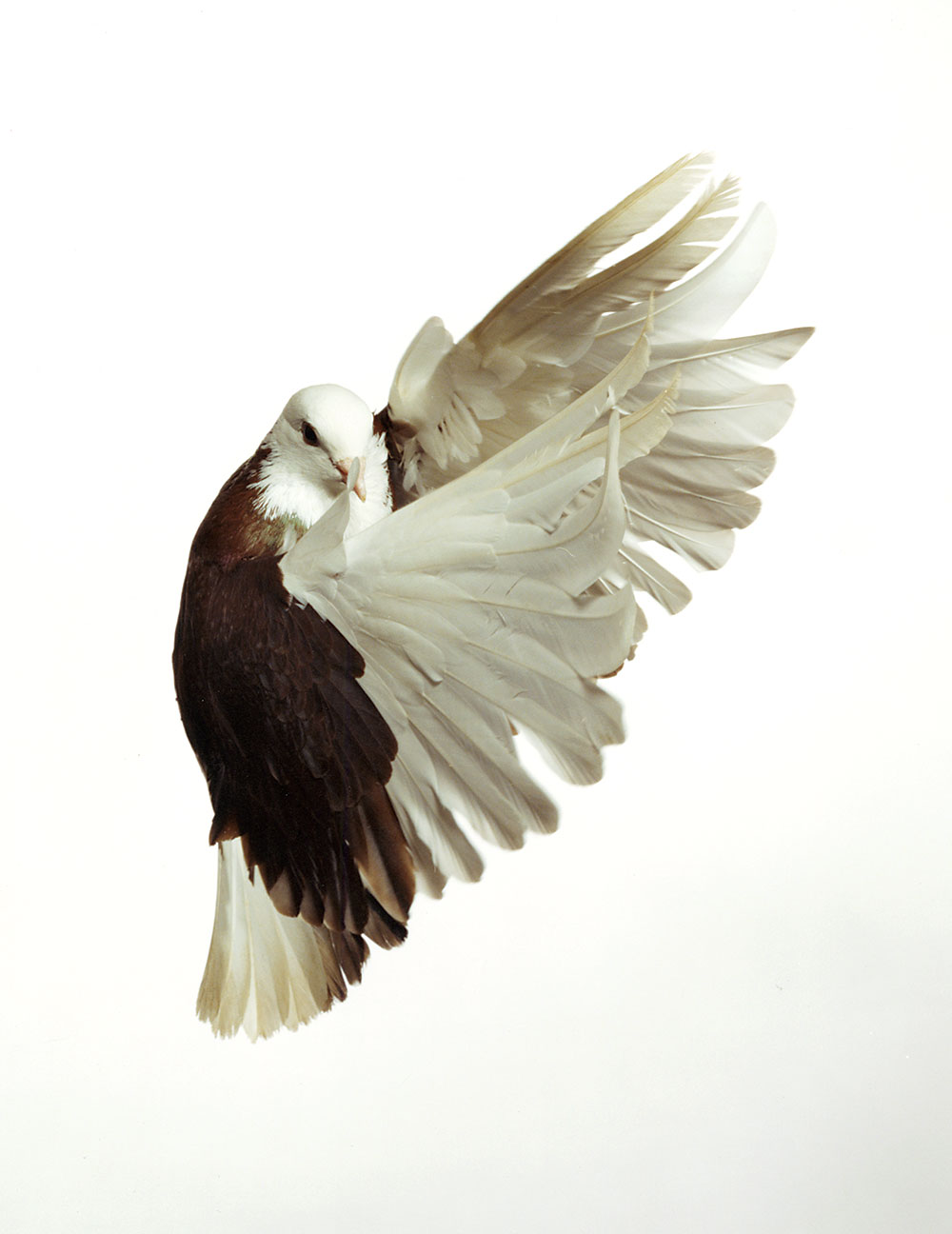 Thursday, February 2, 7:00pm
Printed Matter
231 11th Ave, New York, NY 10001
Join us for a toast to BOMB 138. Photographer Roe Ethridge and Tim Griffin, executive director and chief curator of The Kitchen, will discuss the uses of humor and nostalgia in Ethridge's conceptual practice, including his preference for getting things "exactly wrong," à la Warhol.

Produced in partnership with Printed Matter.
Facebook Event | Buy the Issue
Image at top: Pigeon, 2001, C-print, 38 × 30 inches.
Tags: