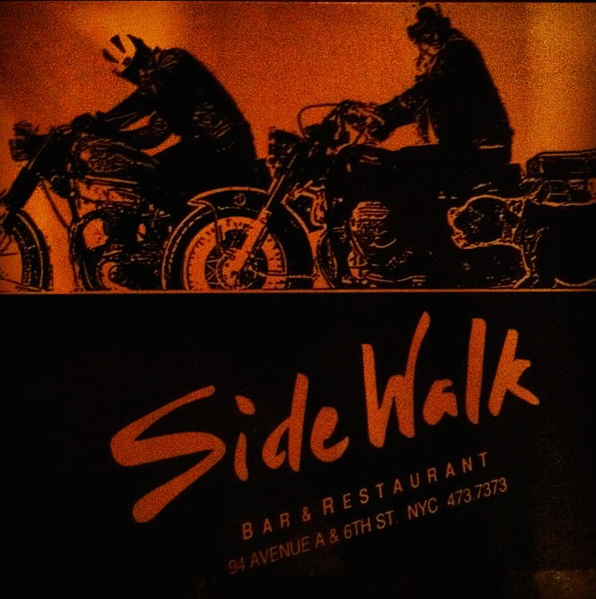 Reading by Marwa Helal, Winner of BOMB's Biennial Poetry Contest

Sunday, December 11, 5:30pm, $5 suggested donation
Sidewalk Café, 94 Ave. A, New York
We're participating in Boog City's annual celebration of small presses, with a spotlight on our 2016 Poetry Contest winner Marwa Helal.
Participants and readers include:

Fuff Comix
Jeffrey Lewis (solo acoustic set)

Nightboat Books
Michael Heller

Ping Pong literary journal
Hamm, Jameson O'Hara Laurens, & Kate Lutzner

Switchback Books
Marisa Crawford & Crystal Curry

Series curated by Boog City editor David Kirschenbaum.
Marwa Helal's poetry has appeared in Apogee, Day One, The Offing, and The Recluse. Her essays and journalism have been published in Poets & Writers, the American Book Review, Entropy, Egypt Today, Sukoon, and elsewhere. She is a Cave Canem fellow, a mentor in the New York Foundation for the Arts Immigrant Artist Program, a VONA alum, and she received her MFA in creative writing from The New School.
Tags: