Patty Hearst?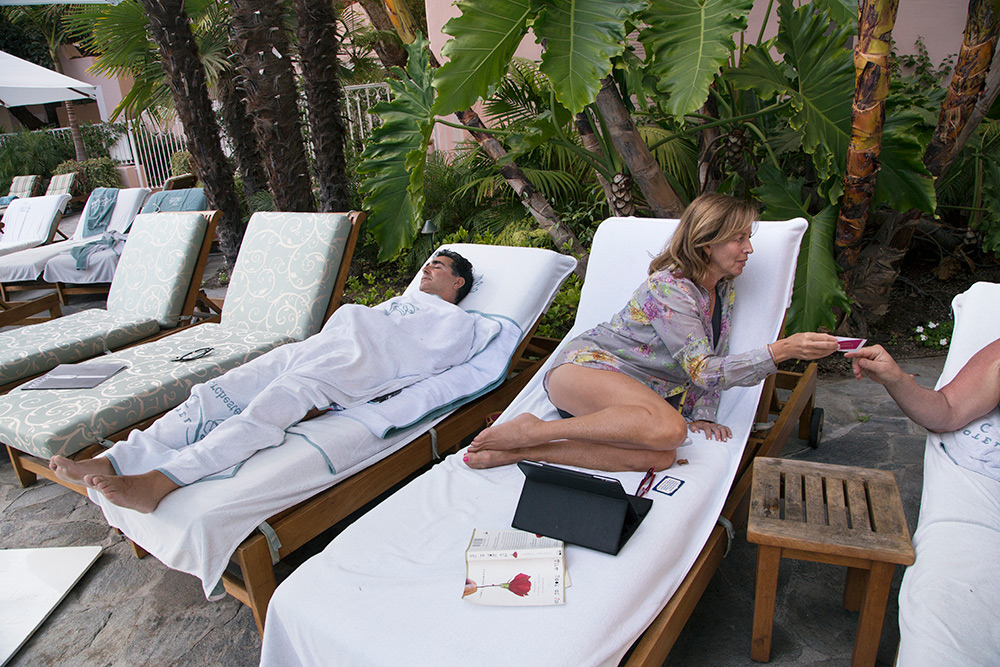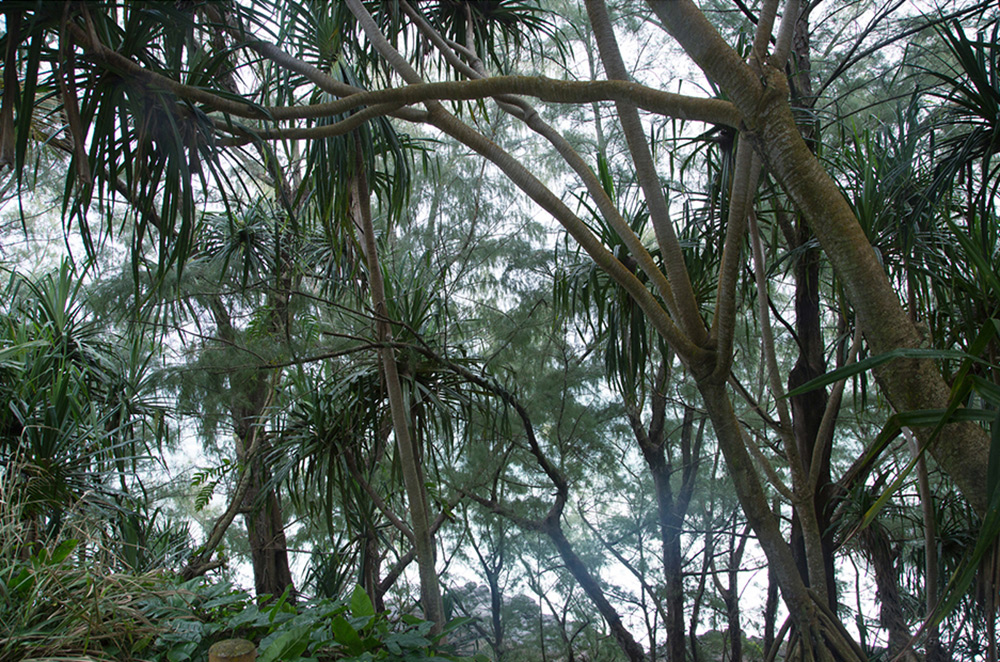 Notes on phone:
Casablanca
Robots in water
Aftermath
Orange sunshine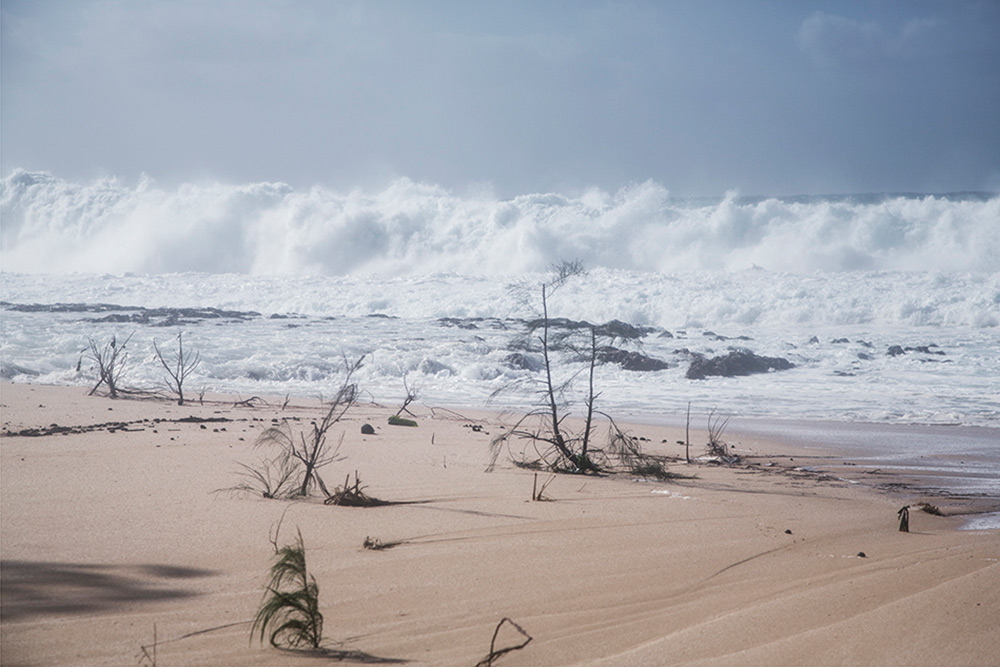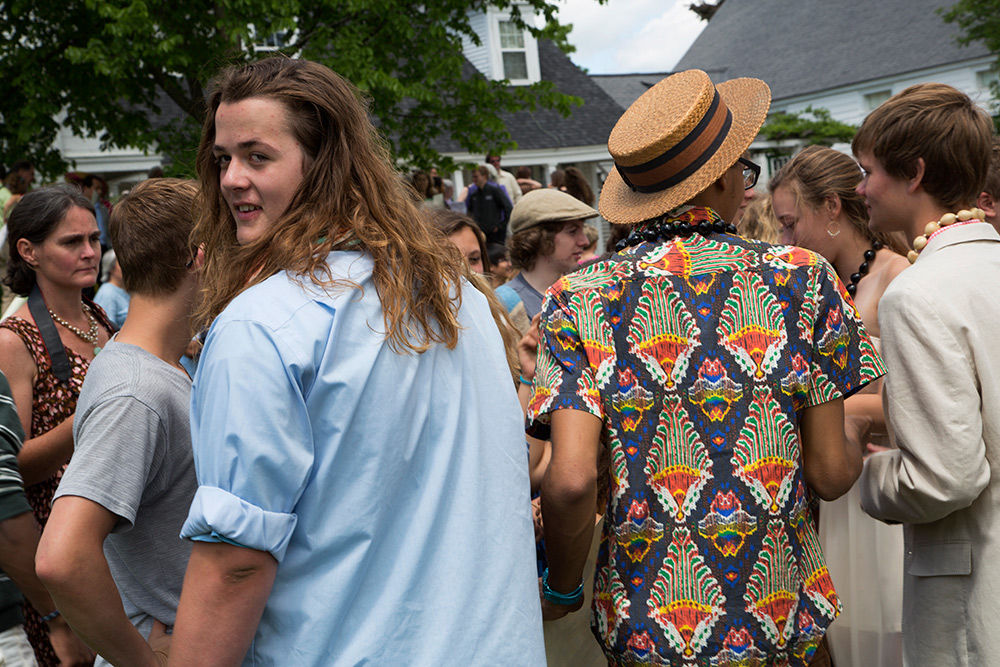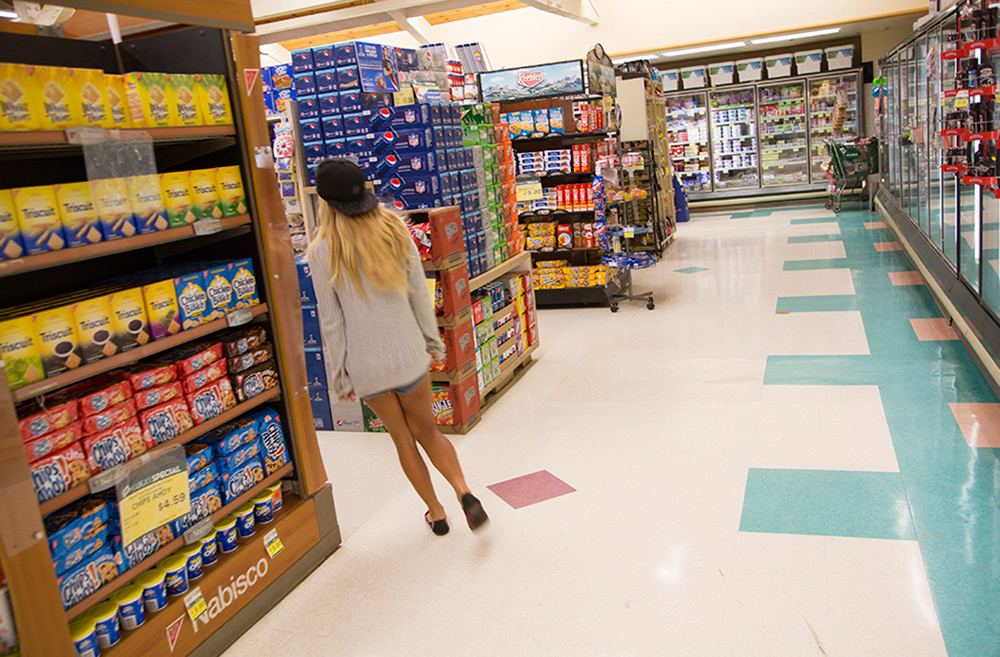 Call D at Carolina Herrera re steaming out dress
8421 Melrose Place
West Hollywood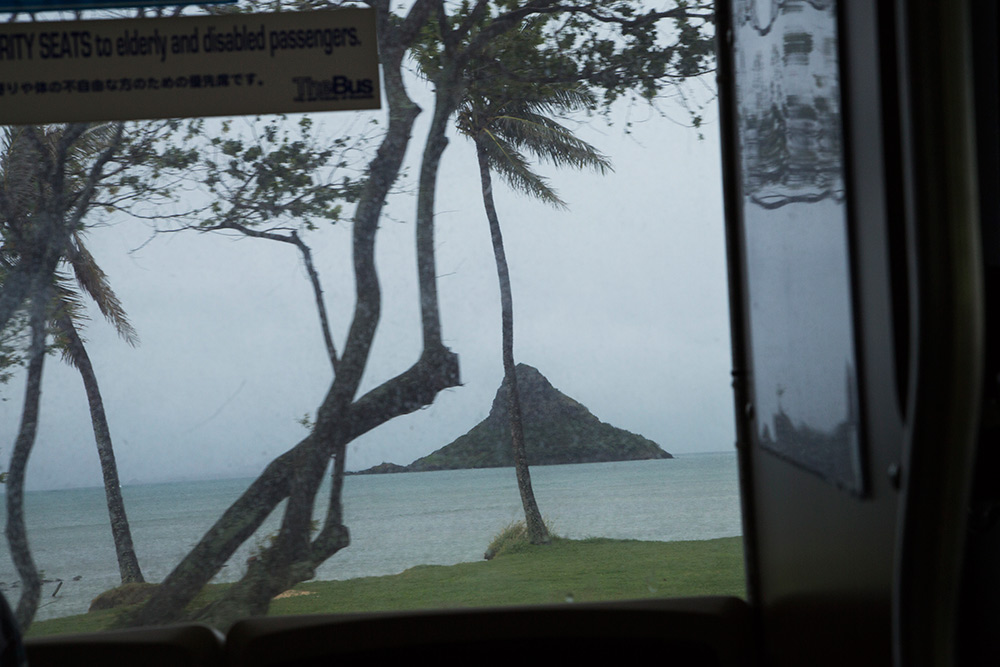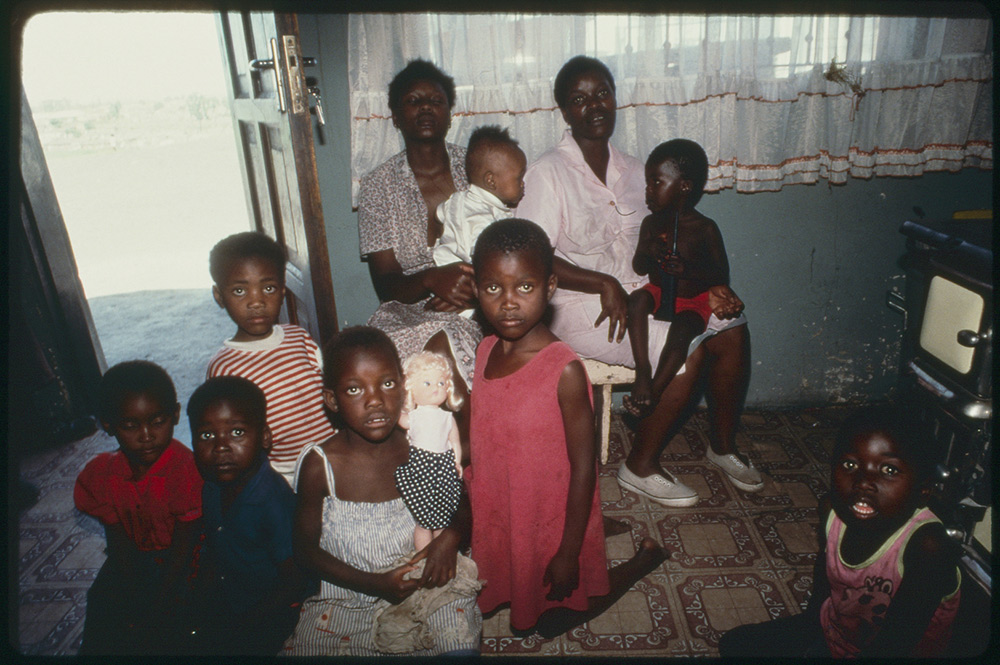 Belize – look into
Vietnam itinerary from cruise brochure
Hanoi
Hanoi Hilton prison
Hackers
Build a robot
Irobot
Rethink robotics
Harvest automation evernote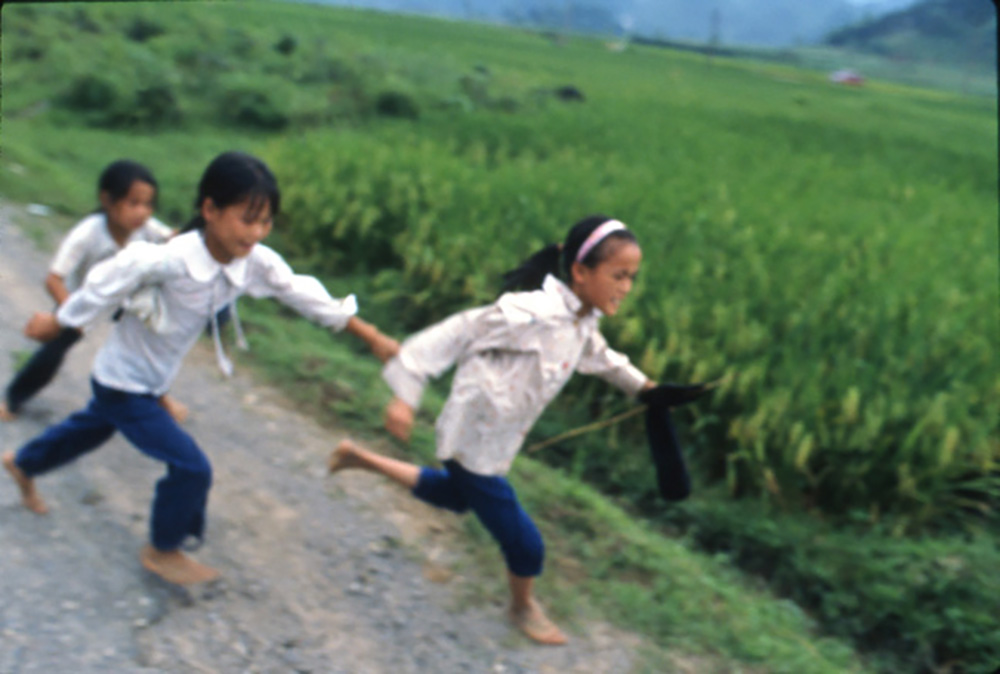 Kevin Mitnick – Hacker
Hacking code

Random access

American culture

Take apart imac g5

St. Thomas hotel with chickens – jeep

Cathy Hartford
Bank of America robbery

CAN DO LOOP IN QUICK TIME – DVD OR BLUE RAY

A Dark Side of Paradise

Meltdown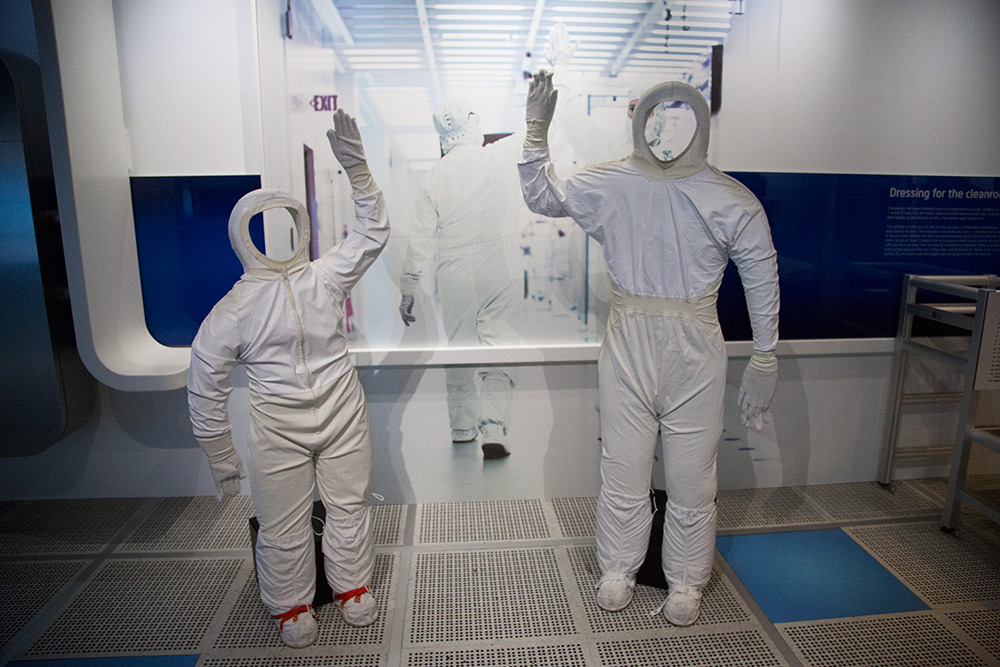 Robin Graubard, jungle, on view at JTT in New York until August 2, 2015.
Robin Graubard was born, lives, and works in New York City. Recent exhibitions include Das stille Leben des Sammlers Kempinski, Exile, Berlin, Germany (2014); The Rituals of Chaos, The Bronx Museum of Art, New York (2012); true confessions in progress, Agape Enterprise, Brooklyn, New York (2012); Incomplete, White Columns, New York (2011); New Age End of the World, Taxter & Spengemann, New York (2011); The Hold Up, Participant Inc, New York (2010); Lush Life, curated by Franklin Evans and Omar Lopez-Chahoud, Invisible-Exports, New York (2010); 50 Artists Photograph the Future, Higher Pictures, New York (2010); Presumed Innocence, deCordova Museum, Lincoln, Massachusetts (2008); and Noise: Young American Photography, TH-Inside Milan and Berlin (2007). Graubard is a recipient of The Rema Hort Mann Foundation grant and has been nominated for two Pulitzer prizes. Her photographs have been published in The New York Times, Paris Match, The Guardian, Time, Newsweek, Der Spiegel, Die Welt, The New York Post, and others.
Tags: