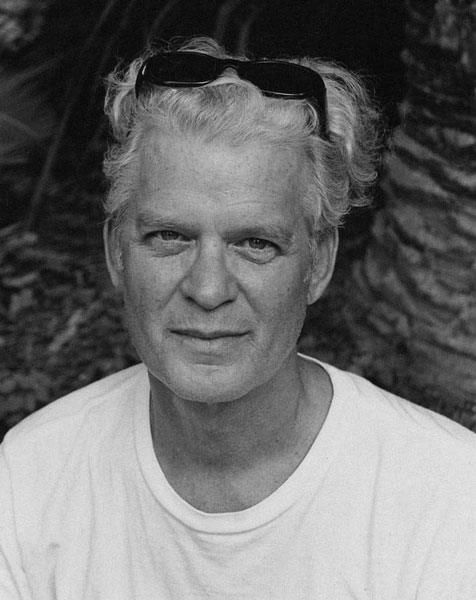 Charlie Smith. Photo by Daniela Sero Smith.
BOMB's Fiction for Driving Across America Series
Three Delays by Charlie Smith
Read by Charlie Smith
Recorded at the studios of Art on Air International Radio
Running Time: 38:48
In the ninth installment in BOMB's Fiction for Driving Across America series, Charlie Smith reads an excerpt from Three Delays, published by Harper Perennial. Read Charlie Smith's interview with John Reed here or pick up a copy of Issue 113, on newsstands September 15th, 2010.
Click here to subscribe to our feed and download this podcast. Check back with BOMBmagazine.org with each new issue to listen to audio versions of these stories.
If the podcast doesn't appear above, try using a different browser.
Tags: