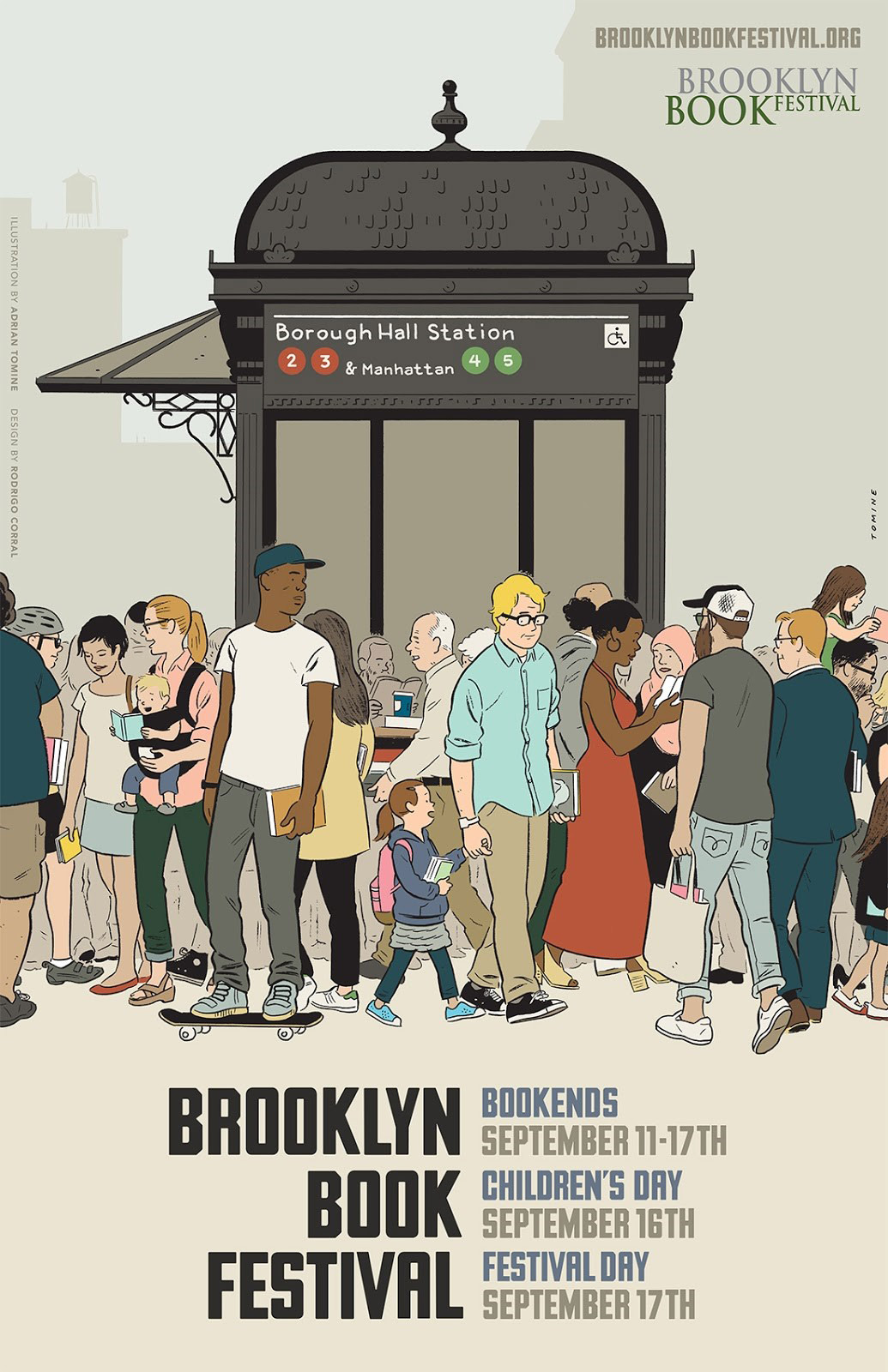 September 17, 10:00am - 6:00pm
Brooklyn Borough Hall & Plaza, Table 330
209 Joralemon St, Brooklyn, NY
Join us for the return of BKBF. We'll have the brand-new fall issue, highlights from the archives, and a surprise or two.
As usual, the festival boasts an incredible roster of international writing. Here are a few writers (and BOMB contributors) we're looking forward to seeing: André Aciman, Amelia Gray, Catherine Lacey, Albert Mobilio, Madison Smartt Bell, Mark Doten, Lindsay Hunter, Katie Kitamura, Eugene Lim, Jonathan Lethem, Nathaniel Mackey, Jeffery Renard Allen, Lidia Yuknavitch, Jenny Zhang, Fernanda Torres, Santiago Gamboa, Rodrigo Hasbún, and Peter Kimani.
Tags: