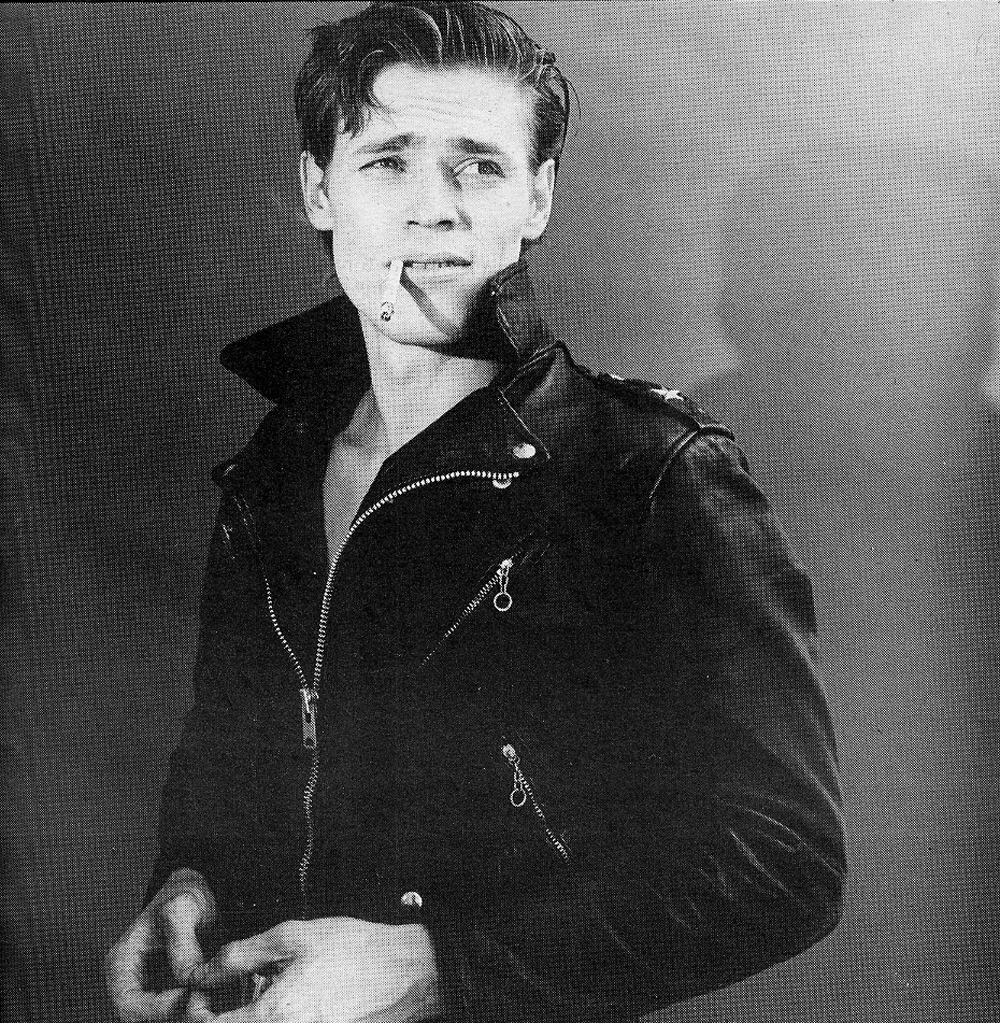 William Dafoe as Vance. All photographs by Jeanette Montgomery.
"The Loveless echoes the exclusively modulated cynicism found in American writers from Chandler to Bukowski with more than a suggestion that people become outlaws long before they commit crimes."
—Neil Norman the Face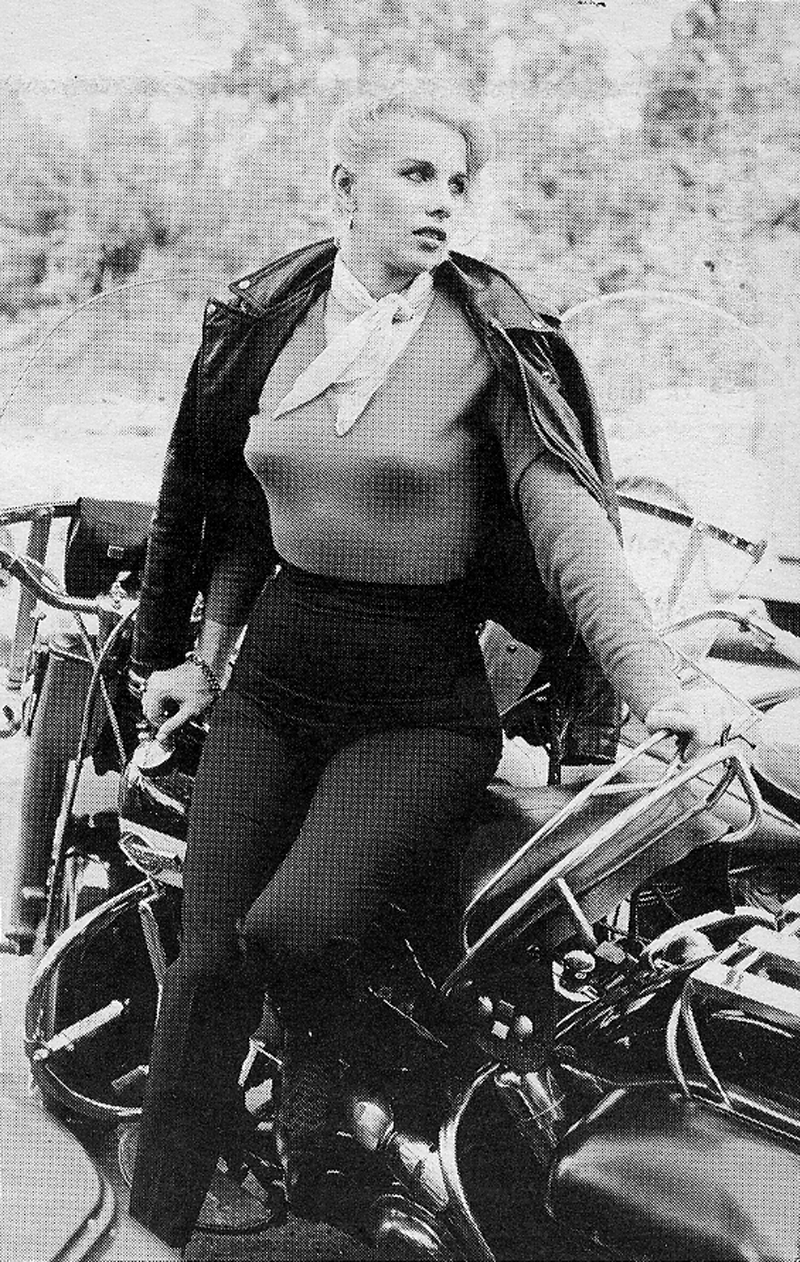 Tina L'Hotsky as Sportster Debby.
Written & Directed by
Kathyrn Bigelow
Monty Montgomery

Produced by
Grafton Nunes
A. Kitman Ho

Music by
Robert Gordon
Director of photography
Doyle Smith

Production designer
Lilly Kilvert

Starring
Willem Dafoe
Robert Gordon
J. Don Ferguson & Marin Kanter
The year is 1959. The location: a small southern town. Against this backdrop, five bikers and a 16-year-old girl leave the town with a memory the residents will never forget. (color, 90 minutes)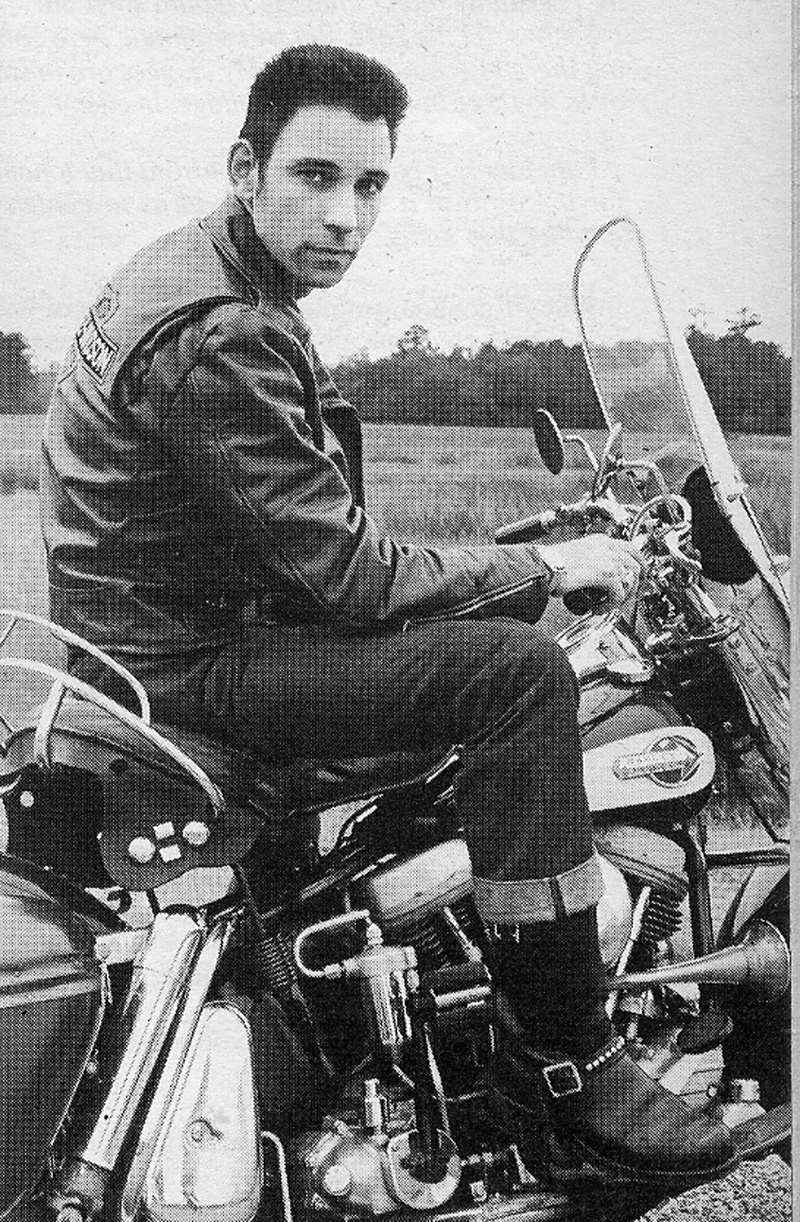 Robert Gordon as Davis.
Distributed by Atlantic Releasing Corporation
Release date: October '83