Check out audio excerpts from the new issue!
Or subscribe to our podcast feed to get them automatically downloaded to your mp3 player.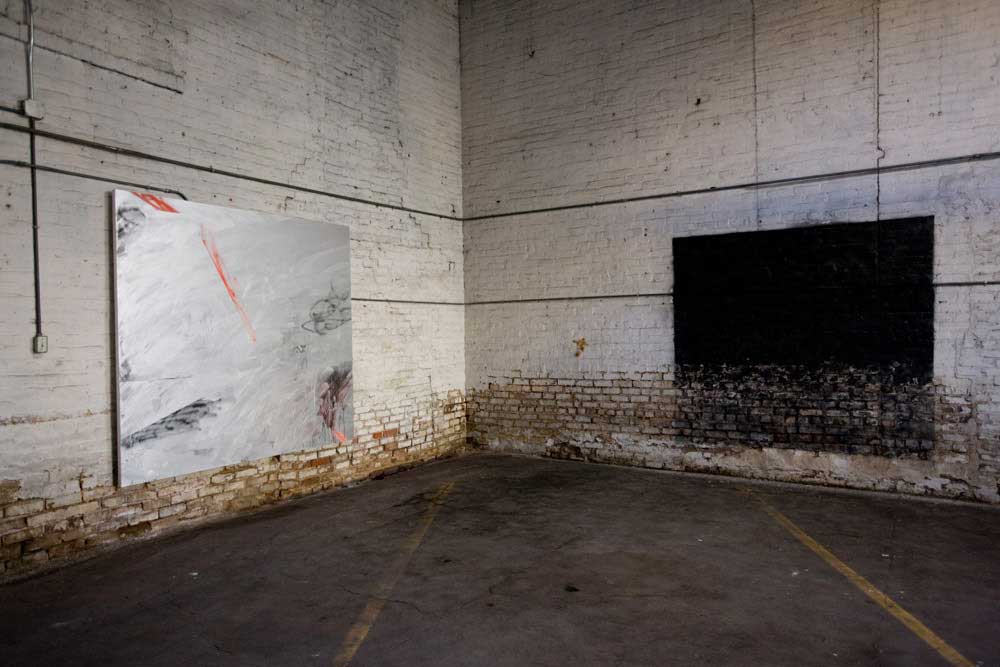 Detail of an installation in Ideal Auto Repairs for Prospect.1, New Orleans, 2008. Courtesy of the artist and Greene Naftali, New York.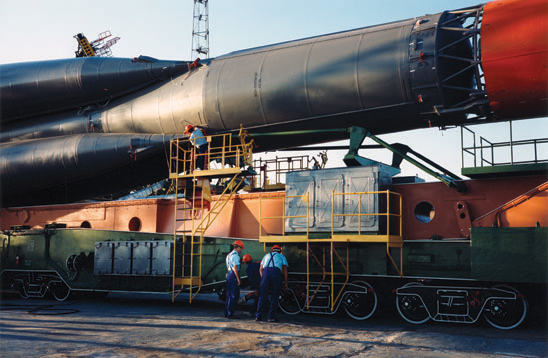 Kosmos, (Soyuz on launch pad, Baikonur, Kazakhstan), 1995-1999, digital C-print.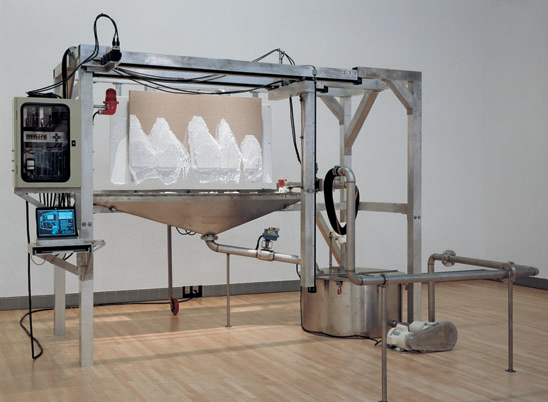 PMU (Painting Manufacture Unit), 1999-2000, aluminum, stainless steel, computer, electronics, relays, custom software, acrylic, servo motors, valves, pump, precision track, glass, rubber, 110 × 157 × 176 inches. Photo: John Lamka.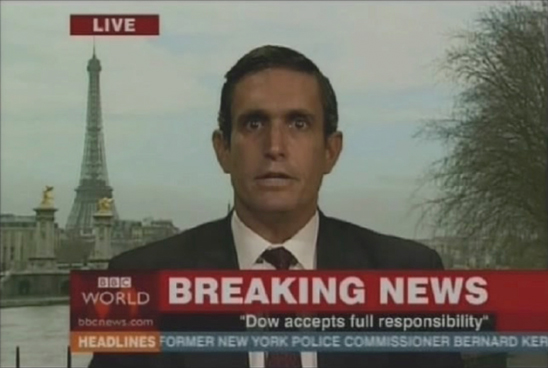 Television still of the Yes Men's Andy Bichlbaum on the BBC News, 2004.