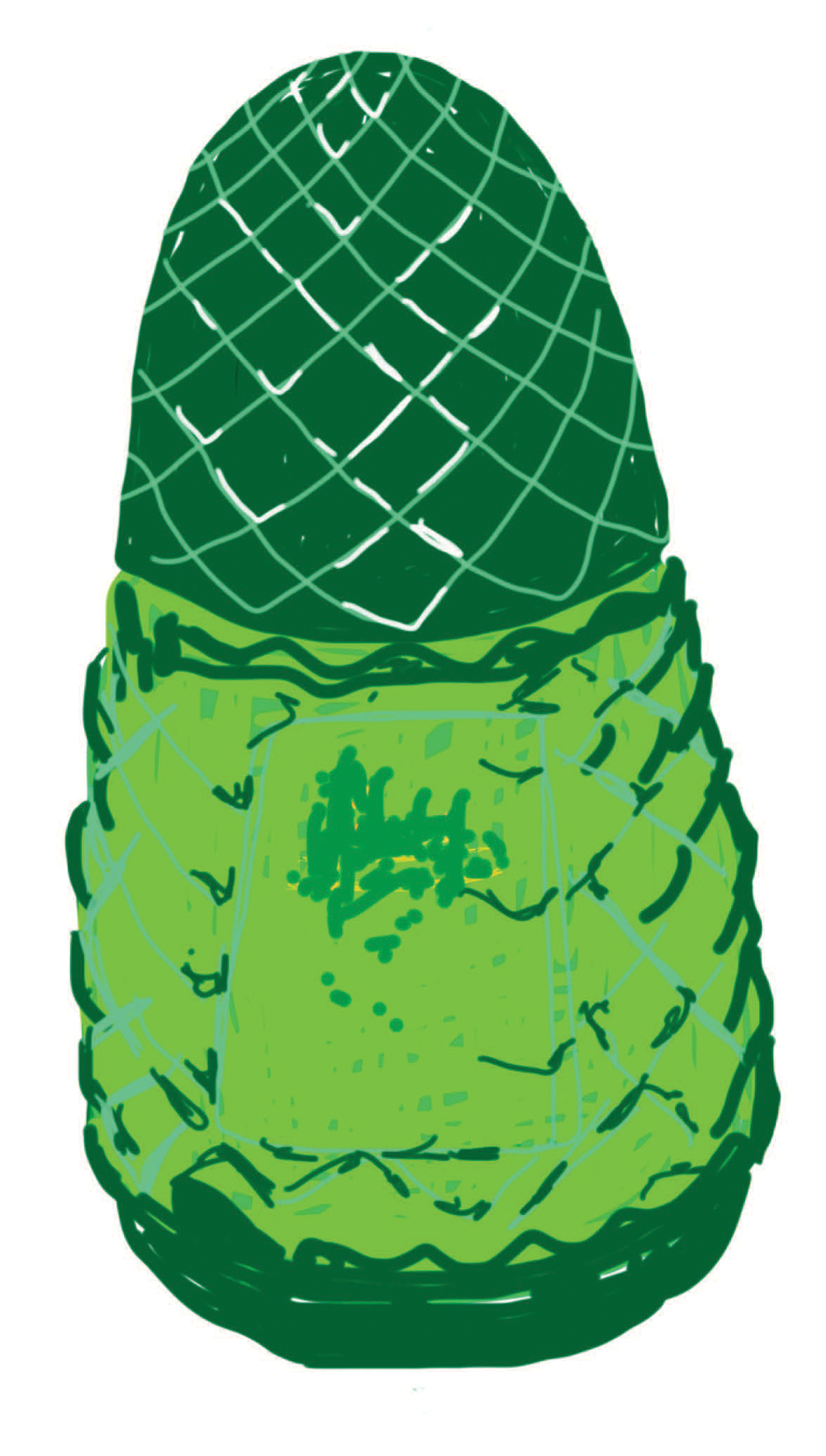 1.

There's a content to forgetting, just as there's a content to remembering. After eight years, I went back home. There still wasn't any glass in the windows, just sheets of plastic and, in a window in the living room, a piece of plywood winnowed out from rain and snow. All the walls were peppered with bullets, but the contents of the premises hadn't changed much. Books still on shelves, paintings on walls … Everything just like it was. In the bathroom I found a glass bottle shaped like a pine cone. Pino Silvestre—cheap aftershave. I opened the bottle, it was empty, but the familiar scent still wafted out. Eight years didn't exist for me: had I not come back, I'd never have thought of the glass pine cone, it would have remained forgotten, even though many events of my youth, because of it, smelled like needles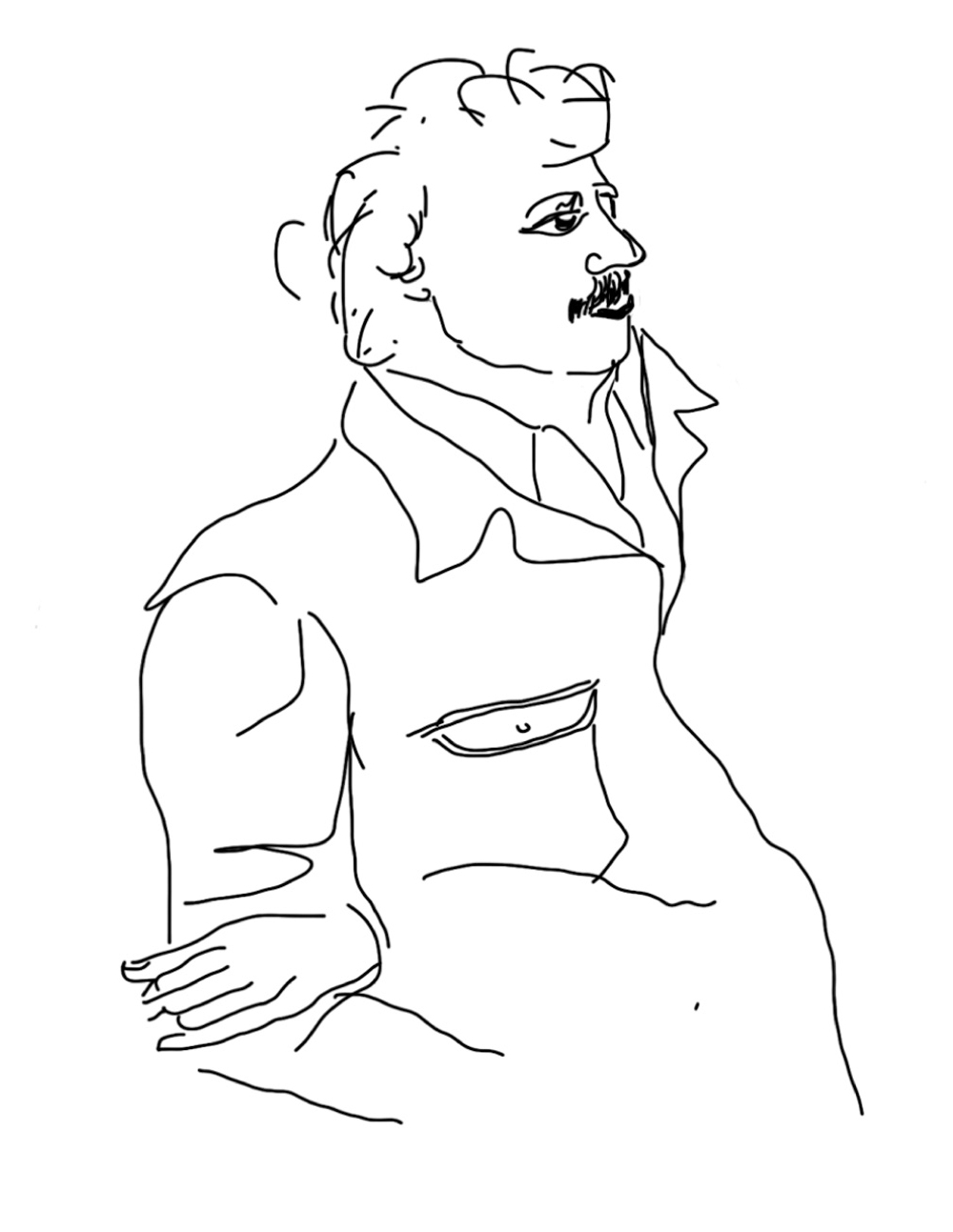 2.
Street protests, 1973: the girl is holding on to his elbow and he's bent backwards, toward her, protecting her with his shoulders, so that his whole body takes a position in relation to her presence, and not that of the police in front of them… and, so, you mean, that's the Consciousness you're talking about? A shadow cast by a man's shoulders
3.
Every morning since the beginning of February, the only car in the deserted parking lot of the huge shopping center is a grey Lexus with plate number 60D (the number 6, I figured, has to be read as "G") … and I shudder as I pass it, because of the tinted windows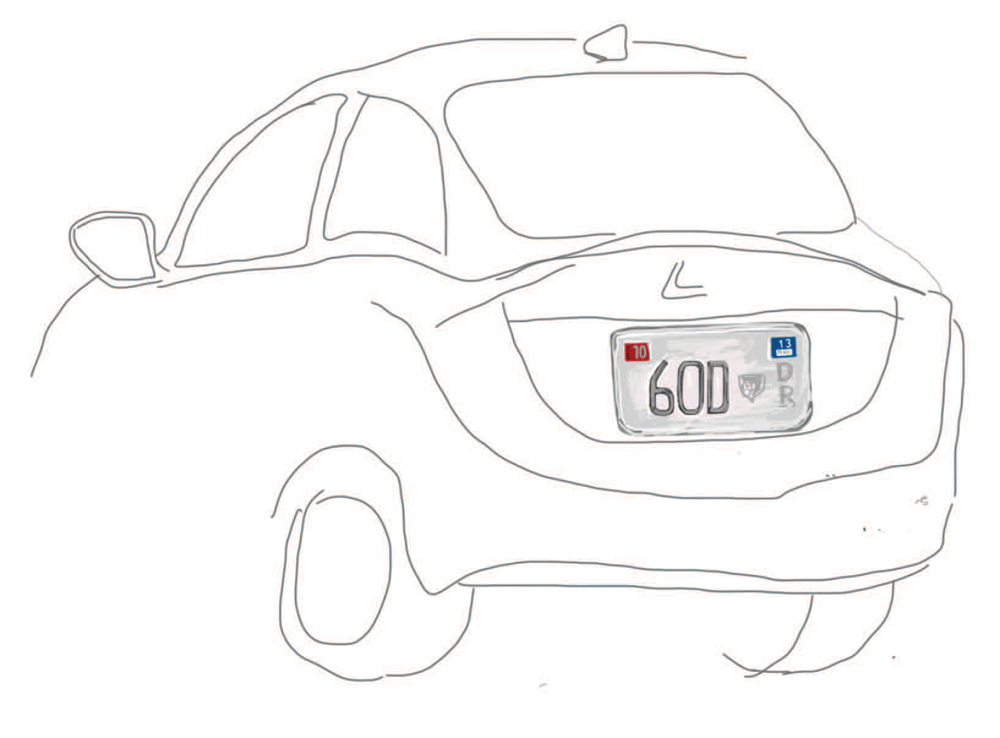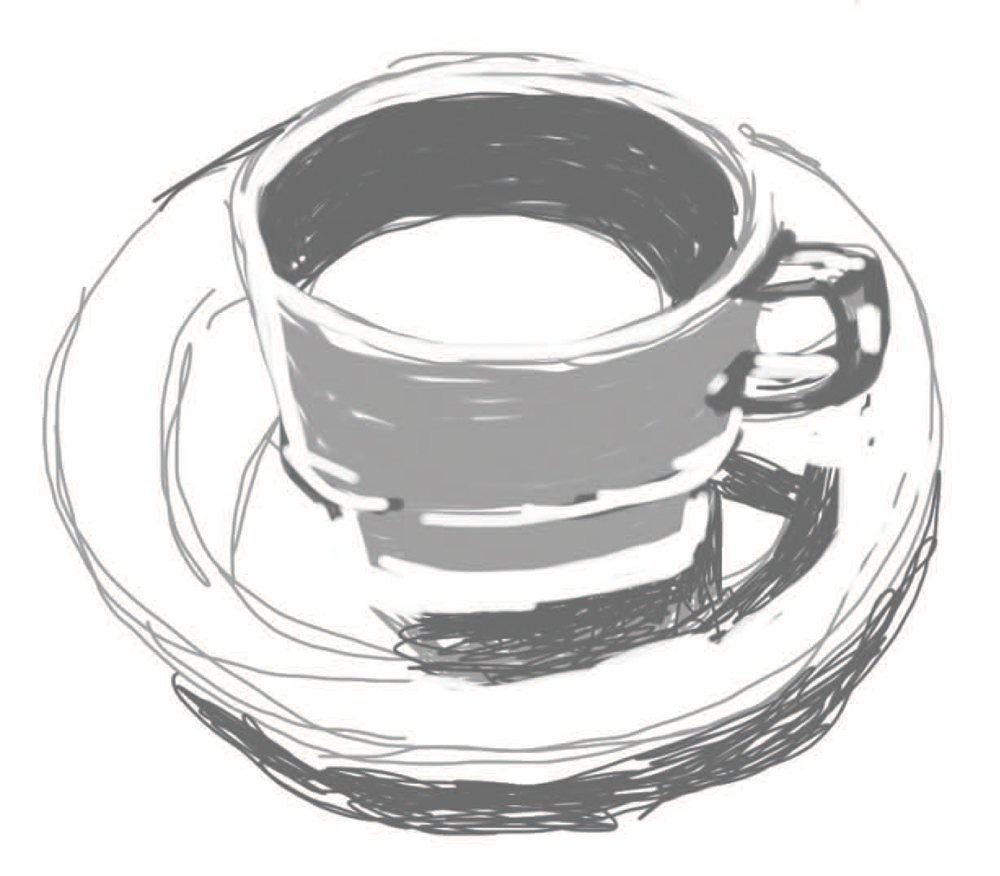 4.

From a park bench
—drinking coffee—
I watch a
direct engagement
on Trebević
Fifteen meters
from the firing lines
—without me knowing it—
an American special op
watches the same incident
Today—thirteen years later—
I meet him for the first time
That day—he says—
according to every rule of war
the city should have fallen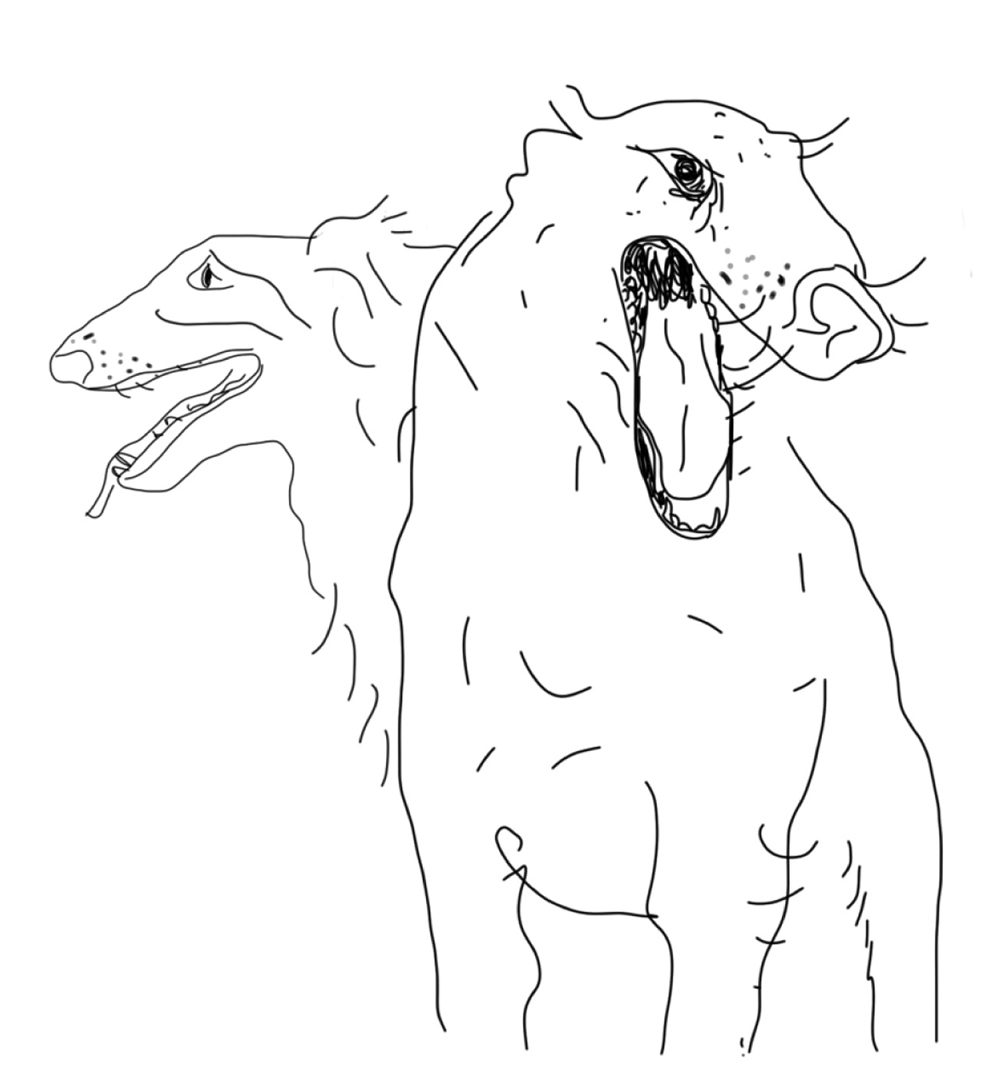 5.
I look through the window into another room (this isn't a dream, just a Sarajevo favela, the dominant architecture of my youth). Lovers on a bed in the middle of a room, the young man grabbing the girl's hips, her head flung back as she lets out a sharp, metallic sound. Upset by her voice, two Russian greyhounds run around and around the bed. There's a window at the back of the room, a man's indigo blue shirt on a hanger, saturated by the color of November sky
6.
At the spot where Gavrilo Princip shot Franz Ferdinand, instead of creating the classic memorial sculpture, artist Vojo Dimitrijević pressed his feet into the concrete. Because of this, a meteorological oddity takes place early every spring: when the snow melts on the sidewalk, there's still ice in the footprints for a while
The lake is frozen, and new snow has fallen on the ice, like laying butter with a knife on a slice of bread: My thoughts from there are so vivid that I wanted to call someone up and have them look through the window to see if there's any sign left of my shoes in the snow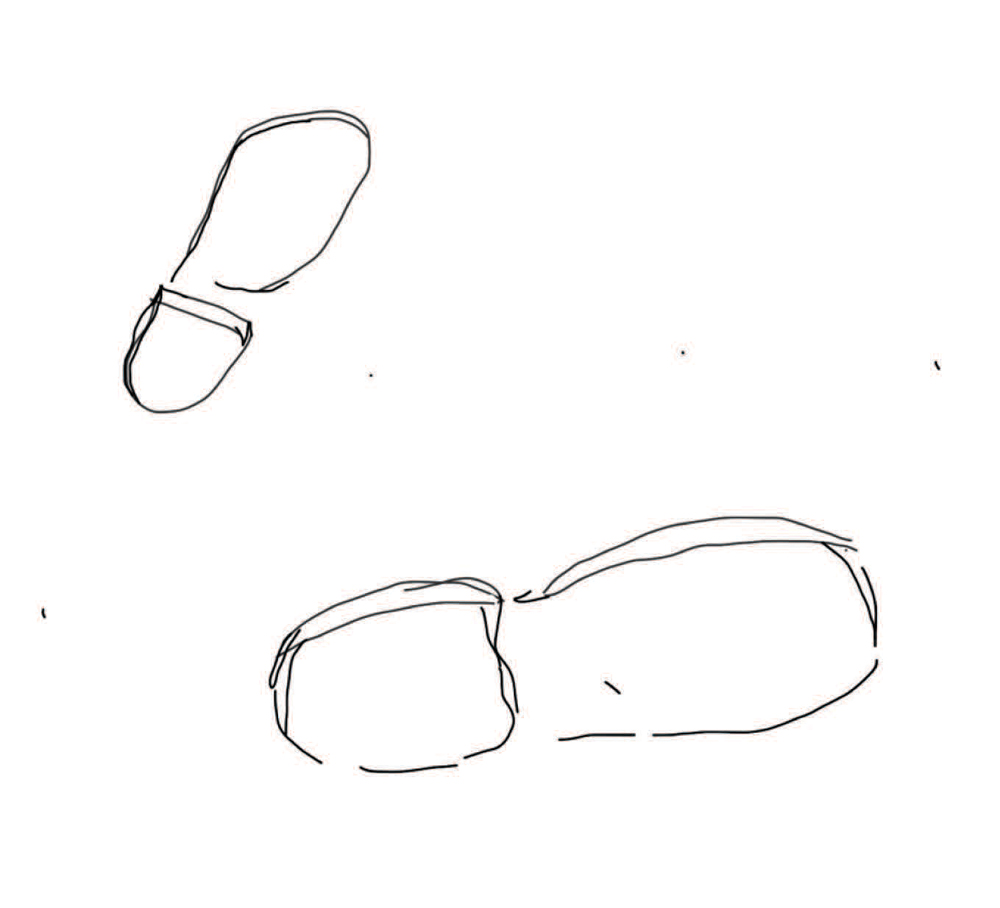 7.
We were watching the windows up on occupied Grbavica from the abandoned garage by the Museum of the Revolution when we heard some shouting that came from the river. "What is that?" "Nothing," Benjamin said, "they're changing a body on the bridge." Twelve years have passed and it's the first time I'm thinking of that nothing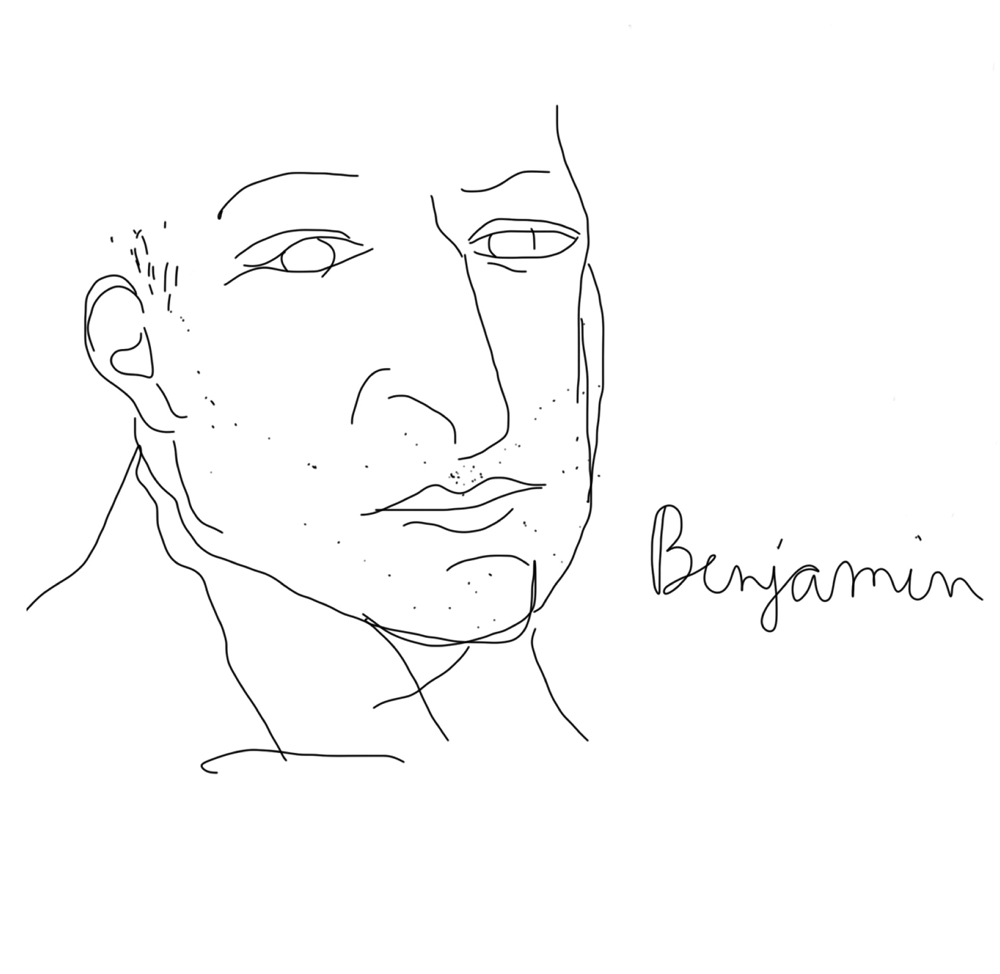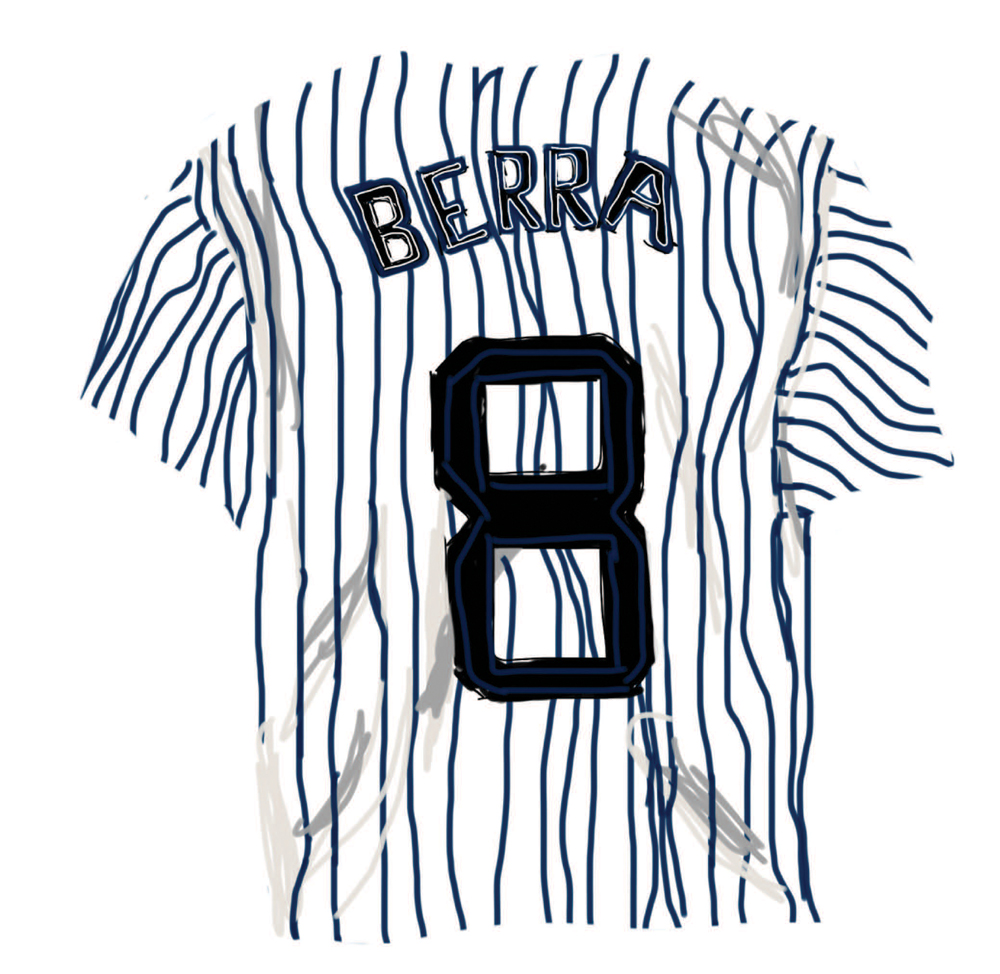 8.
On a windy American street, April 2003, I'm talking to Etel Adnan, daughter of an officer in the Ottoman Empire, about what Bosnia was like before she or I were born: it was like I'd gotten a letter with a Turkish stamp postmarked Istanbul, and in the envelope a picture of me I'd never seen.
Etel says: "Jack Hirschman once told me this story. Someone asked: What time is it? And Yogi Berra answered: You mean, what time is it now?"
9.
It's already twenty years
the telephone only
serves me
to not forget
other people's
voices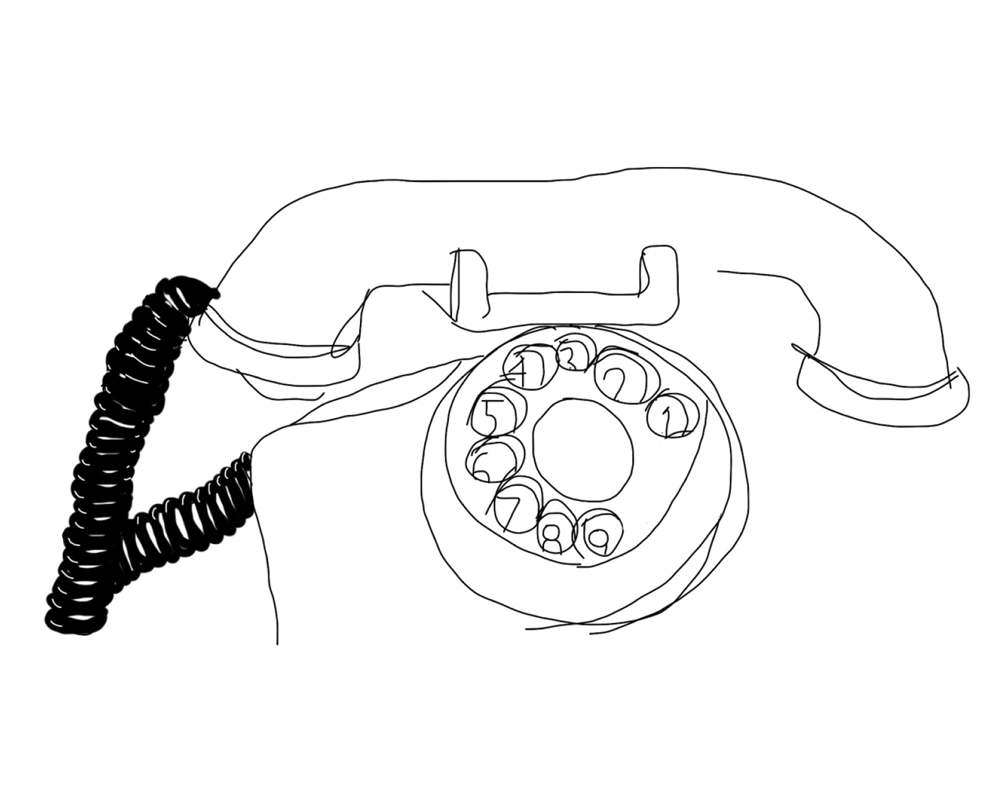 —Semezdin Mehmedinović was born in Kiseljak near Tuzla, Bosnia, in 1960. He studied Comparative Literature at the University of Sarajevo. He has been living in the US since 1996. A poet and essayist, he has worked in journalism, radio, and television; has been the editor of various literary journals; and has worked in film. His 1994 film Mizaldo, End Of Theatre, was shown at the Berlin Film Festival. His books of poetry, prose, and letters include Modrac (1984), Emigrant (1990), Sarajevo Blues (1995), Nine Alexandrias (2002), Transatlantic Mail (2009), Russian Computer (2011), and Self-Portrait with a Bag (2012). Sarajevo Blues and Nine Alexandrias have been published by City Lights in Ammiel Alcalay's translation. Window-book, a collection of poems and drawings, is due out in 2014.
Poet, novelist, translator, critic, and scholar Ammiel Alcalay teaches at Queens College and The Graduate Center, CUNY. His books include After Jews and Arabs, Memories of Our Future, Islanders, and "neither wit nor gold": (from then). He has translated widely from a number of languages. A recent book of essays, a little history, and a tenth anniversary edition of from the warring factions came out in 2013 from re:public / UpSet. He is the General Editor of Lost & Found: The CUNY Poetics Document Initiative, a series of student and guest edited archival texts emerging from the New American Poetry.