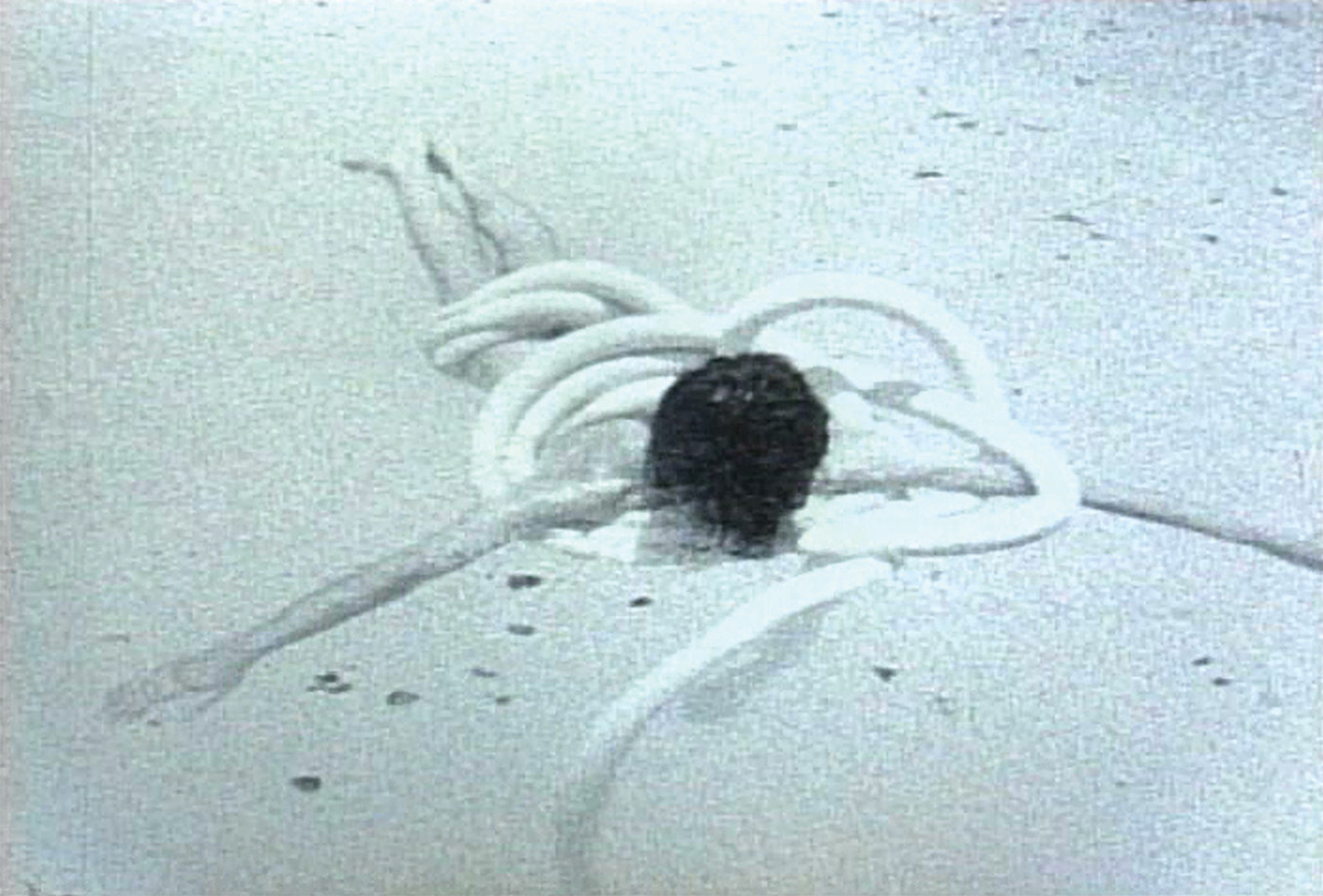 Still from Claudio, 1 minute 20 seconds.
It's hard to pin down exactly what happens with Lost Portraits, an almost mythical series of Super 8 and 16mm shorts—filmed between 1982–85 in Mexico City and New York—depicting Nicolayevsky's young friends and peers while he was a film student at NYU. It could be the passage of time. Or loss. Or absence. Or nothing, since each short amounts to no more than a few minutes in which the portrayed pose for the camera, under Nicolayevsky's direction. Some of them dance, or take their clothes off, or stay still. They enact private performances of selfhood, exaggerating to the point of becoming absent and turning themselves, precisely, into their own portraits. It could be Debbie, or Adriana, or Ted.
All portraits are a form of taxidermy. A presence disappears and becomes a symbol of what once was. Do the Lost Portraits portray an era? Are they a record of '80s underground culture? Perhaps neither, given these moving images' blissful, almost reckless freedom. Time has given them a different function. In the openness of the student director who has the privilege to begin experimenting with a camera, there is a newness that harkens back to film's beginnings, when it seemed like everything was possible. It's possible that in their formal nods to early cinema—superimpositions recalling Surrealist films, subjects performing inexplicable tasks—the Lost Portraits already displayed an affinity for the past.
Time also seems to have bestowed fuller meaning on these portraits of Billy Boy, or Regina, or Michael. Yes, it seemed like everything was possible back then, but from the perspective of the portraits' future, our present as viewers, it's clear that wasn't the case. We know it: we're bound to lose. Dreams are lost. Youth is lost. Friends are lost. We are lost. Even these portraits, which should be solid testimony of what was lost, are themselves lost. These are Lost Portraits.
So what is it that we see in them? We see what is no longer there. We might even see what was never there. It is my understanding that Nicolayevsky transferred these films to video, edited them, and came up with a soundtrack for them years after having shot them. This might explain why their brief duration of a few minutes seems like years to us. Nicolayevsky evokes other, impossible portraits: elegies opening up a new space where everything, once again, might be possible.
— Luis Felipe Fabre is a poet based in Mexico City. His books include Leyendo agujeros. Ensayos sobre (des)escritura, antiescritura y no escritura (Reading gaps. Essays on un-writing, anti-writing, and non-writing) and Poemas de terror y de misterio (Terror and mystery poems).
Translated from the Spanish by Camino Detorrela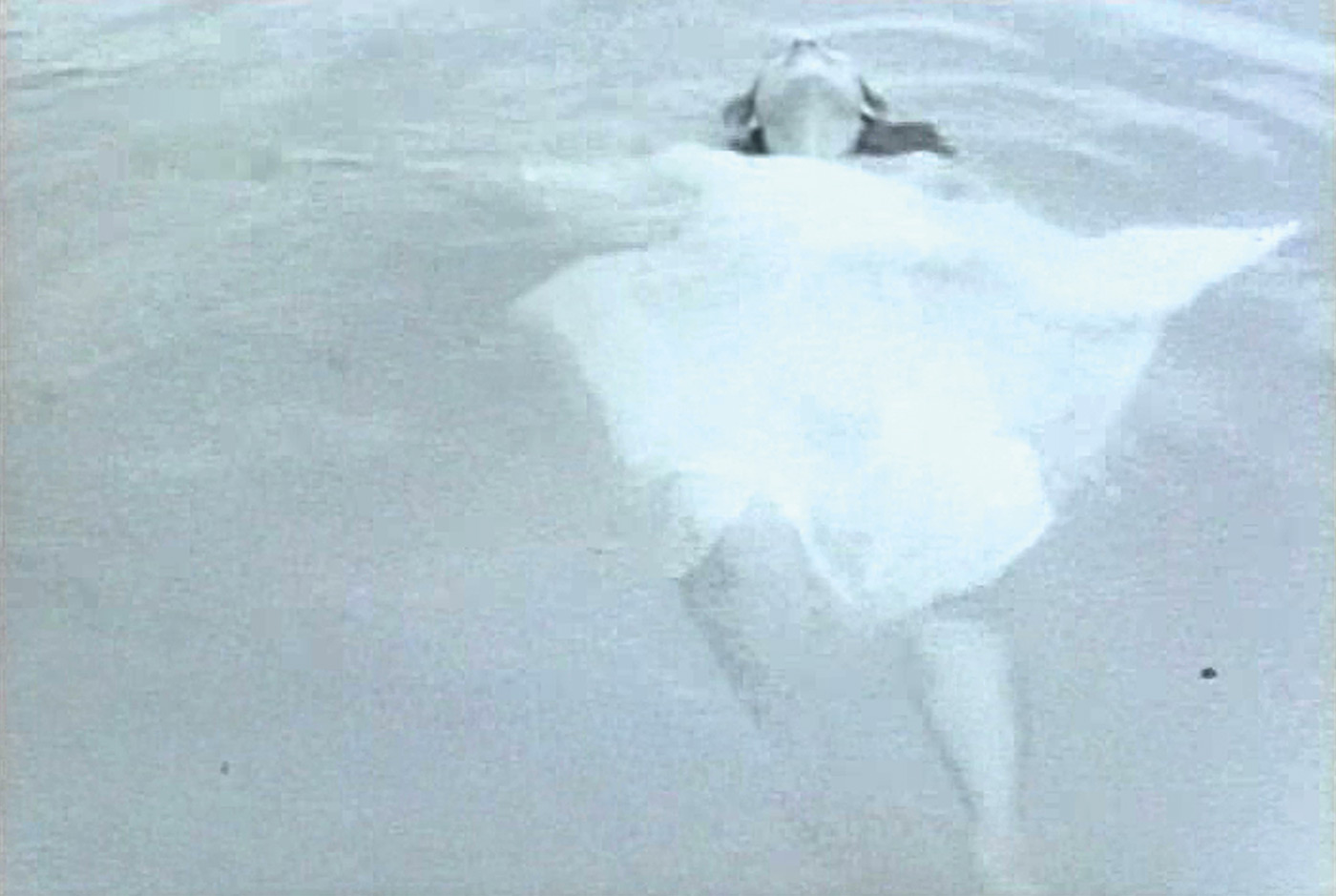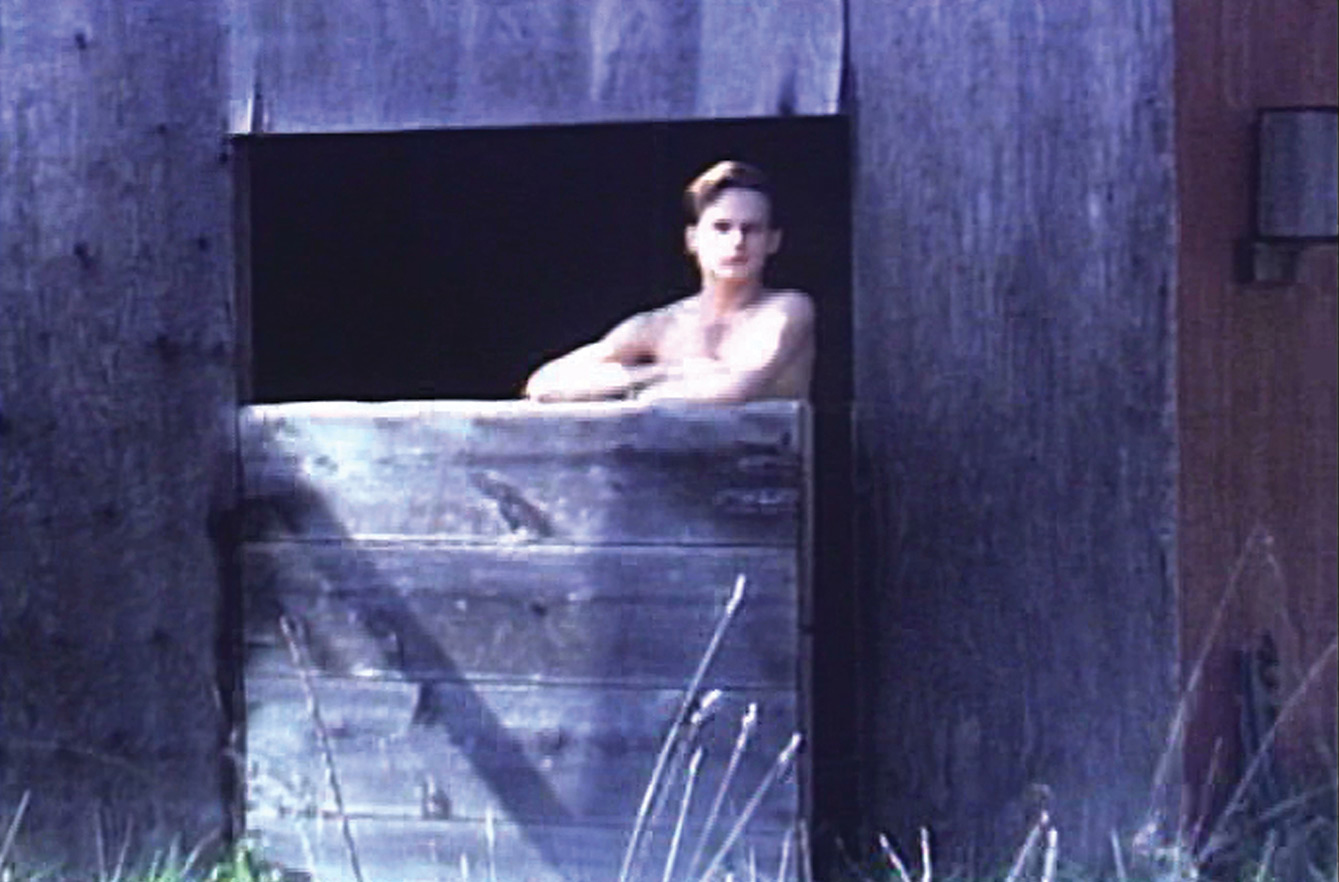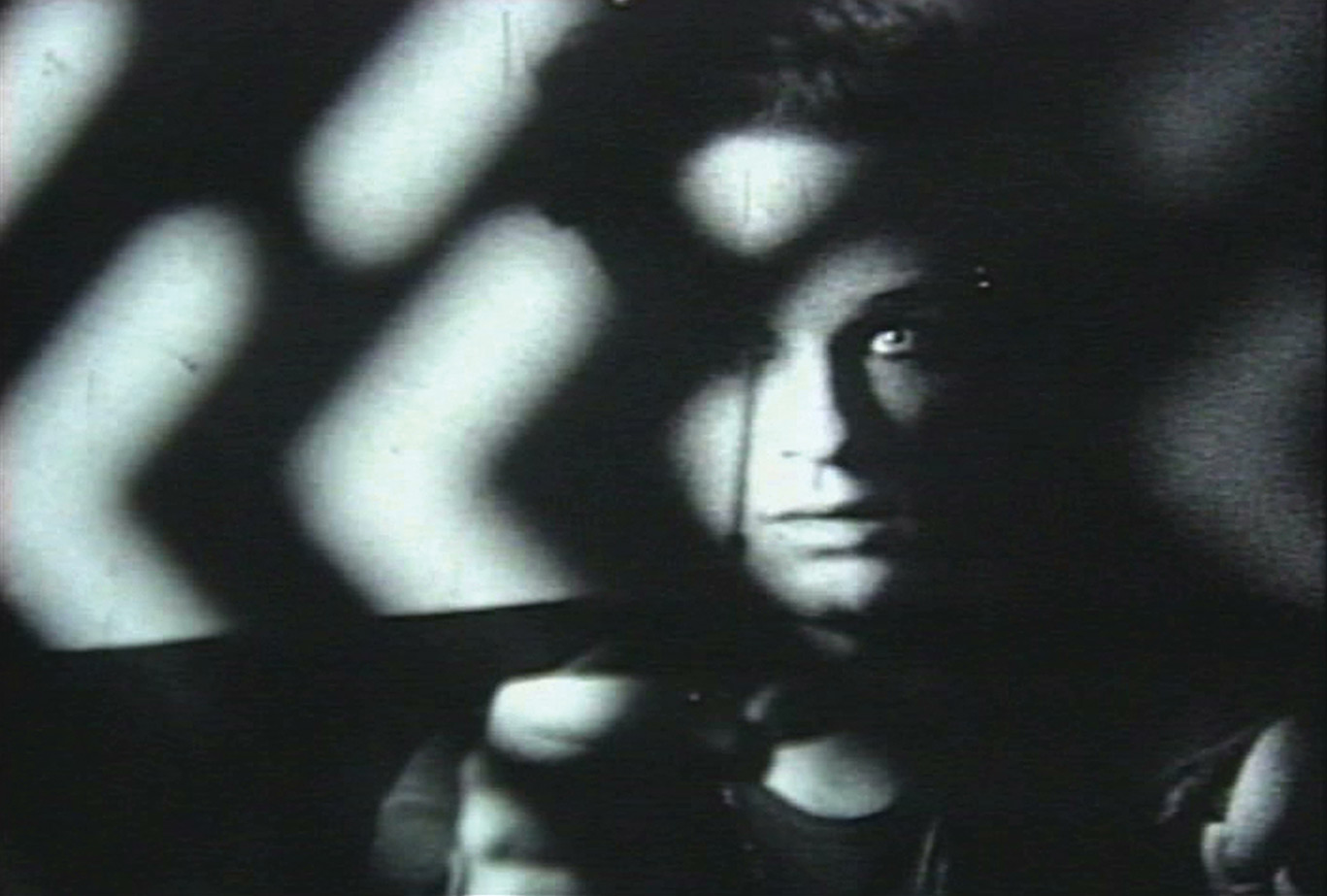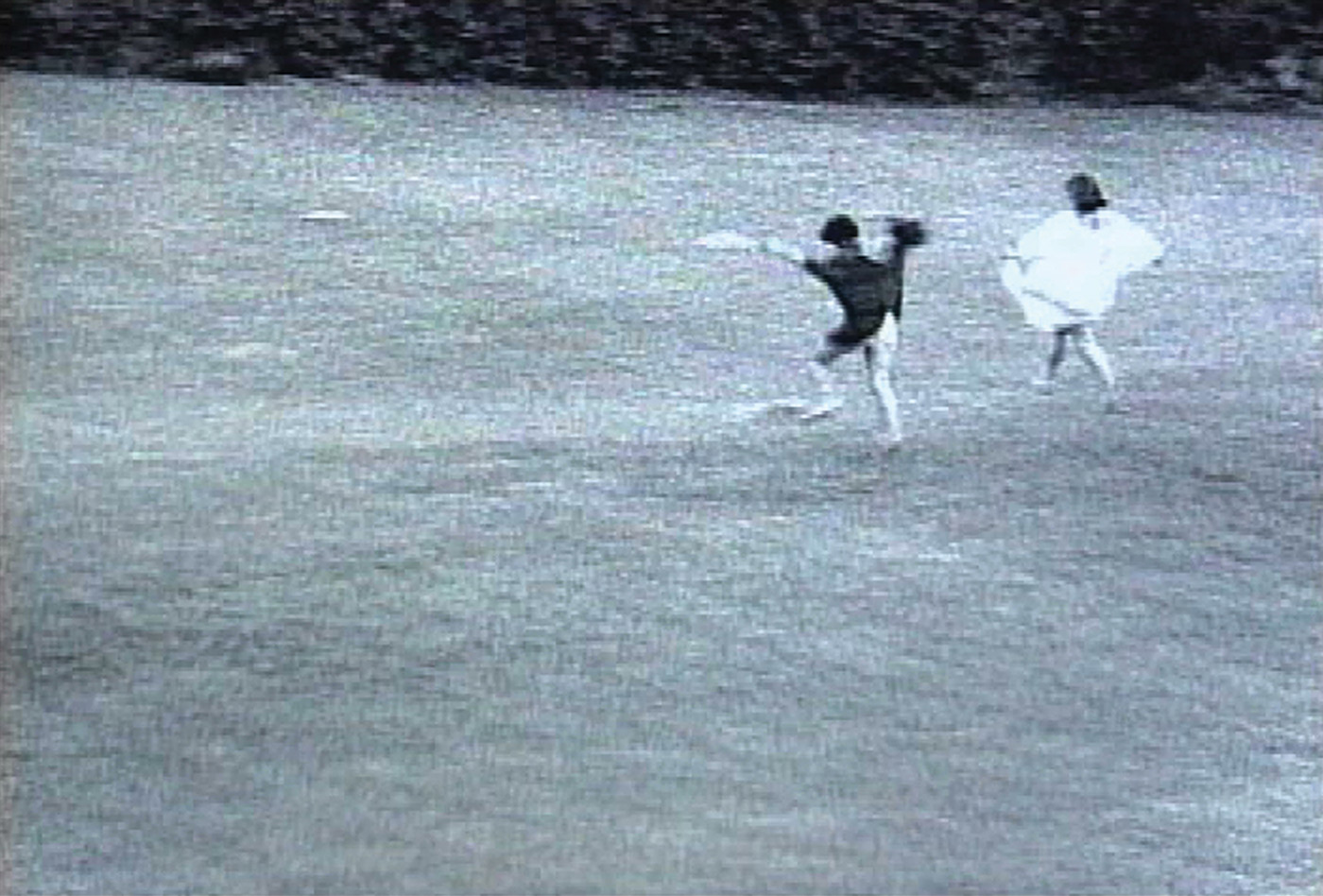 All stills from the series Lost Portraits, 1984-2009, Super 8, 16mm, video, color and black-white, sound. Courtesy of the artist and Gaga Arte Contemporáneo, Mexico City.