Paper Clip is a weekly compilation of online articles, artifacts and other—old, new, and sometimes BOMB-related.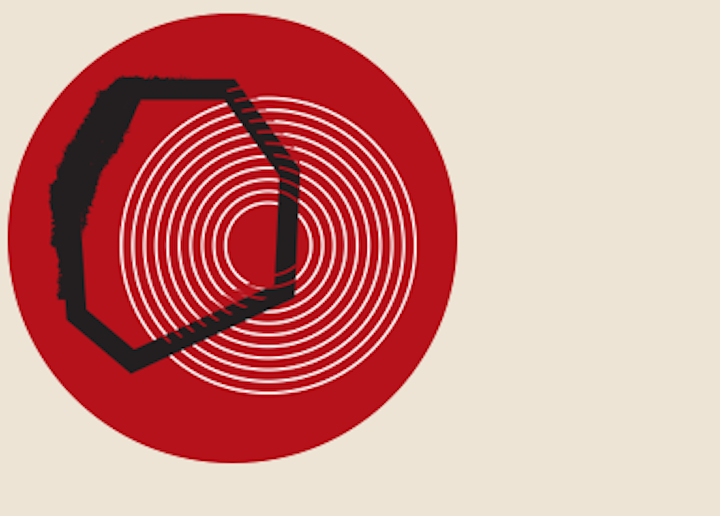 1. How much is magazine writing worth today? The editors of
n+1
take stock of the situation.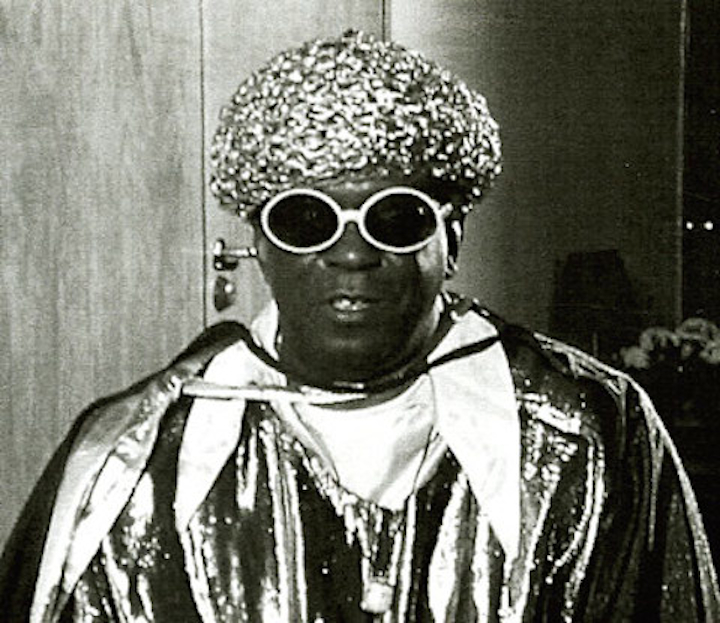 2.
Open Culture
unearths the reading list from Sun Ra's 1971 lecture course at UC Berkeley, "The Black Man in the Cosmos."