Paper Clip is a weekly compilation of online articles, artifacts and other—old, new, and sometimes BOMB-related.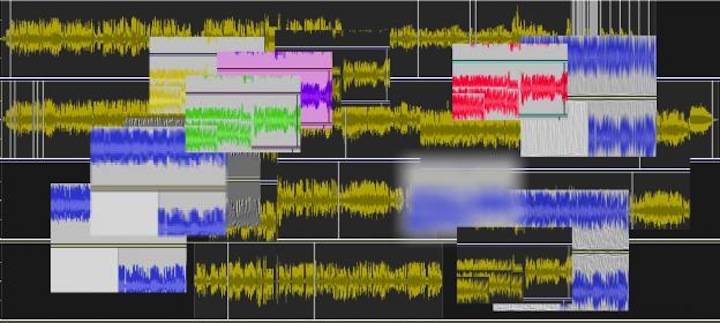 1. Charles Bernstein published a new audio composition, "Crazy of Objects (Veil) (1999/2014)," at
Jacket2
.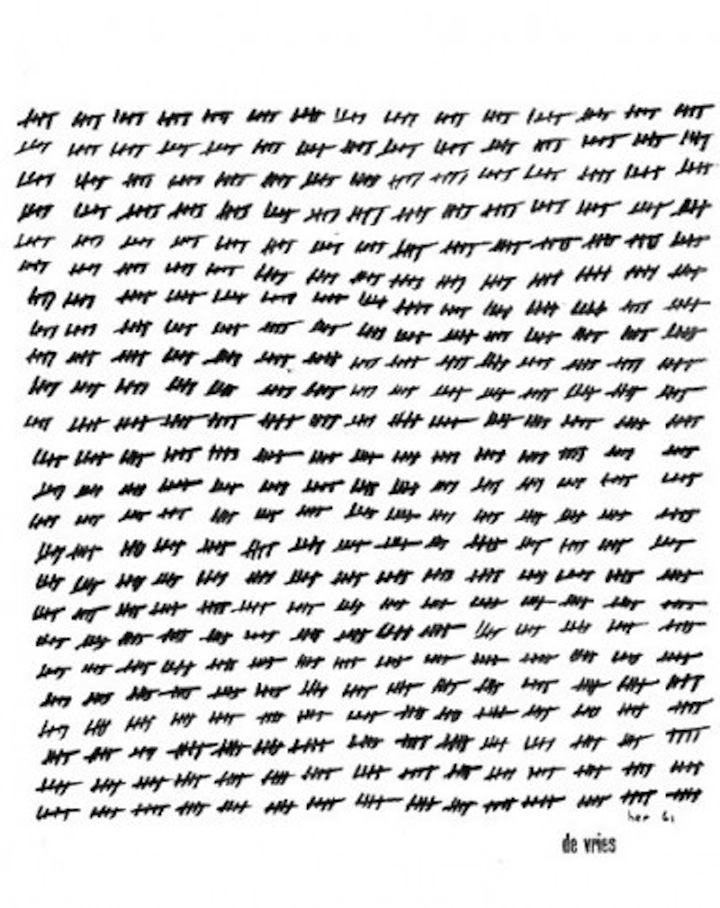 2. Maryam Monalisa Gharavi assembled a portfolio of "cancelled texts" at
The New Inquiry
.
3. The
Office of Recuperative Strategies
(OoRS) unearthed
The Ends
, a 2013 film by Ethan Spigland which itself recuperates and collages the endings of 165 films.

4.
The Public Domain Review
presents
selections
from the
Vaticinia de Pontificibus
, a fourteenth-century alternative history of the Papacy comprised of tempera miniatures and textual ephemera.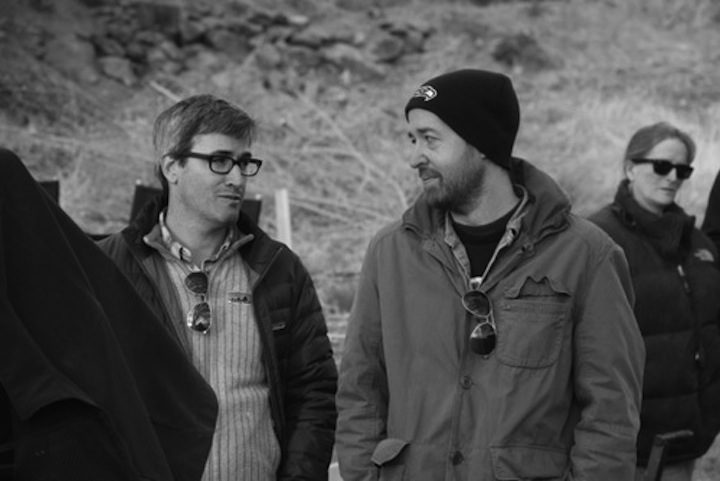 Tony Tost
5. The newest issue of
THE VOLTA
features, among other things, notebooks writing from Wayne Koestenbaum, drawings by Emily Hunt, and an interview with poet-turned-screenwriter Tony Tost.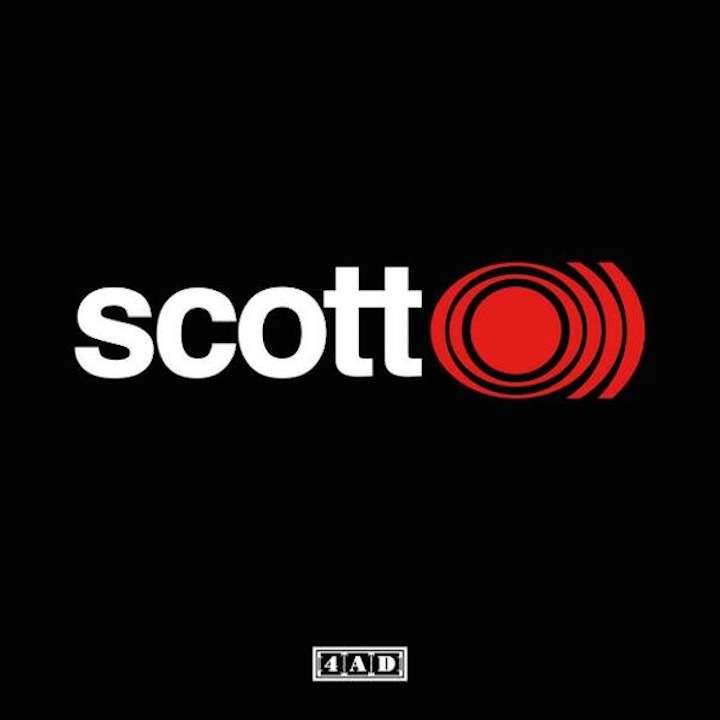 6. 4AD announced
Scott O)))
, a collaboration by Scott Walker and Sunn O)), on Twitter. The project is forthcoming later this year.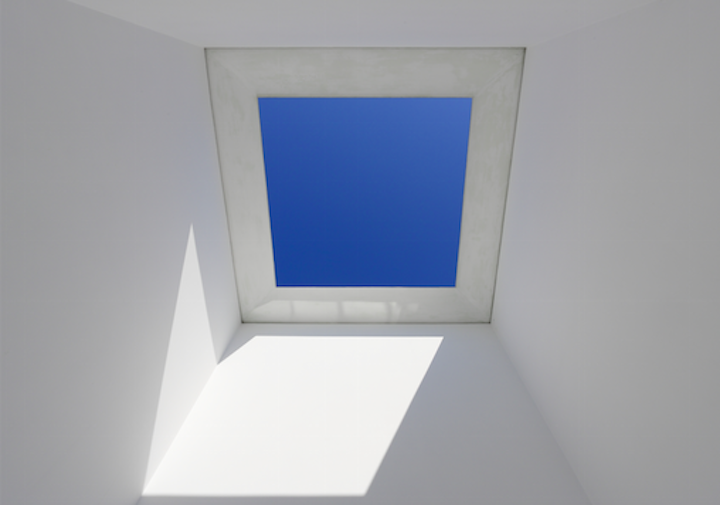 James Turell, Sky Space I, 1974