Paper Clip is a weekly compilation of online articles, artifacts and other—old, new, and sometimes BOMB-related.
1. At Montevidayo,
James Pate
and
Johannes Goransson
commented on Sara Tuss Efrik and Mark Efrik Hammerberg's
Persona Peep Show
, a video poem that "exorcises" the classic Bergman film. Meanwhile, Rauan Klassnik
questioned
whether such work is too radical for the American palate.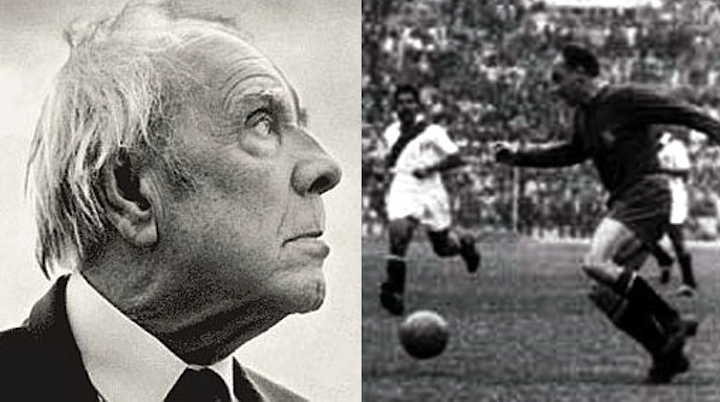 2. Shaj Mathew revisited Jorge Luis Borges's hatred of soccer in an essay for
the New Republic
.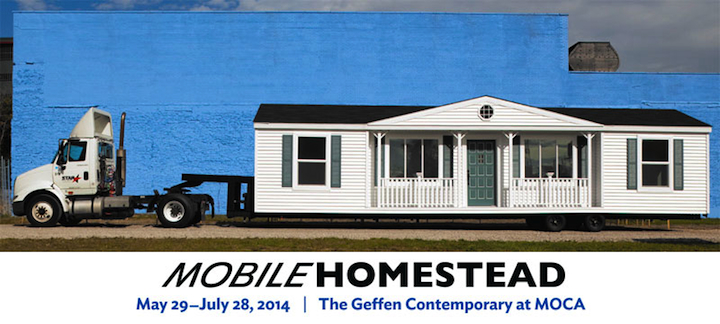 3. Mary Clare Stevens
discussed
the conception and realization of the late Mike Kelley's
Mobile Homestead
project in a feature for
MOCAtv
.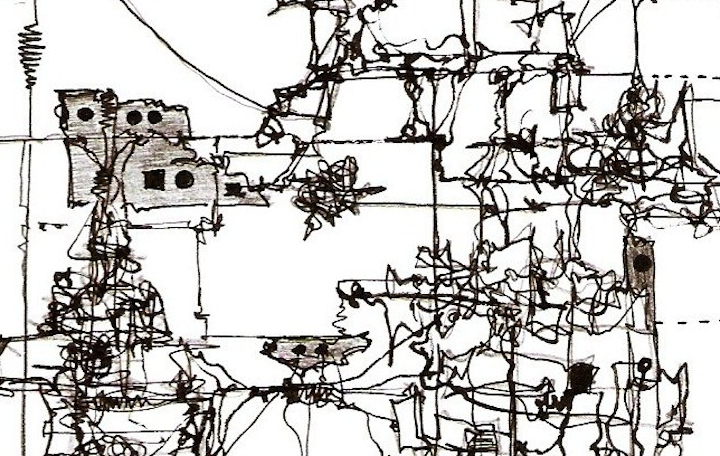 4.
Coldfront
featured a portfolio of drawings by Argentinian composer and visual artist Ariel Gonzalez Losada.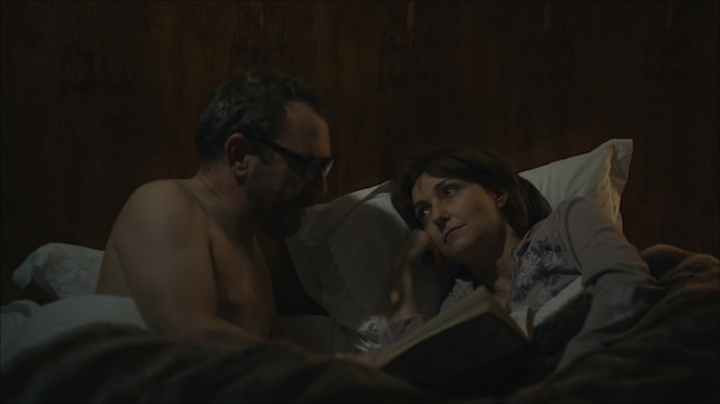 5. Filmmaker Joanna Hogg
offered
five hundred words on the connections between her first two efforts,
Unrelated
(2007) and
Archipelago
(2009), and her newest picture,
Exhibition
, all of which will run at the Film Society of Lincoln Center until July 3.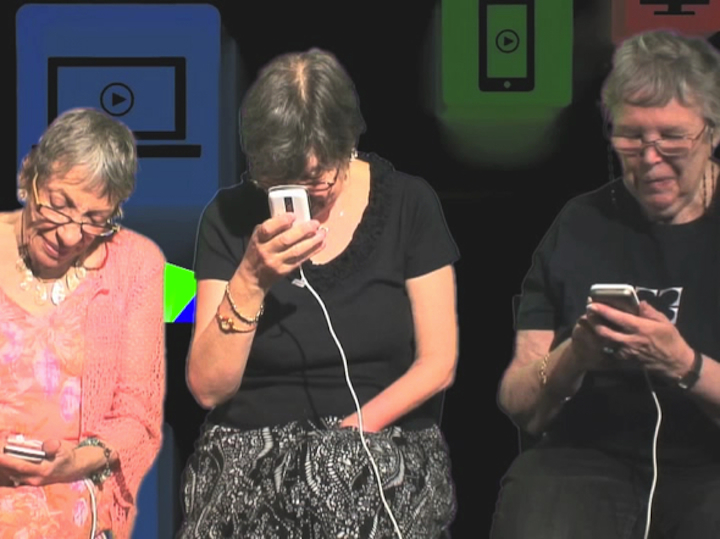 6. Is the Internet ruining your life at this very moment?
Rhizome
editor Brian Droitcour engages this question in a review of Extreme Animals' latest release, a "visual album" entitled
The Urgency
.