Paper Clip is a weekly compilation of online articles, artifacts and other—old, new, and sometimes BOMB-related.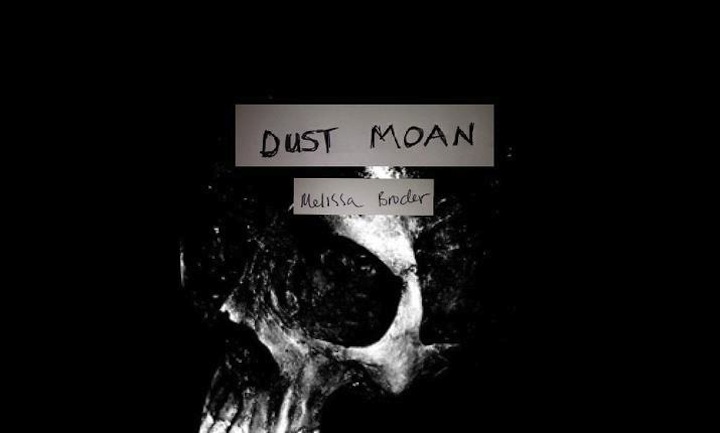 1. Melissa Broder debuted "Dust Moan," a sequence of poems and animations, on NewHive.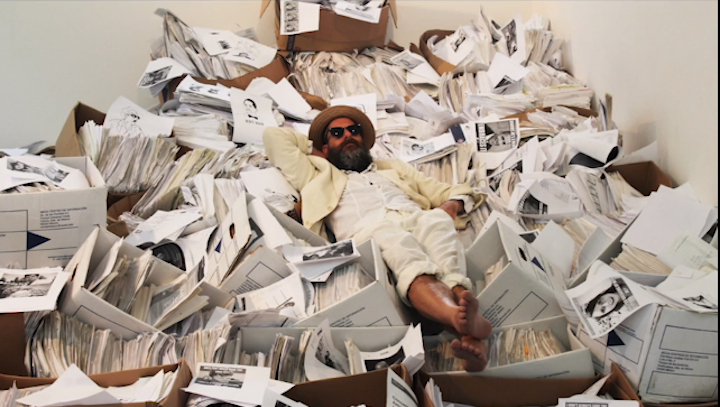 2. In an online video feature for
Frieze
, Kenneth Goldsmith discussed the poetics of appropriation in the digital age.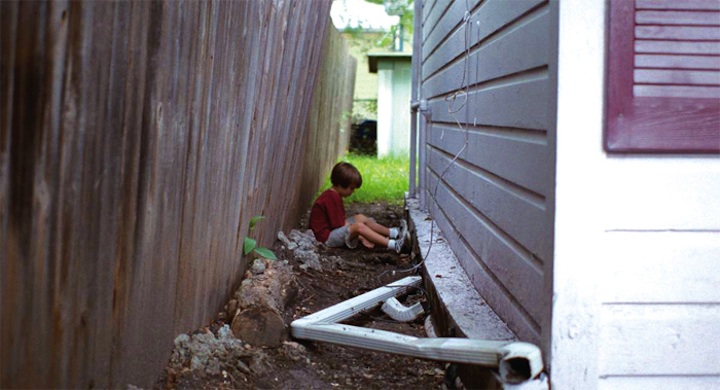 Still from Boyhood, Dir. Richard Linklater. Ellar Coltrane as Mason.
3. Is Richard Linklater an American Tarkovsky? Amy Taubin made the case in
Artforum
.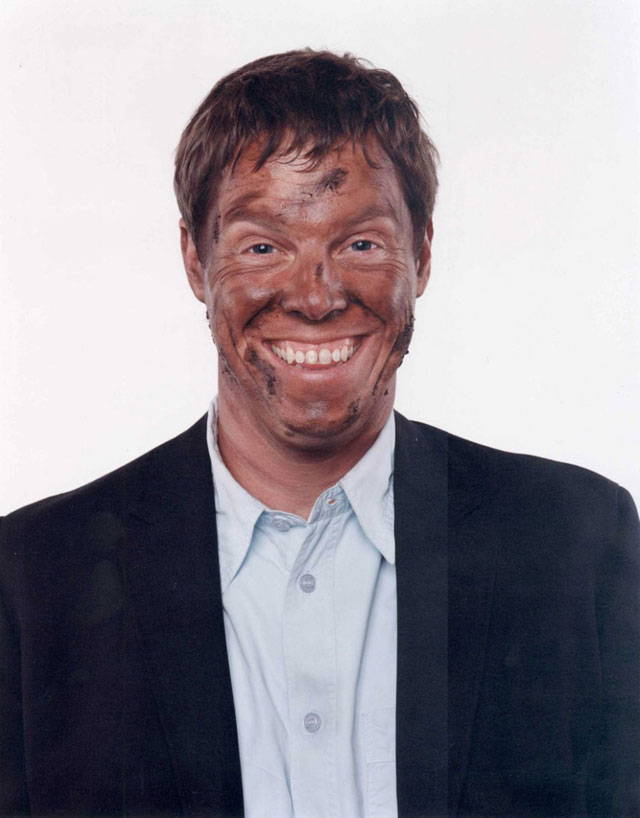 Ryan Wong, Joe Scanlan, Self Portrait (Pay Dirt), 2003, digital image, unlimited edition
4. That joke isn't funny anymore? On
Hyperallergic
, Ryan Wong "unmasked" himself as the creator of Joe Scanlan.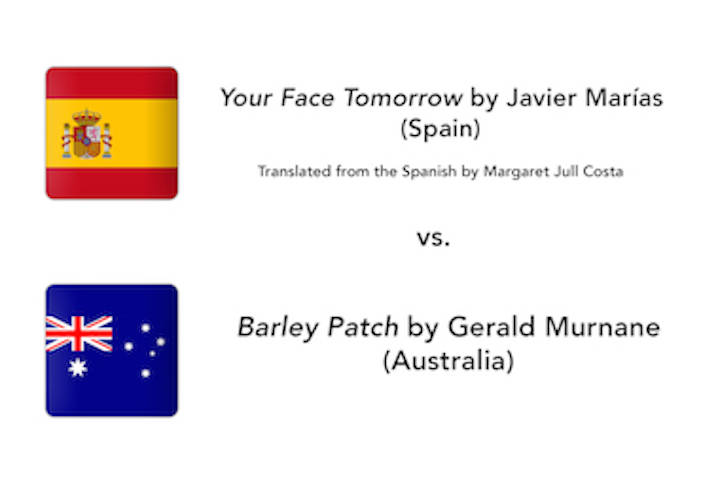 5.
Three Percent
kicked off the World Cup of Literature!