Paper Clip is a weekly compilation of online articles, artifacts and other—old, new, and sometimes BOMB-related.

1. Fireflies, a Berlin-based film magazine that features creative and critical studies of the work of critically acclaimed but underappreciated filmmakers, wraps up its Indiegogo campaign on June 12th.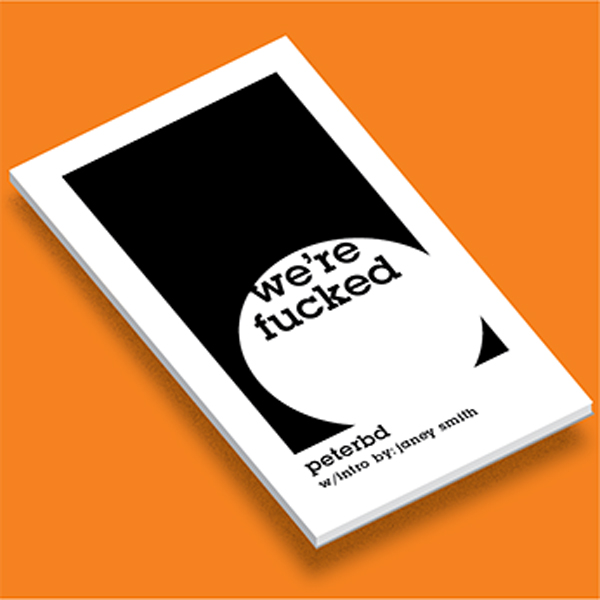 2. At The Daily Dot, Luke Stoddard Nathan wrote a long essay about his online correspondence with anonymous alt lit superstar Peterbd, and the alt lit ethos.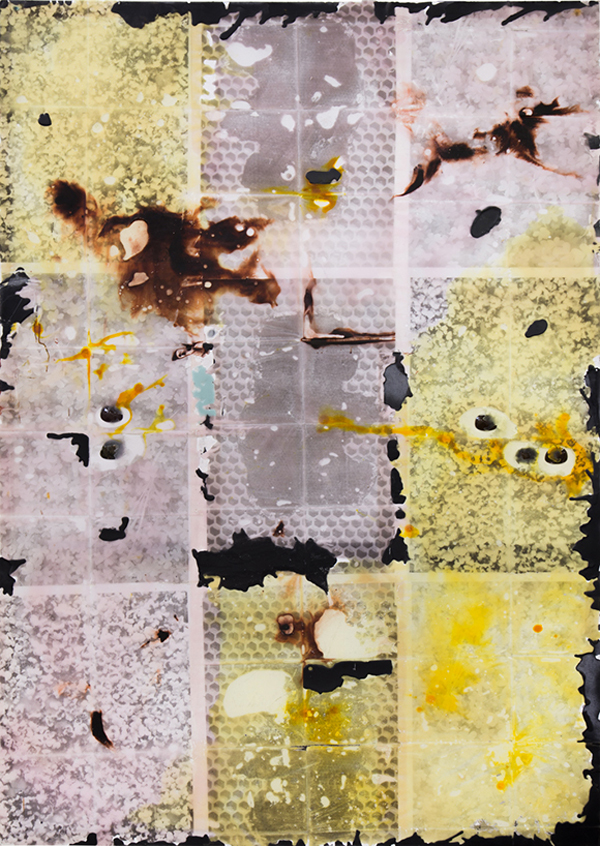 Polarized PH, 2014. Courtesy of JPW3 and Night Gallery, Los Angeles

3. The writer Nikki Darling wrote about a studio visit with the artist known as JPW3 and New School Pop Art.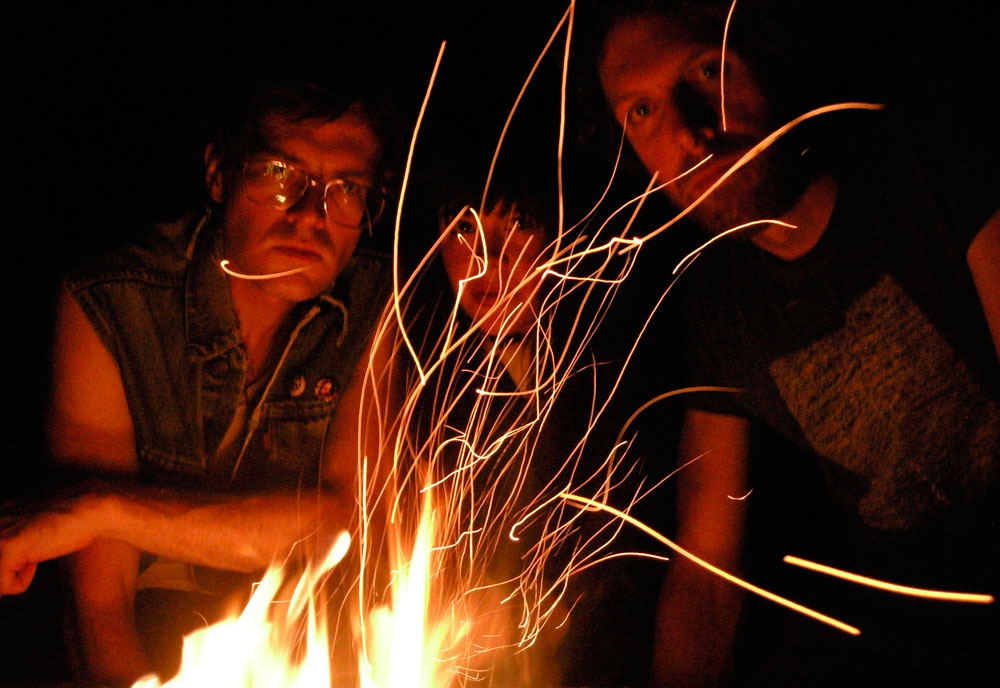 Photo by Art Utility.

4. Through drummer Pete Nolan's imprint Arbitrary Signs, psych noise band Magik Markers released the fuzzy, dreamy Searchin' Searchin' for that New Sound.



5. The Marina Abramovic Institute launched Immaterial, a digital platform and online journal for "immaterial art, long durational work, and multidisciplinary collaboration."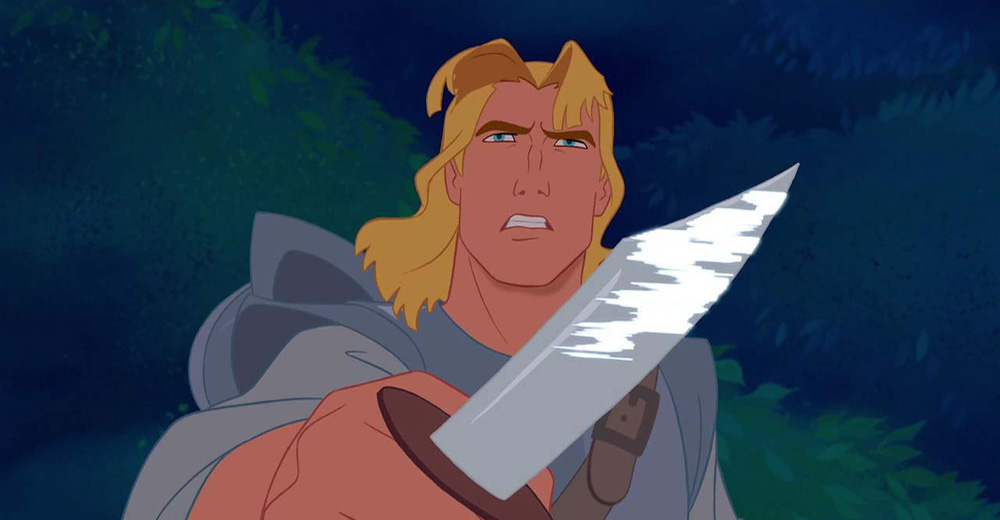 6. For n+1, Sarah Nicole Prickett wrote an essay about the literary aspirations of Elliot Rodger, Zuckerberg brogrammer fantasies, and porn.