Paper Clip is a weekly compilation of online articles, artifacts and other—old, new, and sometimes BOMB-related.

1. Steve Lowenthal, founder of the solo acoustic label VDSQ, was interviewed for the Australian radio show Sideways Through Sound. A VDSQ showcase goes down this Saturday at Issue Project Room.
Lowenthal's new book Dance of Death: The Life of John Fahey, American Guitarist is out now. Read an excerpt here.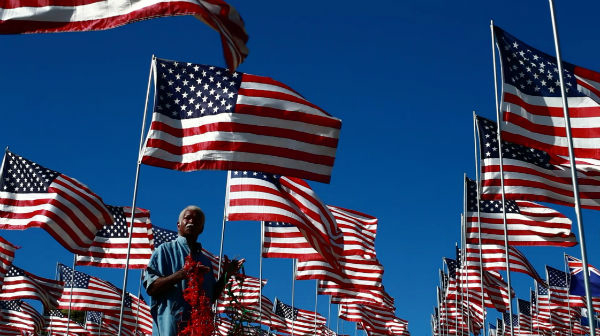 HowDoYouSayYaminAfrican?, Still Flags. Photo by HowDoYouSayYaminAfrican?

2. Ben Davis interviewed members of HowDoYouSayYaminAfrican? about their protest of, and withdrawl from, the Whitney Biennial.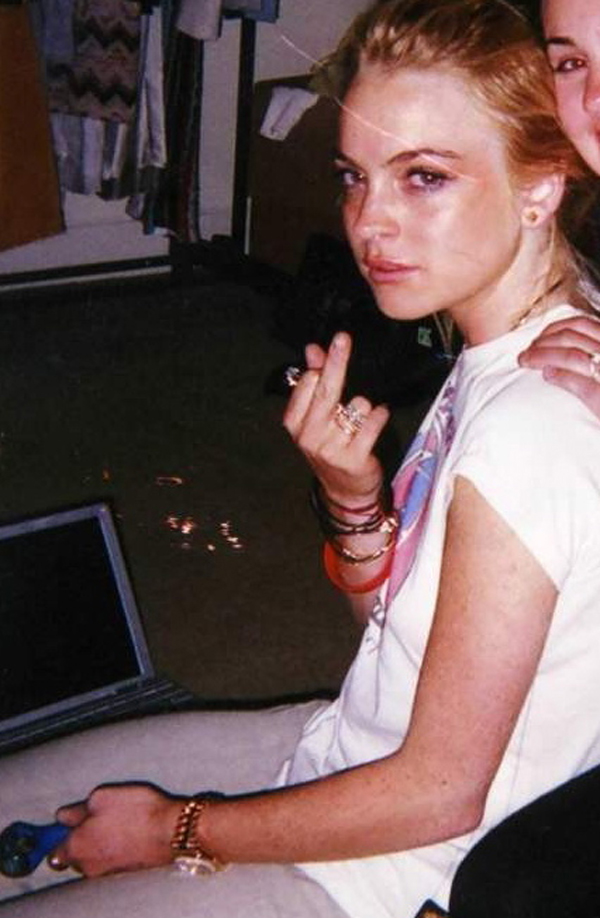 3. Over at The Art Book Review, Nikki Darling talked new books by Laurie Weeks, Kate Durbin, and Samantha Cohen, along with pink, performance, and celebrity.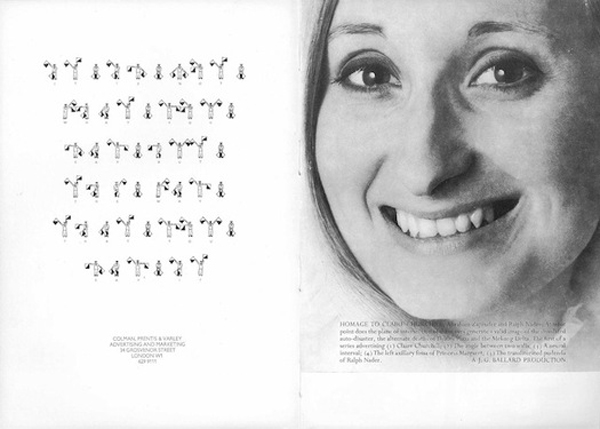 Ballard's ad in Ark no. 42: opposite an ad for the Colman, Prentis & Varley advertising agency.

4. For Design Observer, Rick Poynor wrote about the disturbing conceptual ads that British author J.G. Ballard ran using his own money.


The Invisible Book, by Elisabeth Tonnard.

5. At the LRB blog, Gill Partington wrote about The Invisible Book by Elisabeth Tonnard, and some other books, too.