Paper Clip is a weekly compilation of online articles, artifacts and other—old, new, and sometimes BOMB-related.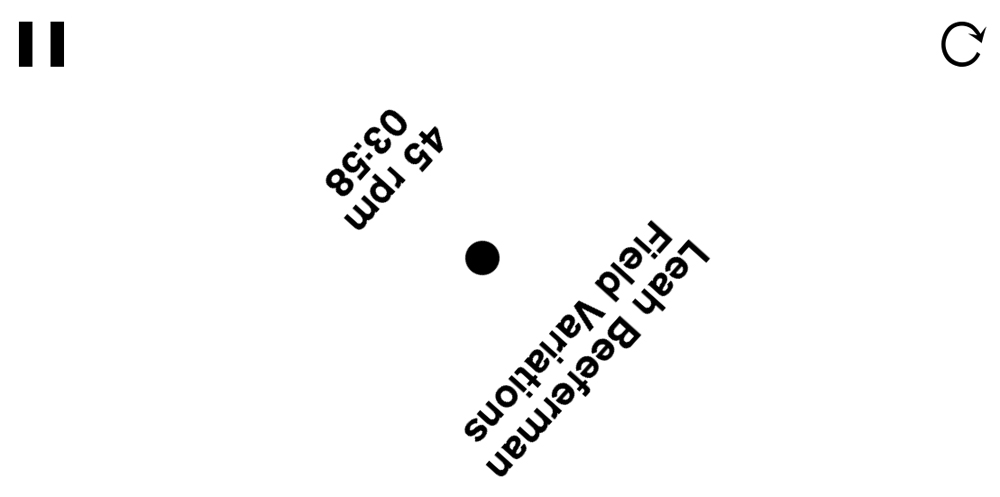 1. A mini-site was designed in conjunction with the new Stephen Vitiello / Leah Beeferman show at Fridman Gallery. A click on the right sidebar will take you to the audio for the vinyl edition made for the show's opening.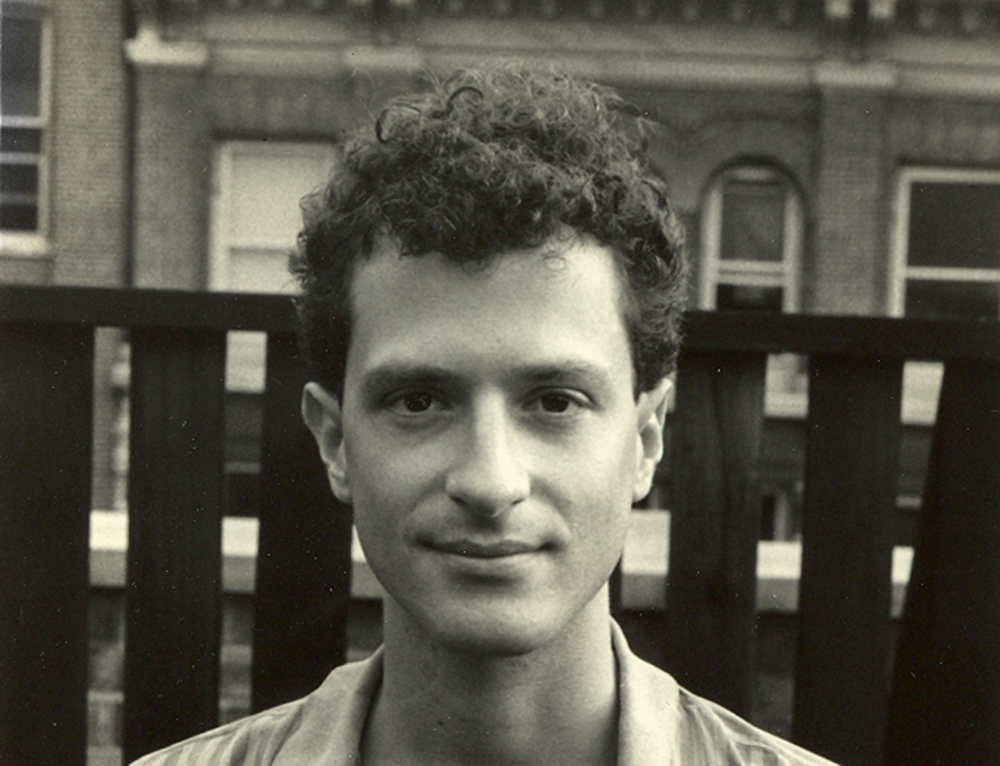 Wayne Koestenbaum. 1985. Photo by Louisa Campbell.

2. "am I / aware of the royal baby?" Boston Review published a poem by Wayne Koestenbaum. There is delight in it. An essay on Koestenbaum's latest book of essays ran on BOMB Daily last August.


3. Gauss PDF posted a video of artist Sophia Le Fraga's iMessage performance W8ing, performed at Poetry Will Be Made by All! in Zurich, with Trisha Low, last January.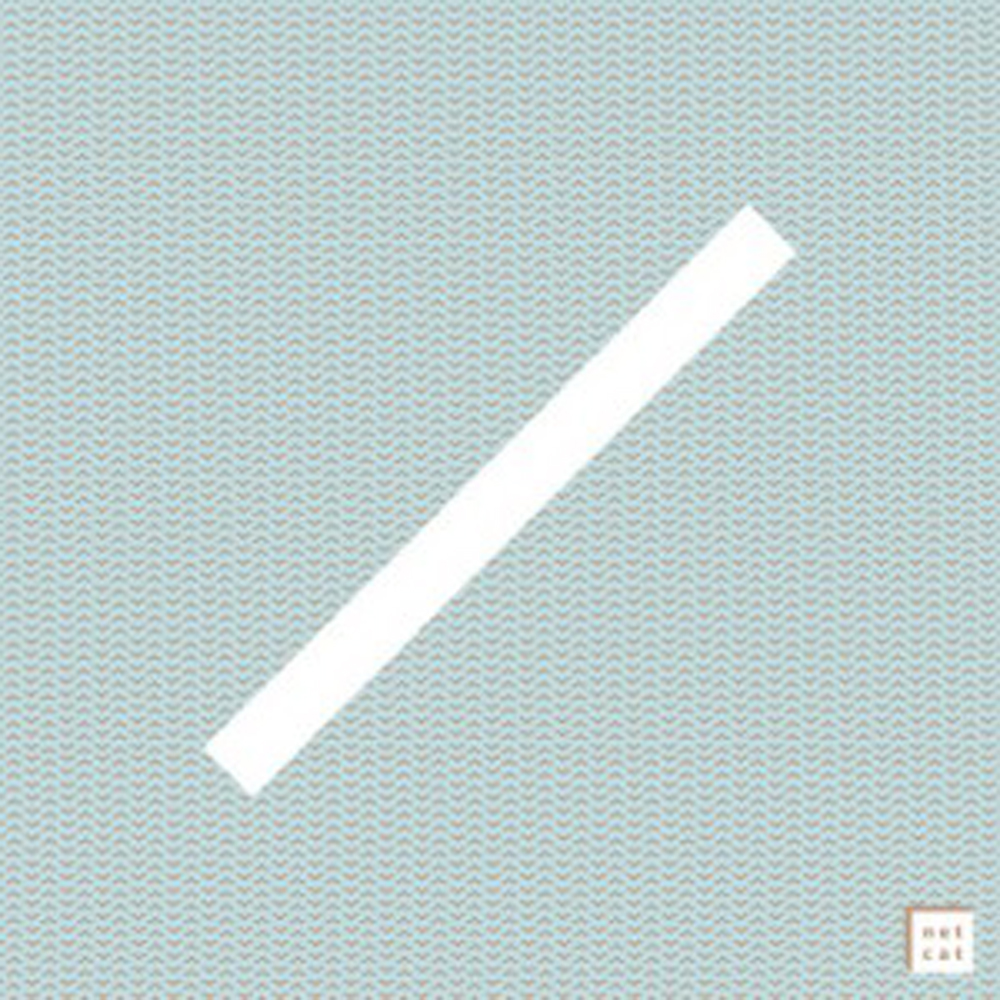 4. Seattle free improv trio Netcat released an album as a Linux kernel module.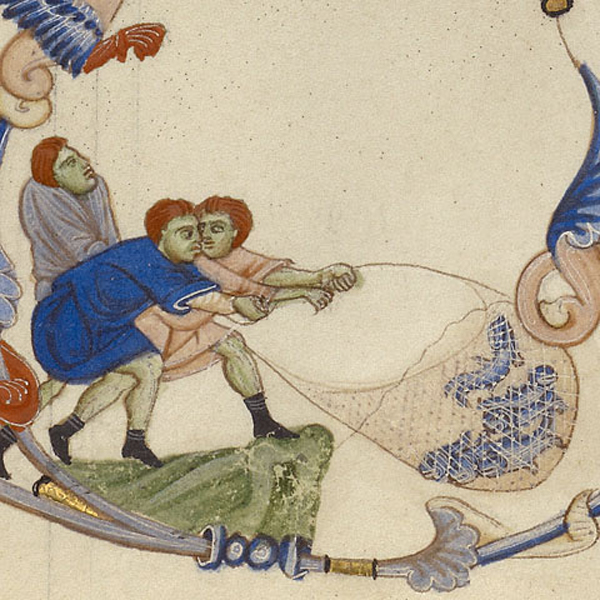 Artist Unknown. Italian, probably Bologna, about 1250 - 1262. Tempera and gold leaf on parchment covered with oak boards backed in white alum-tawed pigskin. 10 5/8 x 7 3/4 in. Acquired without permission via Getty Open Content.

5. The Getty made all content to which they own the rights free and open to be used for any purpose. Go crazy.