Paper Clip is a weekly compilation of online articles, artifacts and other—old, new, and sometimes BOMB-related.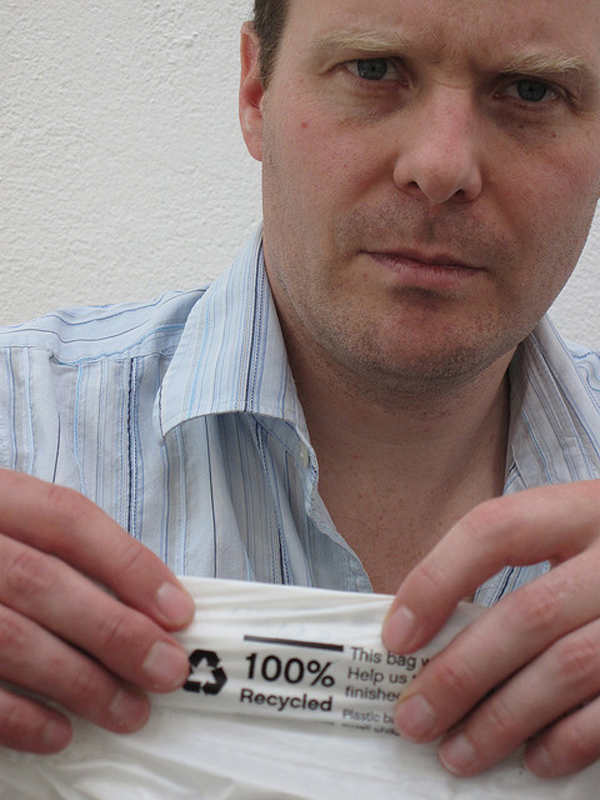 Tom McCarthy. Photo by Andrew Gallix.
2. "As Hamlet shows, time is out of joint." The International Neuronautical Society released
The INS Declaration on Digital Capitalism
, by Tom McCarthy and Simon Critchley.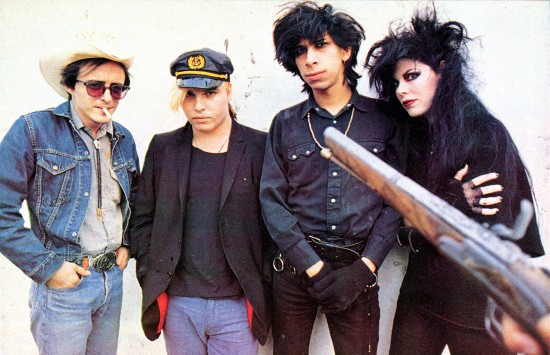 3. Troy Andreas Araiza Kokinis on the undersung role of Chicano culture in the LA punk movement at the site
Tropics of Meta
.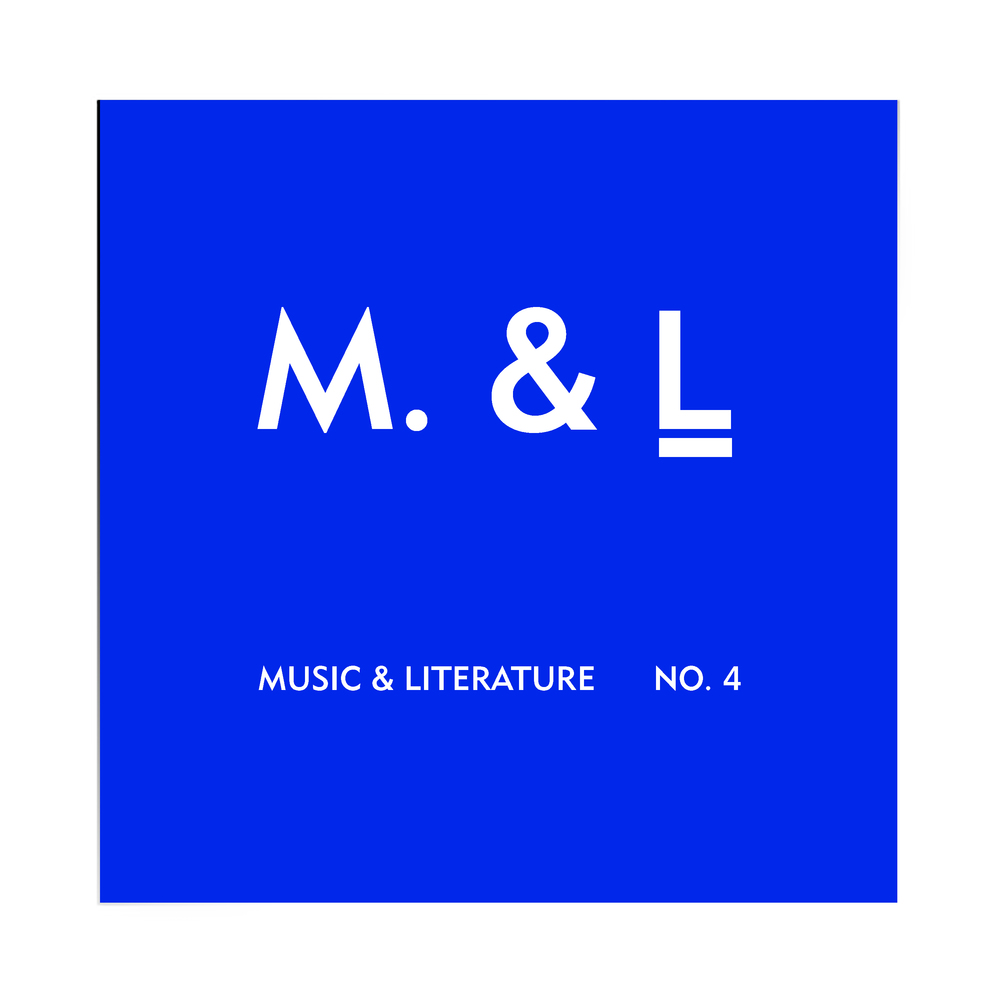 4. The fourth issue of

Music & Literature

, an excellent journal dedicated to yes, music and literature, features work on Clarice Lispector, Maya Homburger & Barry Guy, and Mary Ruefle.





5. This video of a full 1970 performance by Can has been making the rounds, but is nonetheless worthy of making them once again.