Paper Clip is a weekly compilation of online articles, artifacts and other—old, new, and sometimes BOMB-related.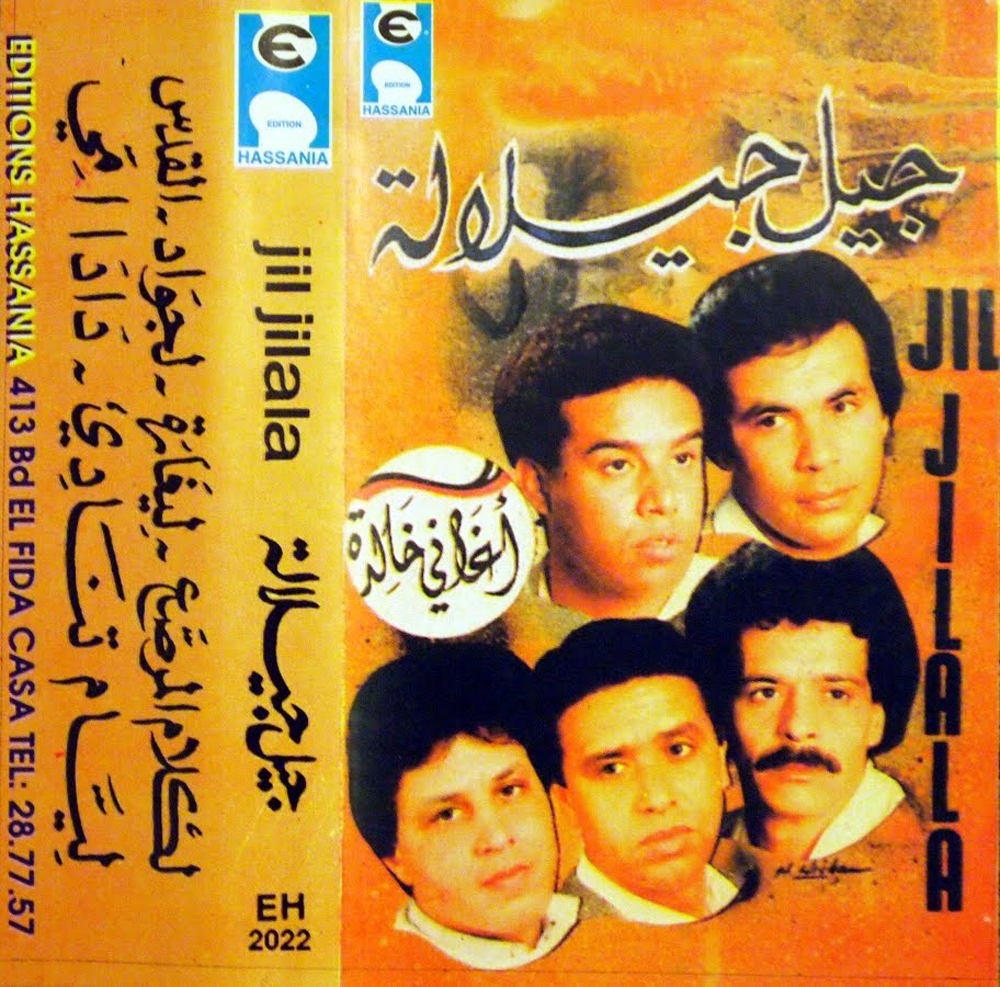 Mystery Cassette cover by Jil Jilala.
1.
Snap, Crackle & Pop
, a blog devoted to forgotten music, uploaded
some casettes
from Moroccan folk trance group Jil Jilala.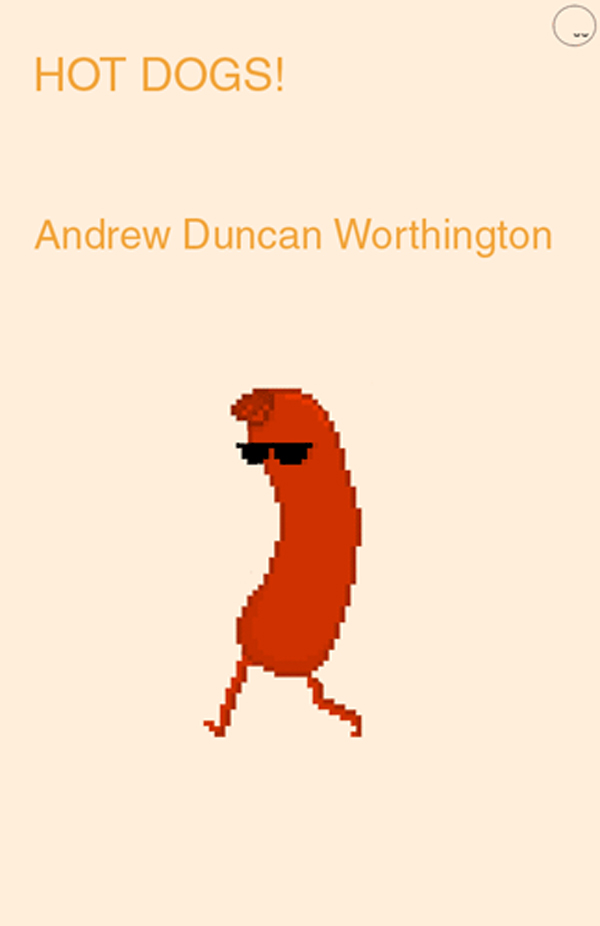 2. The online publisher
NAP
published an
e-chap
by Andrew Duncan Worhington, which notes the times and places in which the poems were written.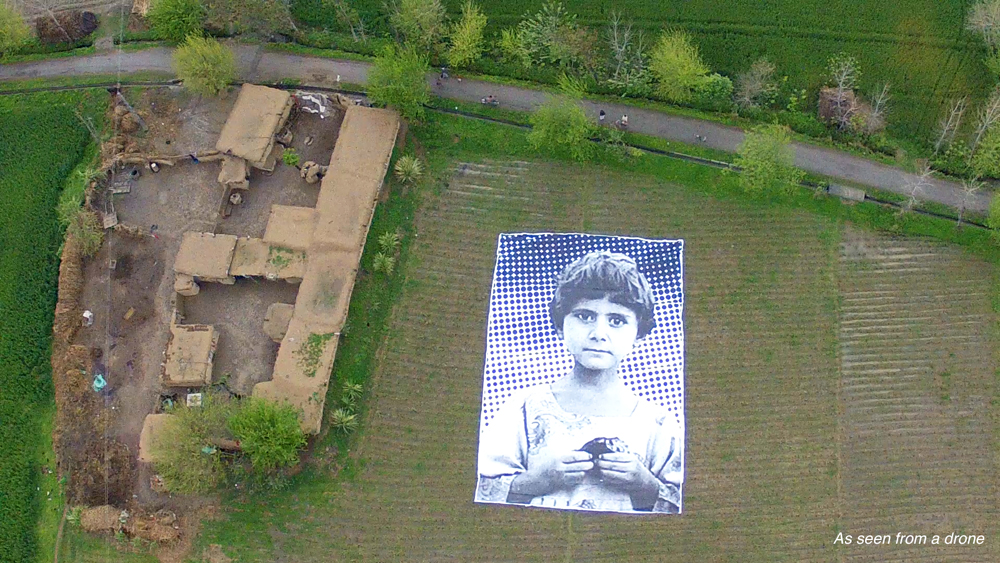 Installation by #notabugsplat
3. The art collective
#notabugsplat
installed a giant portrait that can be seen by drone operators in the Khyber Pukhtoonkhwa region of Pakistan.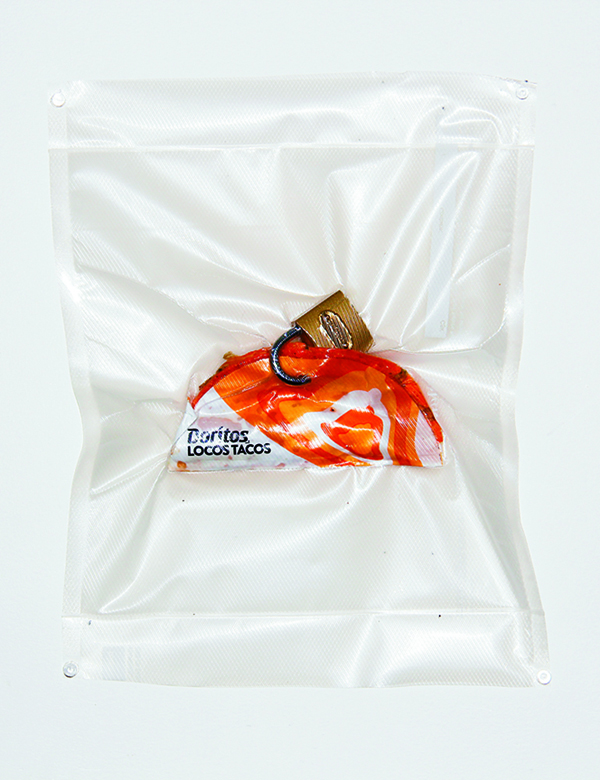 DORITOSLOCOS taco MASTER LOCKED shut (Key Sold Separately) Highly Significant (Consider The Consequences of Tardiness) (), by Brad Troemel, 2012-ongoing, taco, lock and mixed mediums, approx. 11 by 7 inches.
4. Brian Droitcour wrote about
young incorporated artists
for
Art In America
.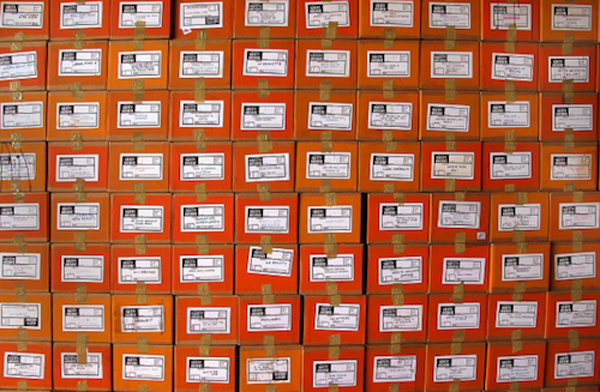 5. David Lau wrote about
avant-garde cooptation
for The Poetry Foundation.


6. Someone posted the Adrian Piper video Cornered to Vimeo, "for educational use only."