Paper Clip is a weekly compilation of online articles, artifacts and other—old, new, and sometimes BOMB-related.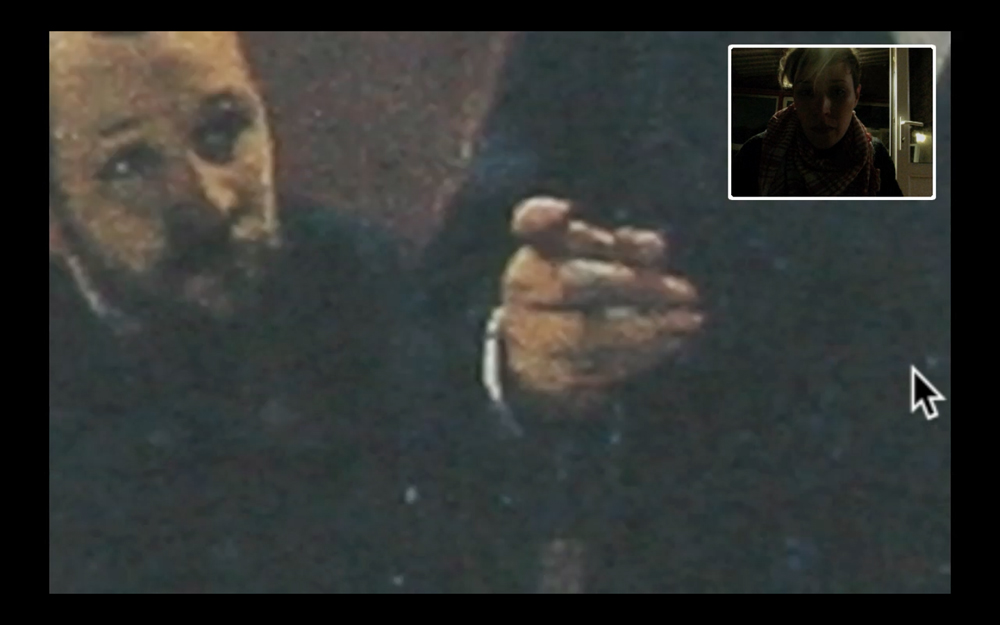 By Jesse Darling.
1. Artist Jesse Darling gave a
performance lecture
about psychosis, climate change, therapy, diagnosis, and love.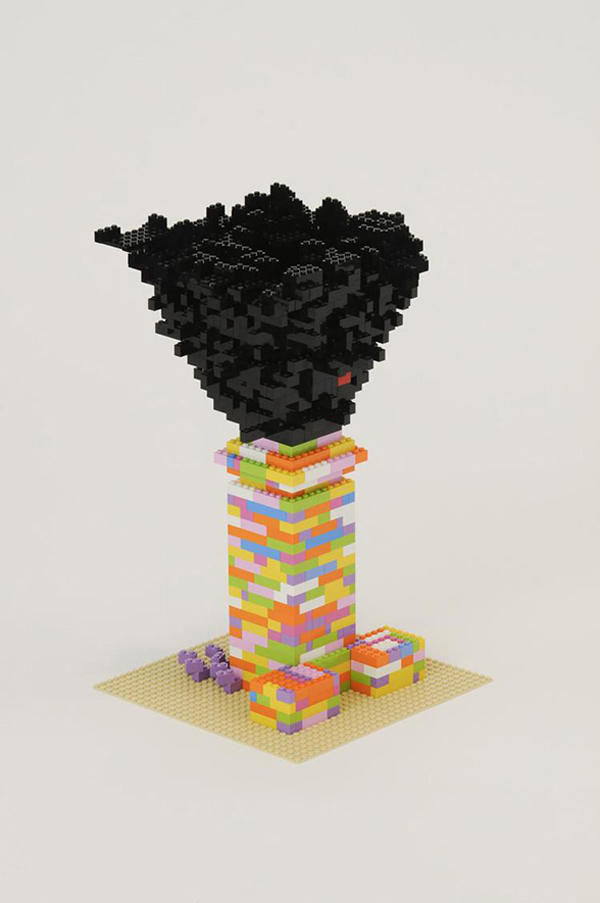 Douglas Coupland, Crowd-sourced Lego modules randomly attached to each other, 2014
Courtesy of Daniel Faria Gallery, Toronto. Photo by Andrew Jenkins.
2. Douglas Coupland wrote for
Mousse Magazine
about crowdsourced constructions, lego utopianism, and
Minecraft
.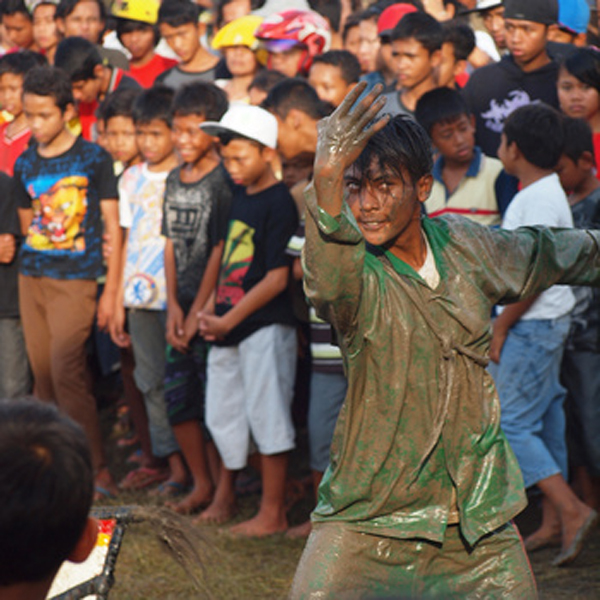 3. Musician Arrington De Dionyso released a new installment in his
Unheard Indonesia
series, two extended Indonesian trance psych jams recorded with Jaranan Tung Dor.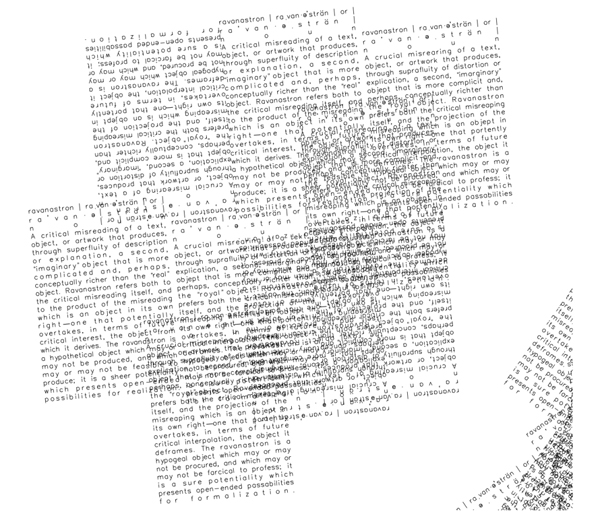 By Jeff T. Johnson.
4.
The Organism for Poetic Research
published
text collages
by poet and multimedia artists Jeff T. Johnson.


5. To mark the centenary of William S. Burroughs's birth, writer Iain Sinclair delivered the lecture Ghosts of a Ghost: Time surgery, William Burroughs and the death of the image, an examination of the interplay of sight, sound, and document in Burroughs's work.