Paper Clip is a weekly compilation of online articles, artifacts and other—old, new, and sometimes BOMB-related.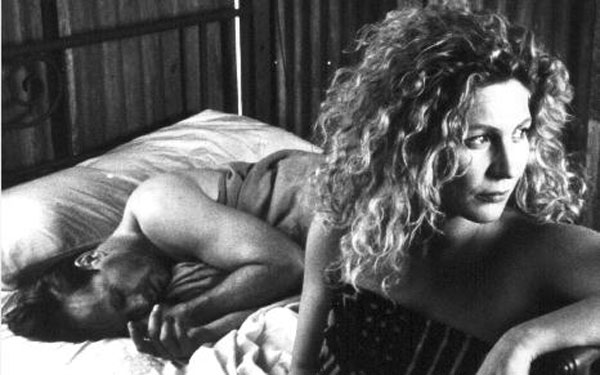 1. Richard Marshall wrote about the nature of memory, the necessity of forgetting, navigation of the self, Neitzche, and more in a review of a review of Borges over at
3AM Magazine
.


2. Fredereick Heydt, inventor if the online game Pomme, made a short video about the positive aspects and frustrating realizations of being an internet troll.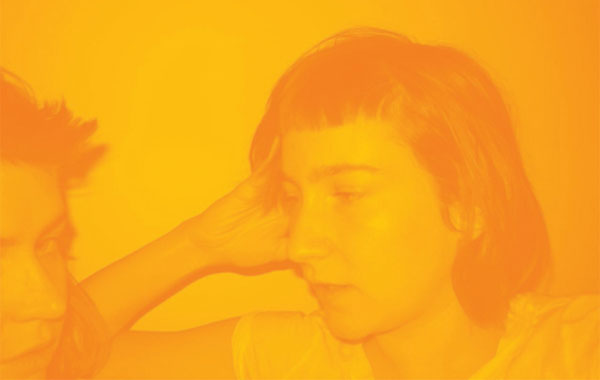 3.
A lecture
by
Sheila Heti
, on going out vs. staying in, was transcribed and put on her site.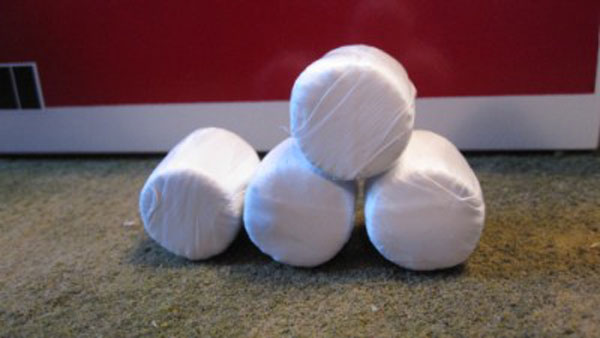 4. Artist Dina Kelberman continued her project
I'm Google
, a kind of visual game of "telephone."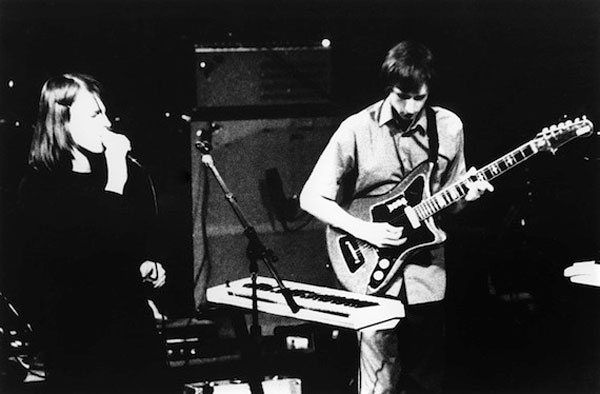 5. Aquarium Drunkard re-upped this
Black Session
, recorded in Paris in 2000, by the great—and gone—Broadcast.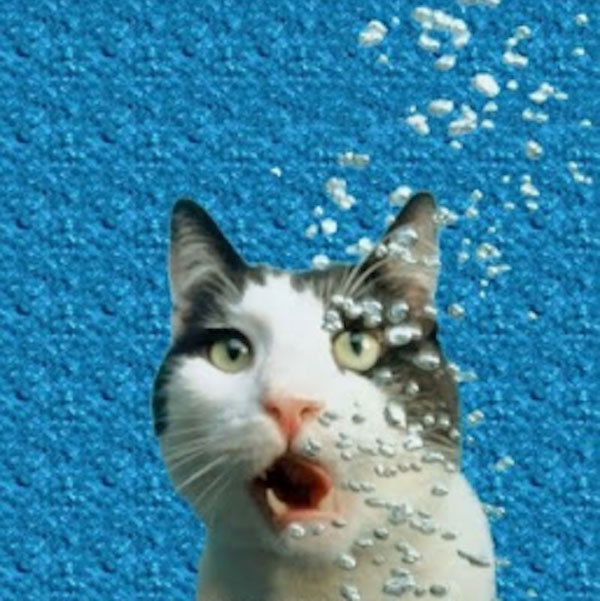 6. Alli Warren wrote on the
Poetry Foundation blog
about failure.