Paper Clip is a weekly compilation of online articles, artifacts and other—old, new, and sometimes BOMB-related. To mark Paper Clip's first birthday, this week's edition is expanded.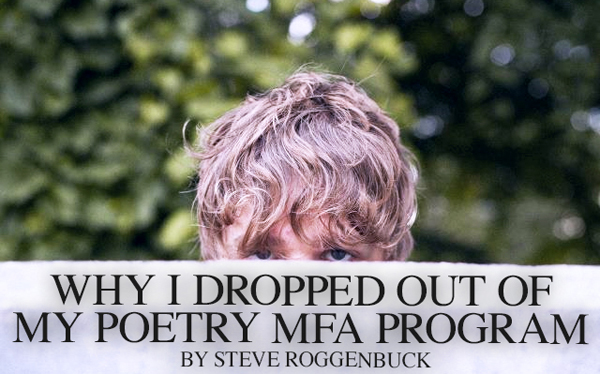 Photo by Steve Roggenbuck.
1. Internet poet Steve Roggenbuck posted on his blog about
why he dropped out of his poetry MFA program
.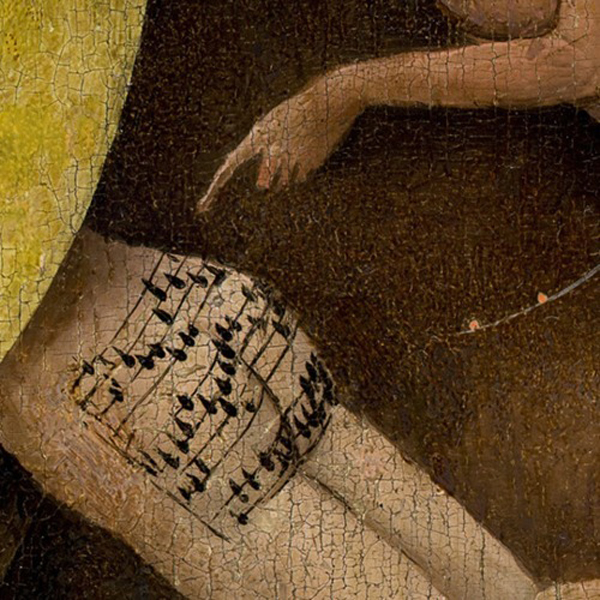 Detail of The Garden of Earthly Delights by Hieronymus Bosch.
2. An innocent tumblr user transcribed the
music notation
painted onto the posterior of a sinner in the Hieronymus Bosch painting
The Garden of Earthly Delights
.


3. The Rubin Museum of Art posted video of a conversation between philosopher philosopher Simon Critchley and actor Philip Seymour Hoffman, which took place a little over a year before Hoffman's death. The men discussed the nature of happiness.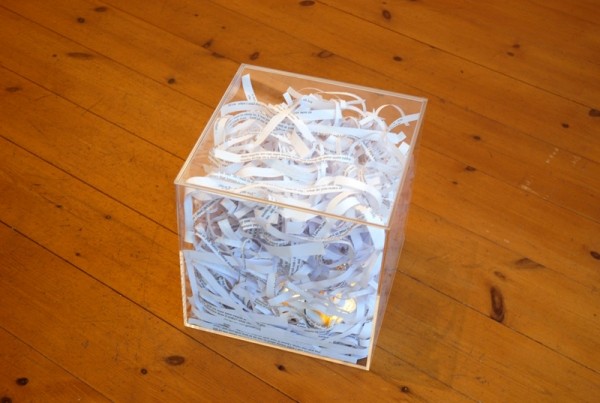 Remnants Of Tender, Filthy Love Made Absolutely Obsolete, 2010, Anonymous Online relationship printed and shredded, plexiglass, LED spot light.
4. The online platform
Open!
published
a short piece
on the art world re-upping its obsession with objects.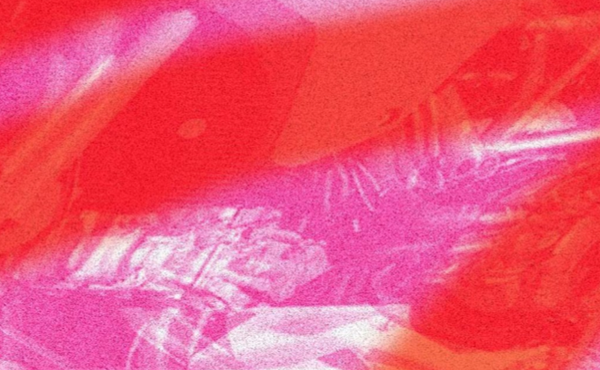 5. "tell him to hand over / his fucking money, tell him / to meet me in the mall . . ."
Triple Canopy
published
a long poem
by
Andrew Durbin
on the subjects of speed, Ciara, and capitalism, among others.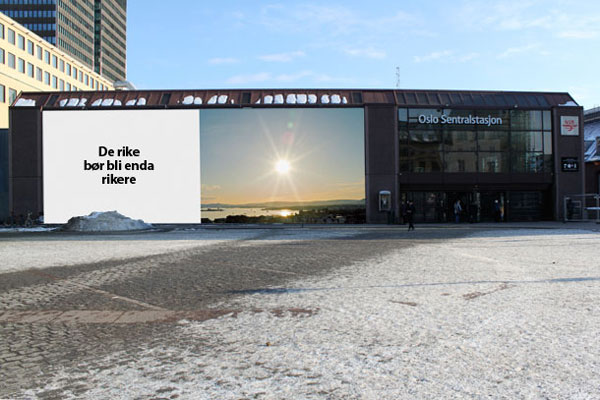 Oslo Central Station, with a banner advertisement for The Rich Should be Richer, by Ane Hjort Guttu.
7. e-flux journal posted a piece by the artist Ane Hjort Guttu, on the
economy of sunlight
.


8. Someone posted four weird commercials made by director Ed Wood in 1949 for a production house called Story As Films. They are bizarrely arresting.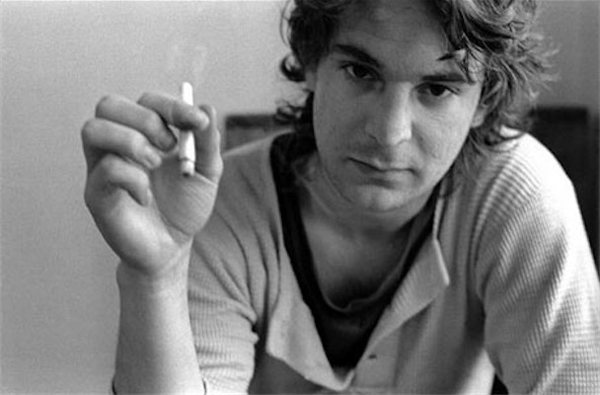 9. "Celebrity Brush," a blog devoted to poets' accounts of meetings with celebrities, published
Mark Wallace's recollection of meeting Alex Chilton
.
Tags: