"…light off the water."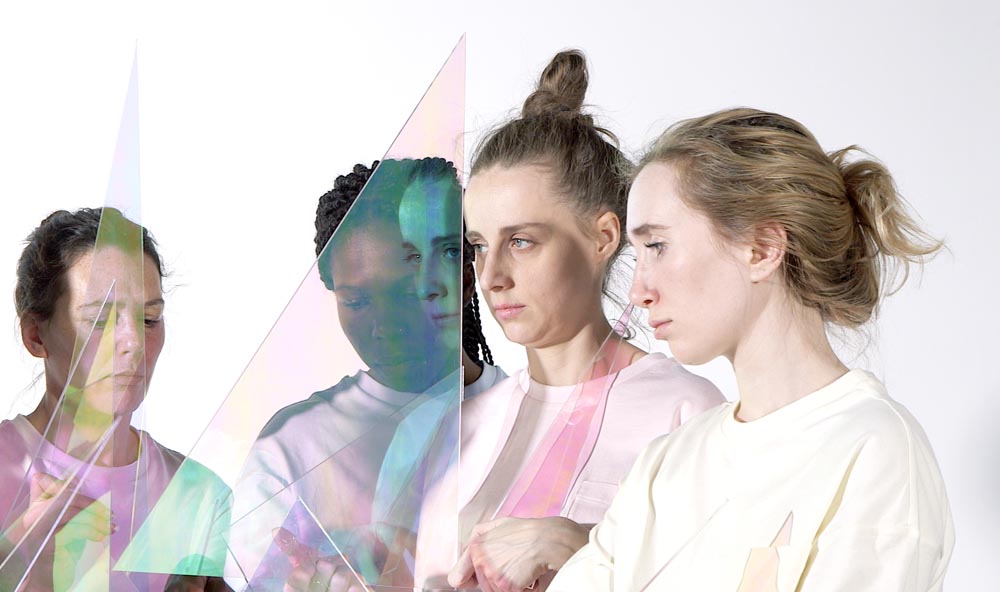 Fragments of an Imagined Place, 2016, video still. All images courtesy of the artist.
Robert Smithson's failed Broken Clear Glass (Atlantis) project was to be the artist's first permanent earthwork; his intention in 1969 was to fill a small islet off the coast of Vancouver Island with one hundred tons of glass shards in an attempt to turn it into a "thing of beauty, reflecting the light off the water." Over time the glass would erode back to sand, its original form.
After reaching an agreement with the British Columbia government and making arrangements for the glass to ship from California, press coverage of the proposed work alerted environmentalists to the project. They objected, stating that it would disrupt the ecological system of the area, and pressured the government, who withdrew its permission to loan Smithson this or any other property for his project.
The failure of Broken Clear Glass signaled the end of Smithson's work in Canada, causing him to look for sites in the United States. Although frustrated at first, this failure ultimately led him to Utah and the creation of Spiral Jetty, arguably his most renowned work. In revisiting Broken Clear Glass, this work reconsiders Smithson's working process and failure, and how that reflects the myth of Atlantis, which is both utopic and catastrophic.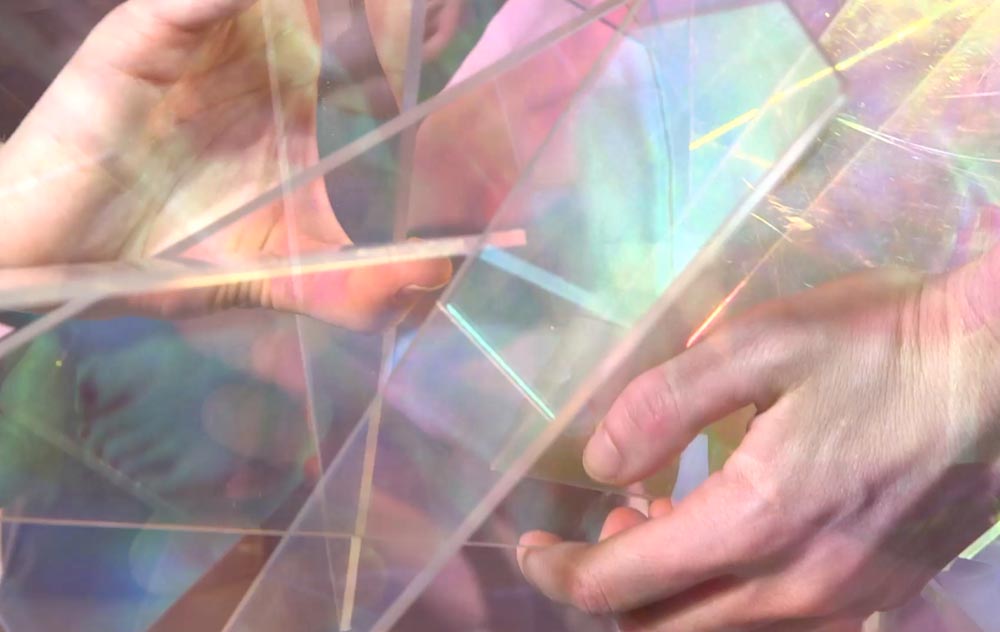 Fragments of an Imagined Place, 2016, video still.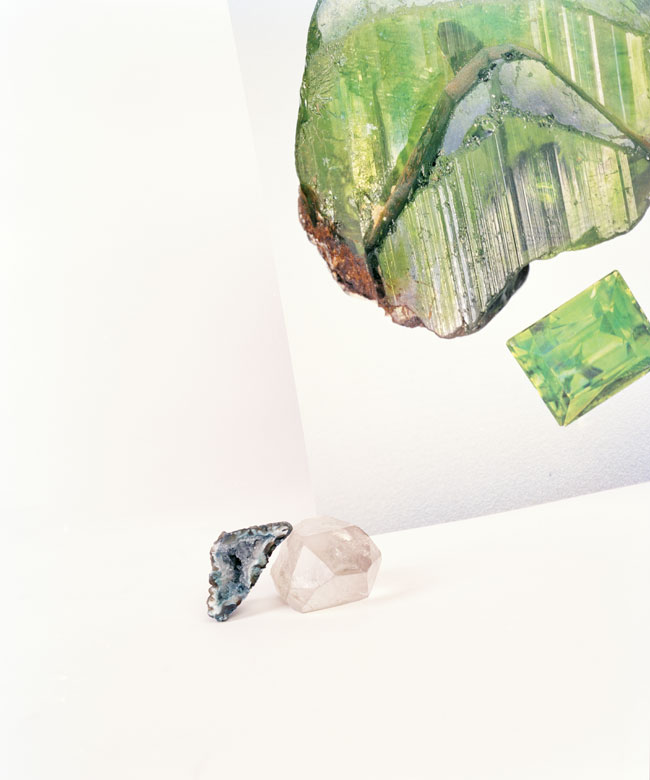 Rocks and Gems, 2014-16, C-print.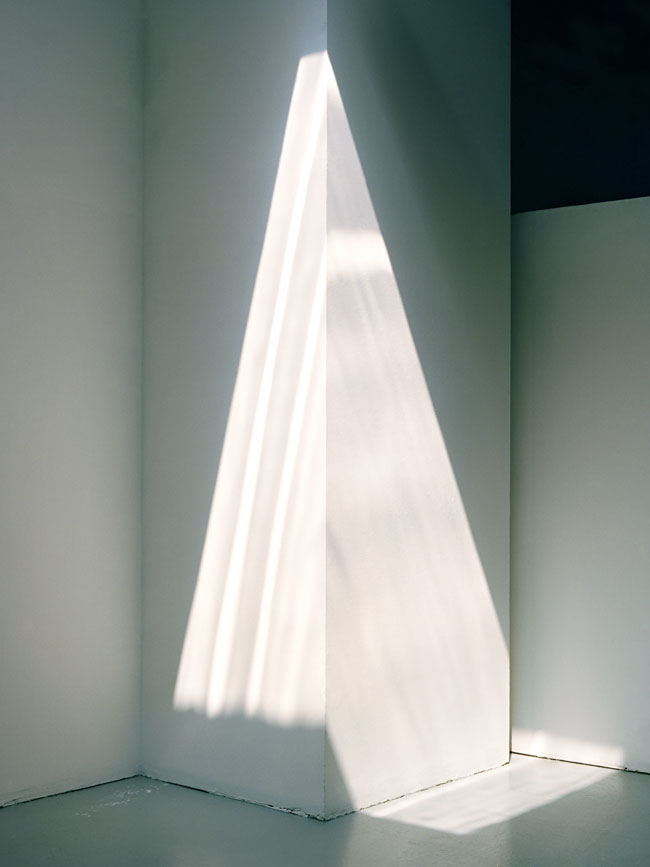 Studio Light, 2014-16, C-print.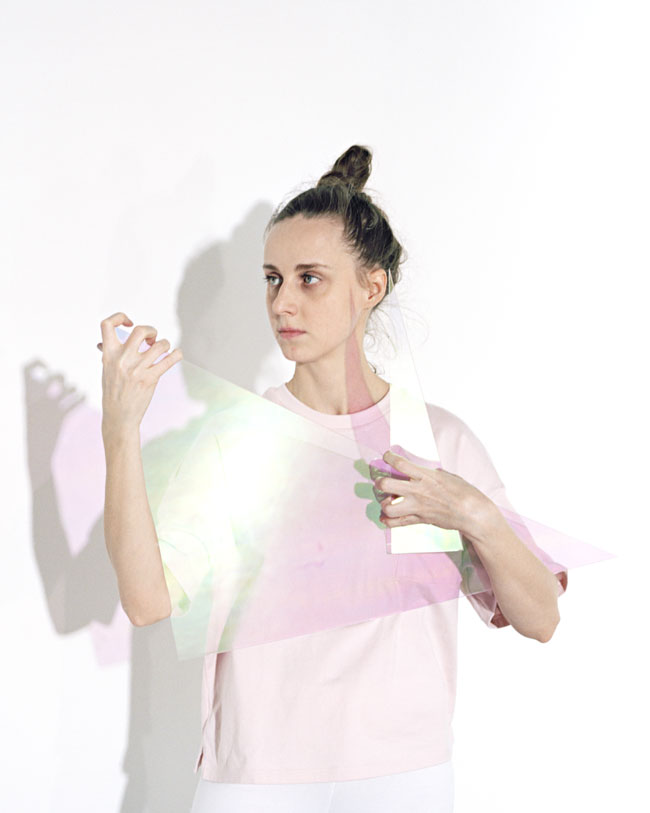 Pink, 2016, C-print.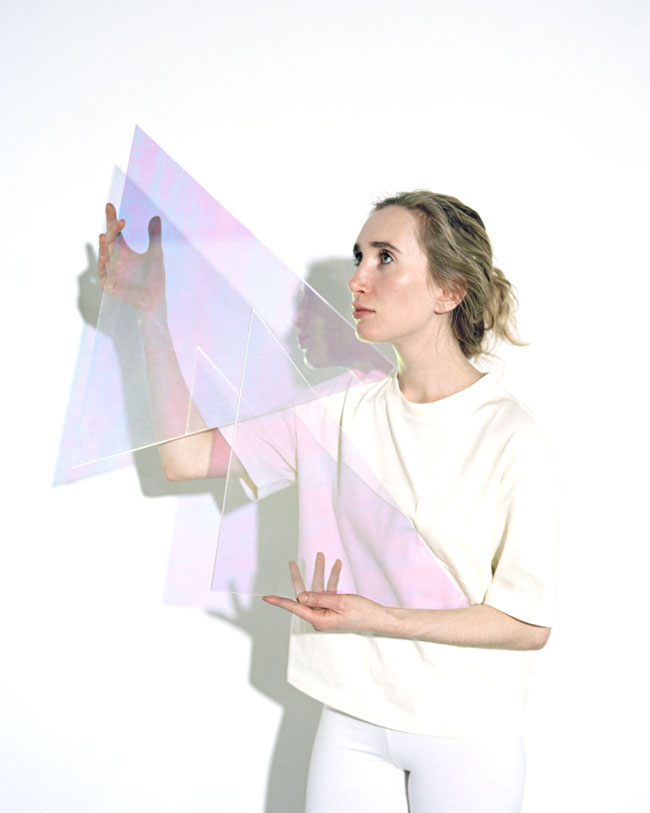 Yellow, 2016, C-print.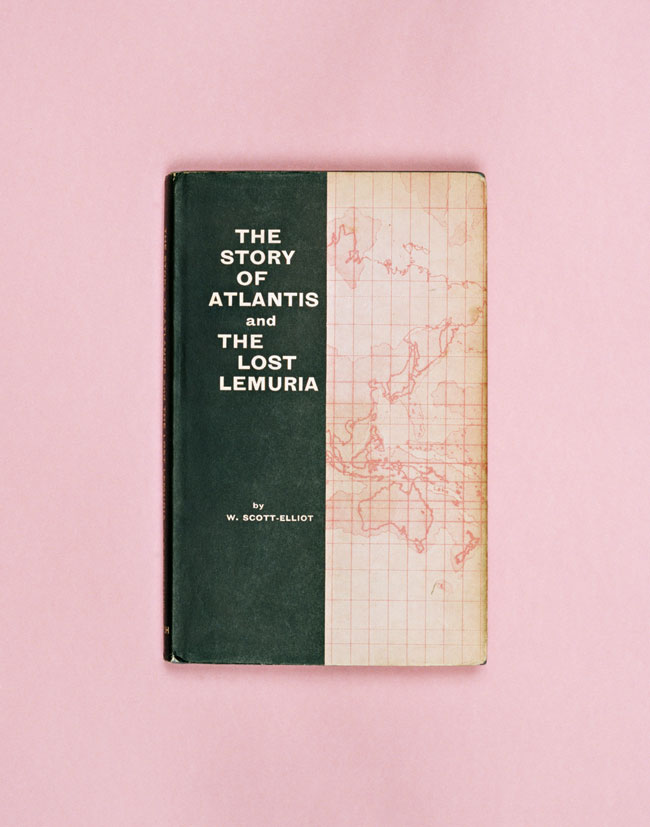 The Story of Atlantis and Lost Lemuria, 2016, C-print.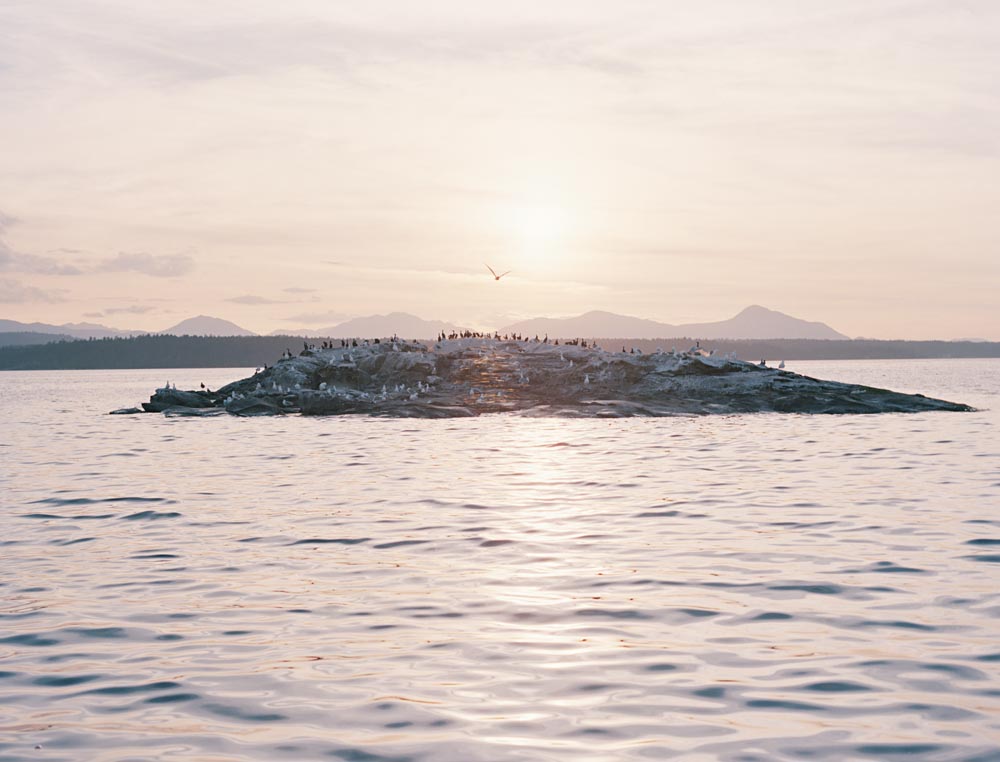 There was an island situated beyond the straits..., 2014-16, C-print.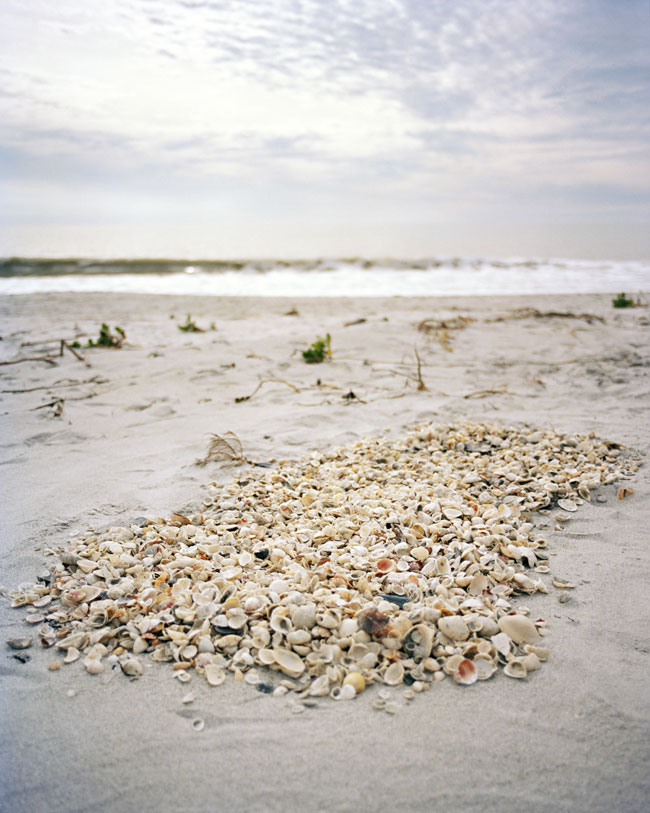 Lemuria (according to Smithson), 2016. C-print.
Elise Rasmussen is a research-based artist working in photography, video, and performance. Her work has been exhibited, performed, and screened internationally, at the Brooklyn Museum, Bard CCS Hessel Museum, and The Irish Museum of Modern Art, among others. She has an upcoming solo exhibition at Erin Stump Projects in Toronto. Originally from Canada, Elise lives in Brooklyn and is currently a fellow in the Art + Law Program and an artist-in-residence at Pioneer Works.